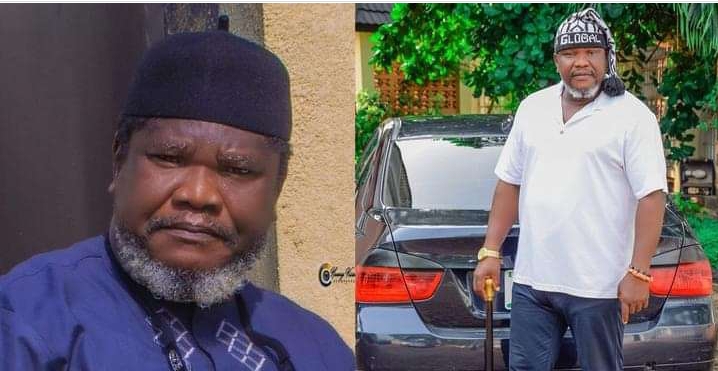 Popular Nollywood Filmmaker Ugezu Ugezu has shared an apt opinion on how money rules organized religion.
In a post shared on his Instagram page today, Ugezu averred that Bishops only anchor the weddings or funerals of "money families" but are not available for poor families no matter how dedicated the individual involved is/was.
Read his post below…
Money has a very disturbing place in the centre of organized religion.
The only burial the Bishop anchors is that of a money family.
The only marriage the Bishop takes the centre stage is that of thhe money family.
A poor family, no matter how dedicated, hardly attracts the Bishop. Money rules organized religion.
Argue with your phone.