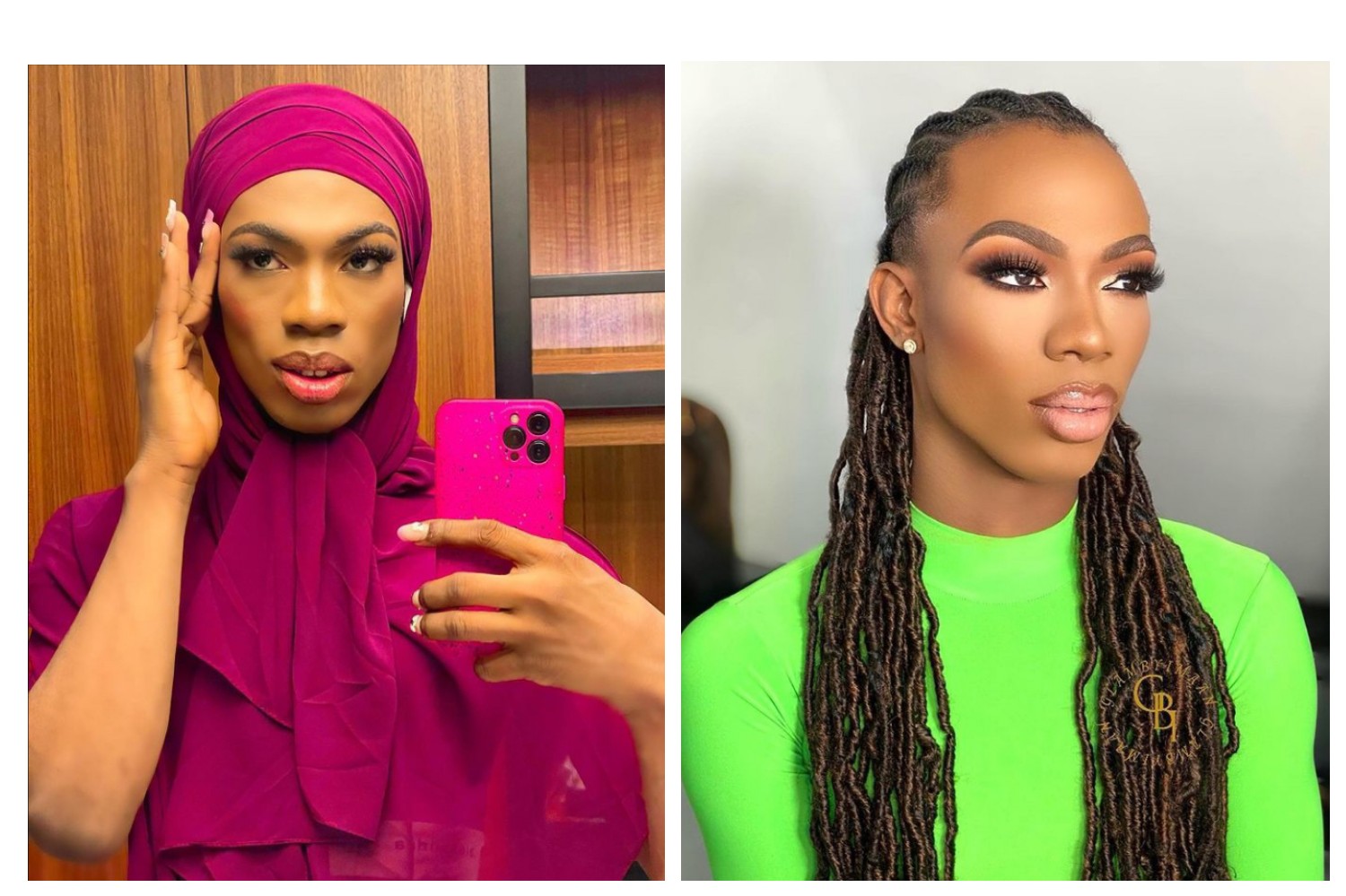 Princess of Africa, James Brown returns to Nigeria after spending a few months in the United Kingdom.
The influencer who traveled to the UK in February has announced on his Instagram page that he is back in Nigeria after traveling to the United Kingdom for a course.
He said that he is back to share the good news and start a project.
Recall that the crossdresser, had revealed that he sponsored himself to a University in the United Kingdom.
The self proclaimed Princess of Africa disclosed this via his Instagram page on when he celebrated his 22nd birthday.
Sharing a video of himself giving a classroom presentation, the social media personality said he decided to gift himself university education for his birthday this year.
What a beautiful gift I gave myself this year by sponsoring myself to study in a university in UK.
"I never stopped dreaming of the impossible because earlier this year I made the decision to support myself through university and I was faced with one of the biggest obstacles in my life," he wrote.