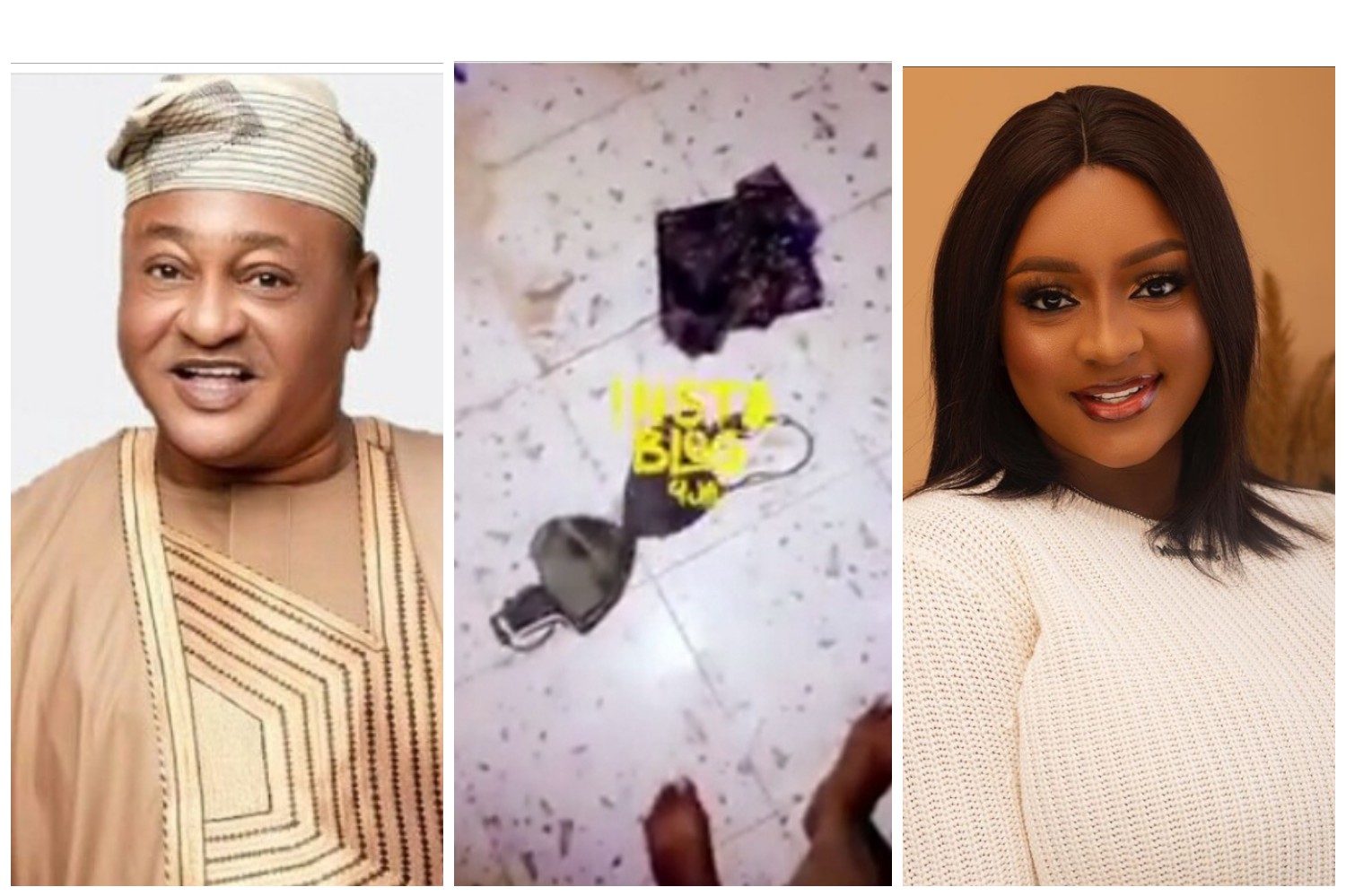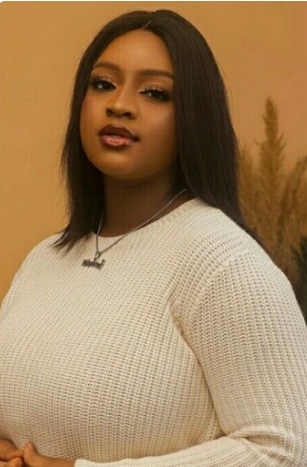 Nollywood actress, Temilade Kosoko has recently sparked massive reactions on social media after she shared a video of herself scolding her dog for devouring her underwater and other valuables in the house.
Sharing a video of the ordeal on social media, the actress can be heard scolding her dog, promising to kill it for breaking into her wardrobe to scatter and eat up her underwater, wigs, sponges, and other valuable in the room.
The actress was pissed off seeing the room scattered but still, the dog did not budge as it waged its tail in excitement that she is back to see the way it arranged the room.
in the video, the actress can be heard scolding the dog saying, "You are now running up and down. See, I will kill you. Only you did all these things. You are now running!/Where are you running to? Who is playing with you? How did you open the wardrobe?."
Watch the video here
Dogs are known for this kind of behaviour. They like to scatter things in a bid to have fun. They sometimes even develop appetite for clothes, toothbrushes, shoes, or even bottles and they just see it as having fun. You just have to correct them and try to get these things away from them.