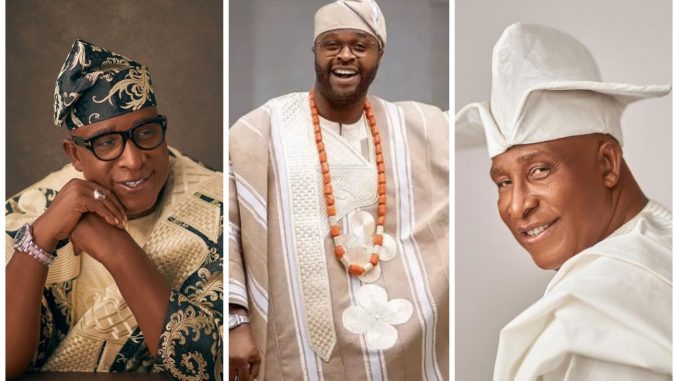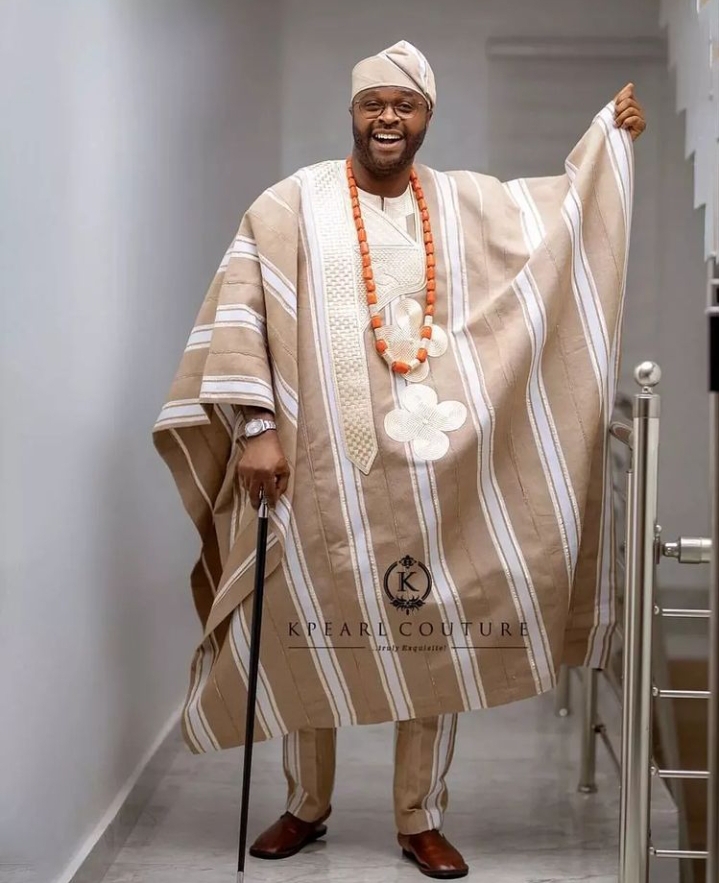 A popular yoruba movie actor, Femi Adebayo just took to his official social media page to celebrate his father, veteran actor Adebayo Salami's 70th birthday anniversary while sharing adorable photos of him.
Photo Credit: Instagram account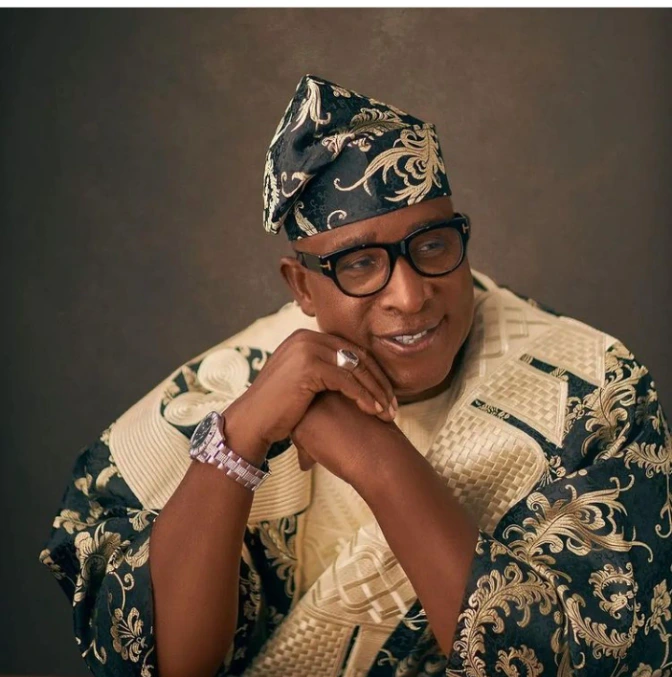 The talented actor, however, let out that his father has been an amazing, best friend, confidant, pal, and everything to him. Therefore, he wishes his 70-year-old father happiness with good health and long life while praying to God to bless his Dad with long life to continue to enjoy the fruits of his labor and may his joy never have a boundary. The yoruba movie star also beseeches God for his father to continue to protect him while appreciating all his father has done for him.
Photo Credit: Instagram account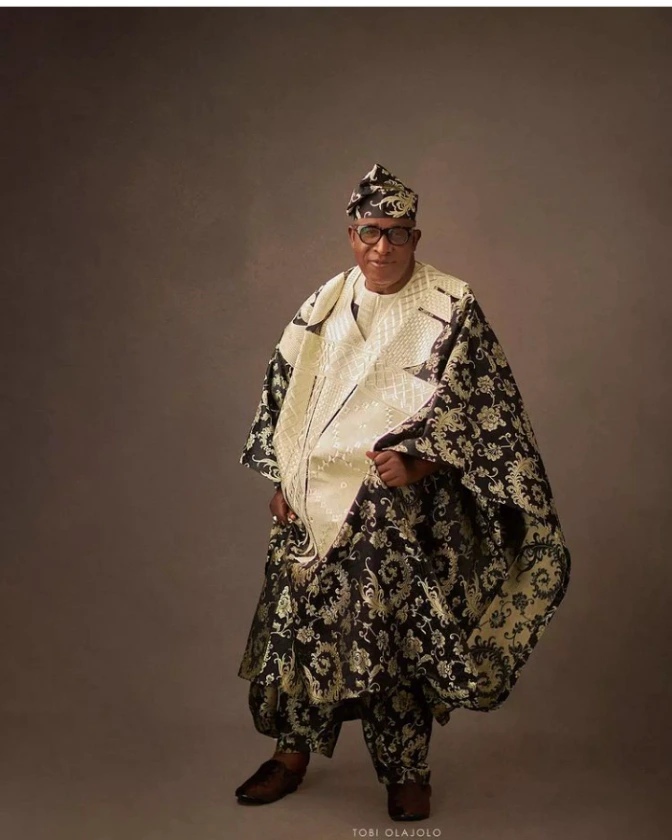 As expected, immediately after his post surfaced on his Instagram page and being about the veteran actor's birthday, It caught the attention of his colleagues in the movie industry and his other fans as they joined him in the comment section of the post to celebrate his 70-year-old father.
Here is the screenshot of his caption below.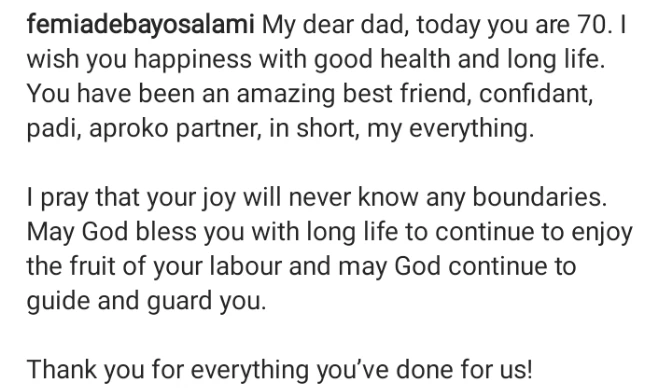 Check out the screenshot of the comment section to see how the veteran actor was celebrated.