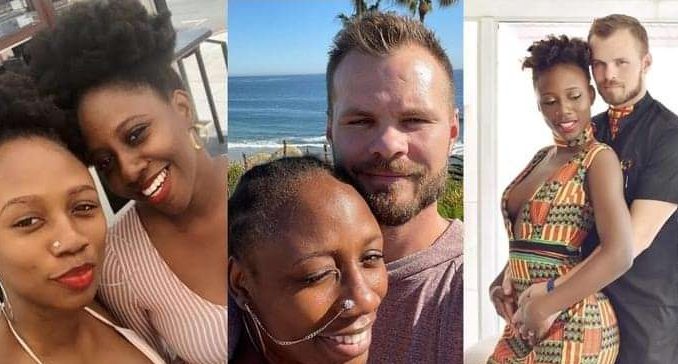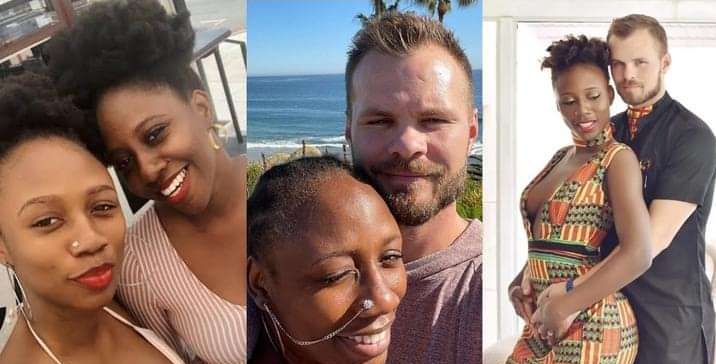 Korra Obidi's elder sister, Nancy Umeh, has taken to Facebook to read a cease and desist letter her sister's estranged husband, Justin Dean sent to her through his lawyers to warn her to stop defending her sister online.
According to Nancy, she encouraged the dancer to stay in an "abusive" marriage with Justin Dean and she has now apologised for this.
She also accused her sister's estranged husband trying to shut her up for defending her family.
Nancy further revealed that that when she travelled abroad to do Omugwo after Korra welcomed her first child, she observed that Korra's money went into a joint account she has with Justin and it did not seem right
Nancy warned that this is usually the beginning of financial abuse for women.
She accused Justin of being abusive and she then opened up on how she encouraged her younger sister to stay in the abusive marriage.
She said Justin has been spoiling her family's name and accused her sister of being a cheat, despite the fact that he never caught his sister with a man yet her family kept quiet. She said that now she's speaking to defend her sister, he's trying to silence her.
She also claimed that Justin broke Korra's phone multiple times because he wasn't happy about her doing videos on social media.
However, when the money started coming from her videos, she said Justin allegedly used it to pay his students loans.
See video below;
https://www.facebook.com/plugins/video.php?height=476&href=https%3A%2F%2Fwww.facebook.com%2F100068778728275%2Fvideos%2F5409680172399186%2F&show_text=false&width=267&t=0