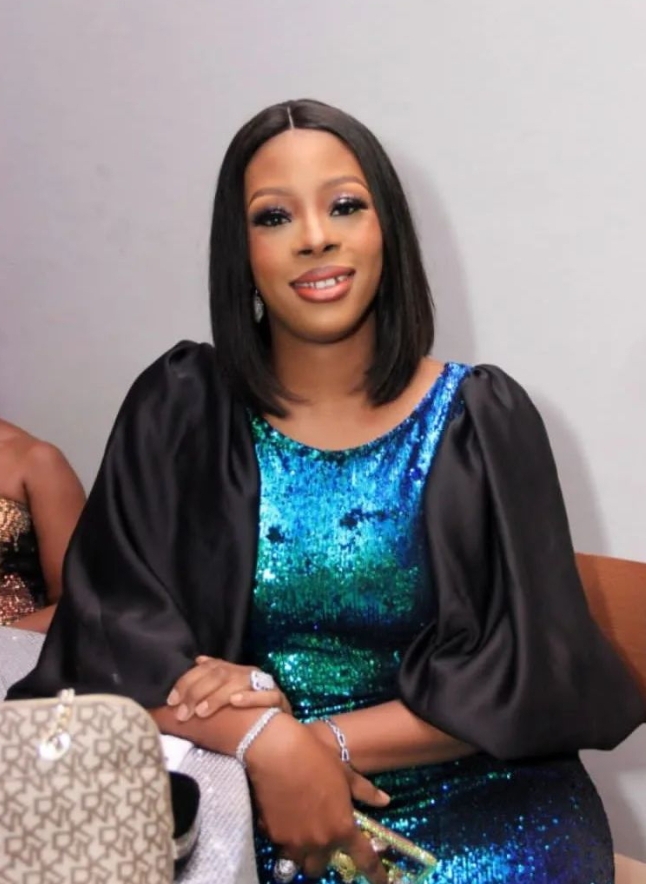 Actress Aisha Lawal is presently in trouble with her fans for declaring that Islam is a religion of peace and light, in the wake of the gruesome murder of Deborah Samuel, a female student of Shehu Shagari College of Education, Sokoto.
News gathered that Deborah Samuel was burnt alive in Sokoto over an alleged blasphemous statement against the Islam Prophet Muhammad (S.A.W).
A statement by the police read "At about 0900hrs, a distress call was received from Shehu Shagari College of Education, Sokoto, stating that students were rioting over one female student named Deborah Samuel, a level two student, who was accused of making a social media post that blasphemed the holy prophet Muhammad (SAW). "Students forcefully removed the victim from the security room where she was hidden by the school authorities, killed her and burnt the building."
While Muslim faithful and actor Ibrahim Chatta and many others condemned the act, actress Aisha Lawal on the other hand has upset many of her fans with her post on it.
Moments ago she posted "ISLAM IS A RELIGION OF PEACE AND LIGHT" and many of her fans queried her.
One Percy Wealth wrote ""I think you don't need to say it if it's actually true, we all should feel it but the reverse is the case… a lady was k*lled and burnt to de*th by the peace religion… it is well o"
One Demilade said "f you don't have something nice to say at this moment. Just keep mute. Are you not a mother? Smh"
One Oyin said "Peace and light indeed. That's why they killed Deborah for acknowledging Jesus as the source of her academic success. Pls, go & rest."
One Nwele wrote "Stop right there and say something else. Peace or what? Don't say that again. Peace ko. Funke ni. Have you forgotten what your so called Islam or whatever did to that Ekiti woman in Abuja all because she was preaching the words of God They killed her for nothing and nothing has been done about it. Waiting Jesus Chris do una?"
One Runtwon wrote "Don't blame Islam but blame the person action, infact islam said if you kill a person unlawfully it's as if you've killed the entire world, so who is wrong here the culprit so let's the law takes effect and punish him."
While another wrote "Religion of Peace,what you're all raise with the mentality that you must kill for your prophet,no forgiveness in your heart, hypocrisy is what I see in Islam!,same people who preaches against alcohol, takes tax on what they preaches against,saw nothing wrong in prostitute and Taking hard drugs ,to many to count, madam the greatest religion is humanity!!!!"