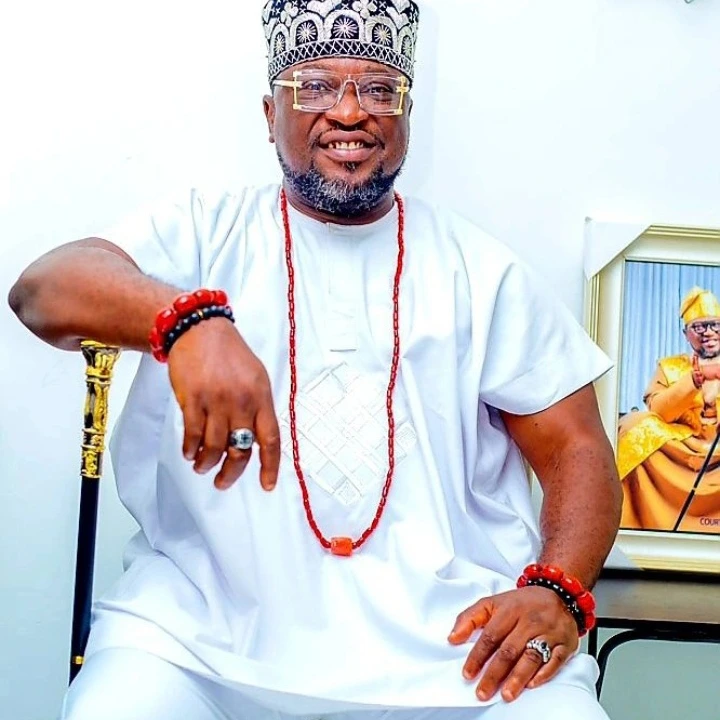 Birthdays are special because they happen once a year, the celebrants use the opportunity to show gratitude to God for keeping them for another year. Family members, colleagues, friends, and fans also bring gifts and post photos of the celebrant on social media.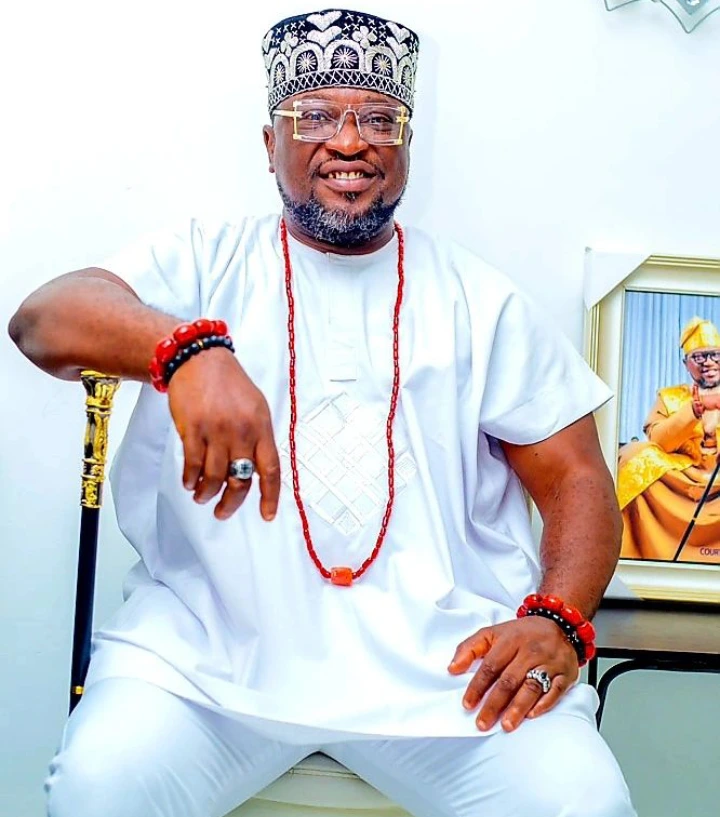 Traditional titles are for respected and well-to-do people in the society, veteran actor, Femi Branch has been a chief for a while, but he is celebrating his birthday with another title. He was born in May 1970, he has been active in the industry for 31 years because he joined in 1991.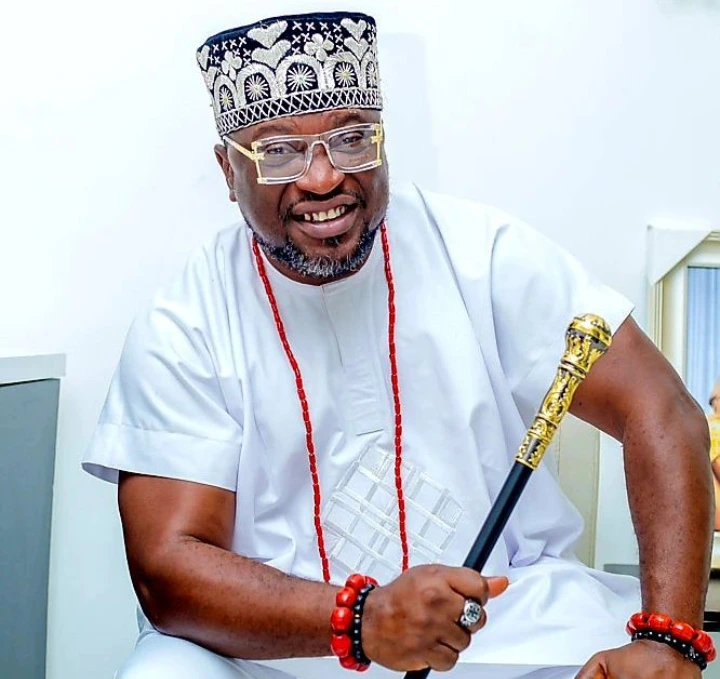 On his Instagram page, he wrote, "New age, new title, call me Basorun Babafemi Branch, birthday blessings came very loaded." The 52-year-old actor and poet used to be the Jagun Asa of Edeland, his new title is the Basorun of Ilugun North in Ijebu.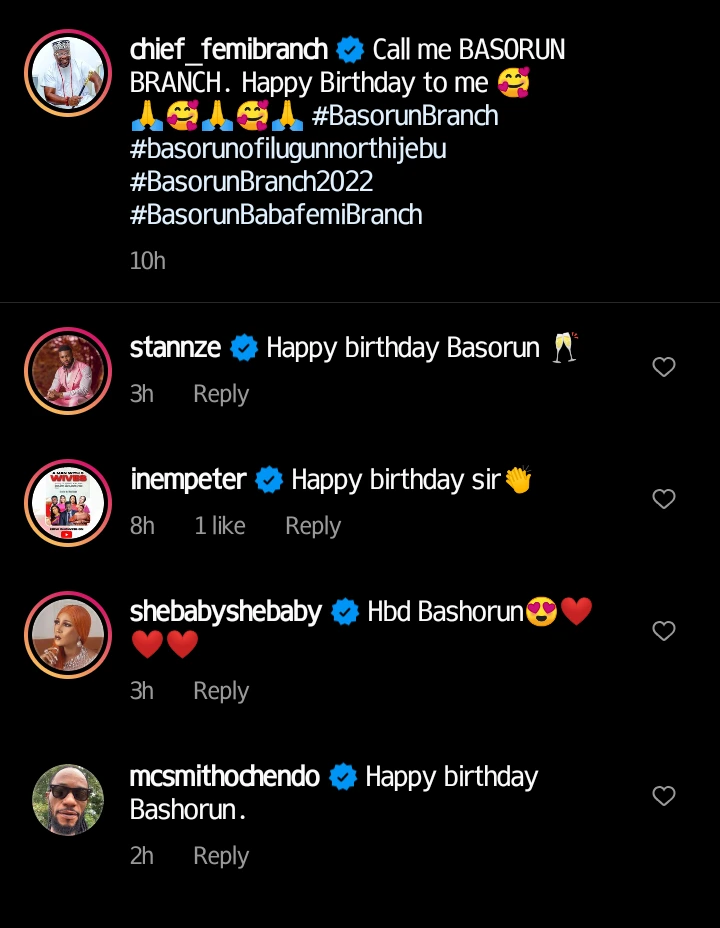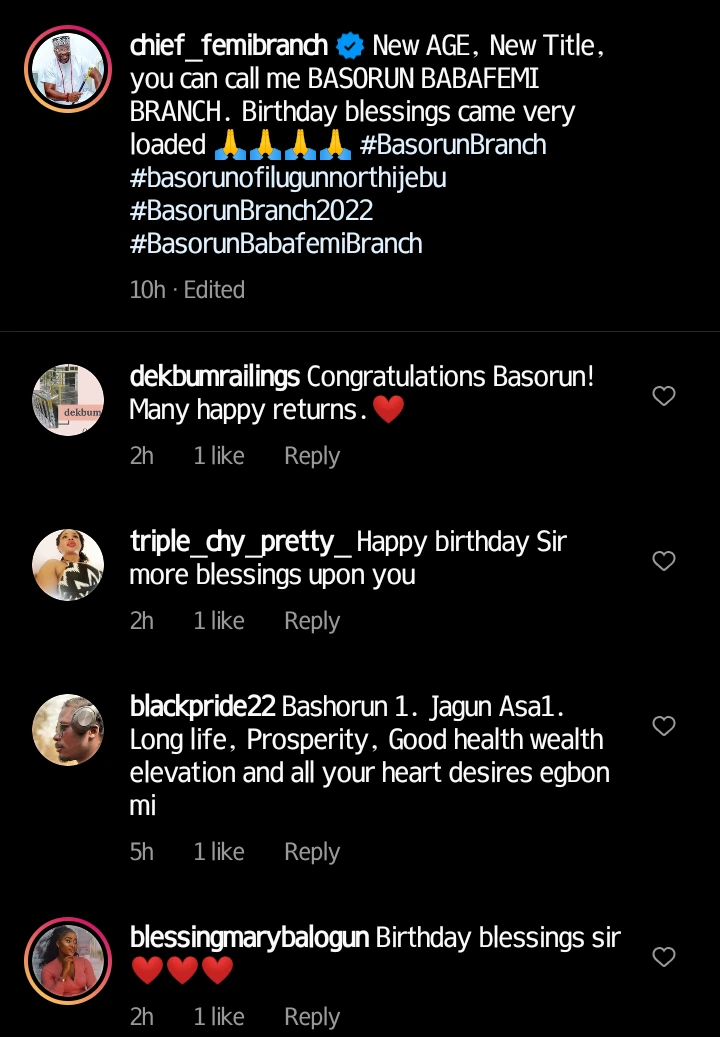 Many of his colleagues and fans were happy for him, Stan Nze, Inem Peter, She Baby, McSmith Ochendo, and many others celebrated him and referred to him as Basorun.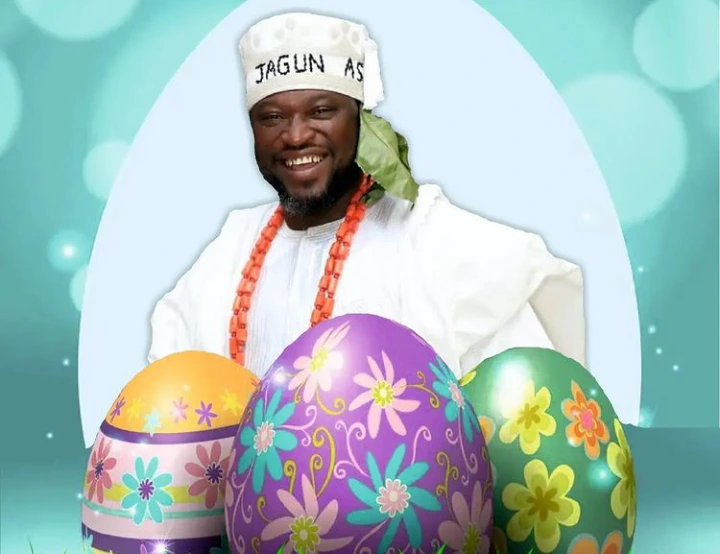 Happy birthday, Basorun.