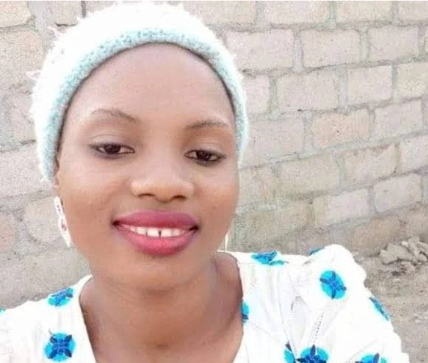 Another version of what actually transpired between Deborah Samuel and her co-students, leading to her death has been told by her course mate, Rakia. Recall that since her death, the cause of the 200 level student's death has been linked to her alleged defamatory speach against the Prophet Mohammed.
However, in this new tale told by Rakia to Vanguard, there seems to be more to the unfortunate incident which occurred on Thursday.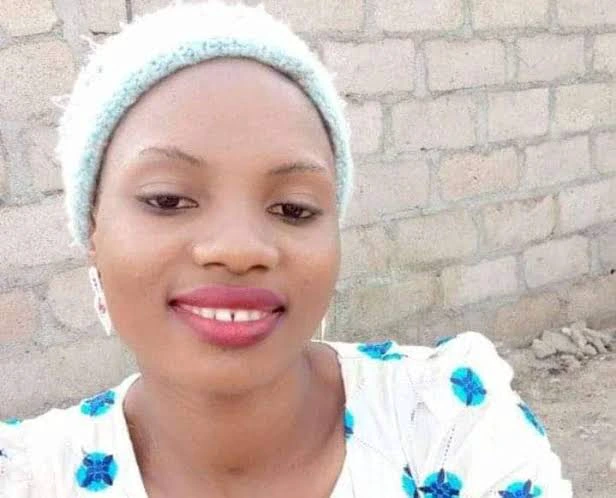 Image of Deborah Samuel via Premium Times
According to reports, Rakia disclosed that after the Wednesday WhatsApp voice note (which Deborah sent to the class group chat, condemning the sharing of religious stuff in the class group, which she said was meant for class updates and assignments), she stepped into the class the next day only to find out that an uproar had started over the voice note.
Rakia recounted that it was Deborah's own course mates who started the whole thing. In fact, one of them had said that Deborah had dared them by refusing to apologise when she was told to do so. As it seems, some persons told Deborah to retract her statement but she vehemently refused, shouting "Holy Ghost Fire, nothing will happen to me".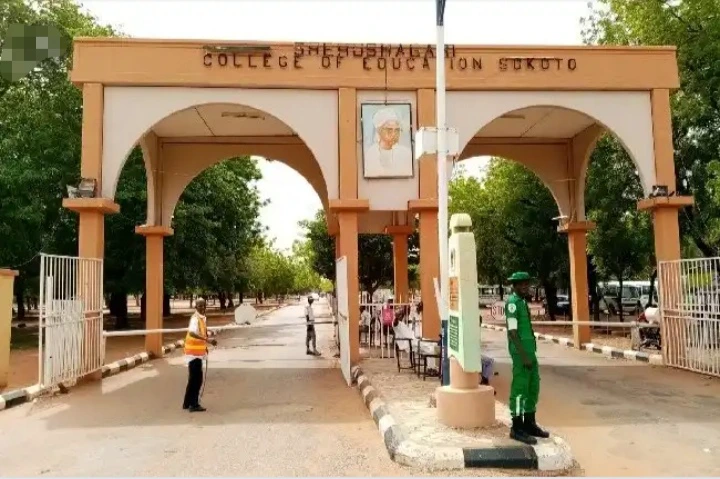 Image of Shehu Shagari College of Education, Sokoto State via Vanguard ngr.

According to Rakia, some young men had been brought in from outside, so it was not entirely her co-students who killed her. Rather she claimed that it was the Muslim students who led these young men to the class from where they dragged her out and started beating her. She said thus:

"We were made to understand that some young men were brought from outside before the outrage. I was in class when some of our coursemates rushed in, saying 'there is fire on the mountain o".

Rakia also revealed that all efforts to help Deborah proved abortive as they were overpowered by the mob. She said Deborah's last words were:

"What do you hope to achieve with this?'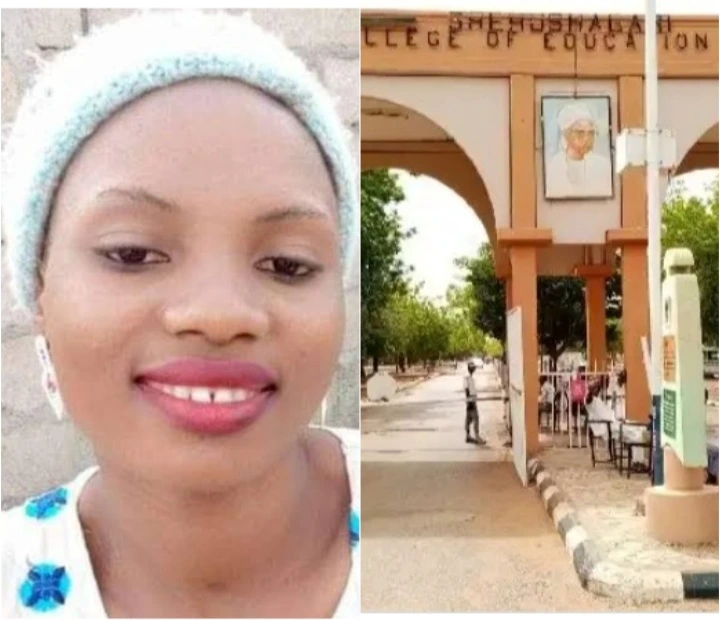 Speaking further, Rakia said that since the incident, she has been having a flashback of her pleading expression. "She pleaded for mercy and called out for help but it was far from her. What a cruel way to die" she said.