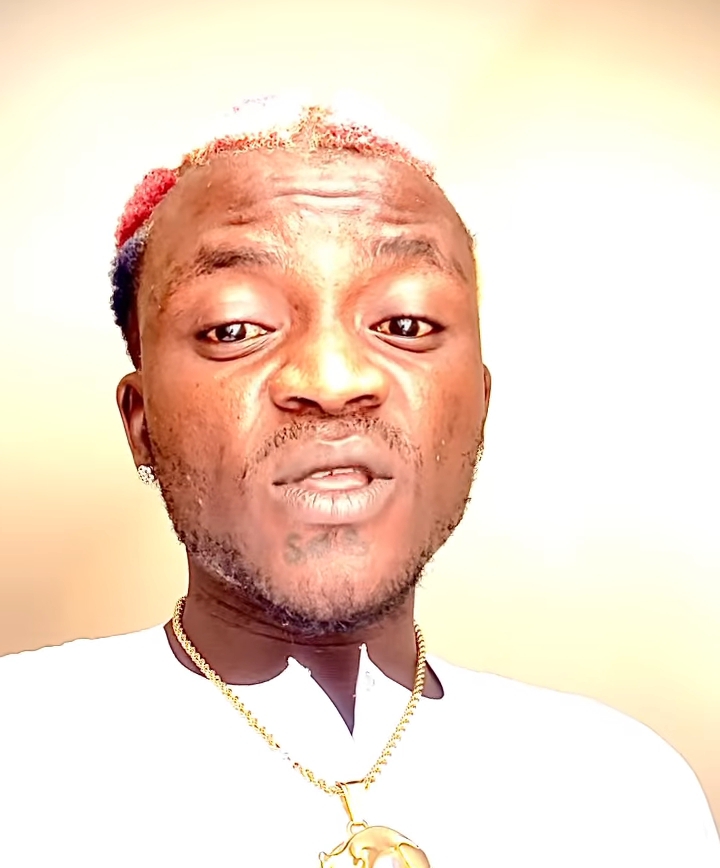 Nigerian singer Portable seems to be unsatisfied with the current state of the entertainment Industry as he complained about it's partiality to old artistes saying that the awards always goes to the same people for the last ten years while bringing up the fact that new and upcoming artistes are being more creative so they should be more recognized.
Portable dragged these unknown people as he rants in Yoruba that they should stop buying awards and let others also win it. The meaning of what he said mostly is, " I go by the name Portable, (eulogizes himself) if you don't know how to sing again then quit, there are spaces for others, many people know how to sing."
"Since 10 years ago, it's only one person, two, three that you are giving awards." Fans started wondering who he may be talking to and some even threw shades at him that he could never win an award because he was only lucky to have Nigerian rapper Olamide on his popular song.
Check out the screenshots of Portable from his video below.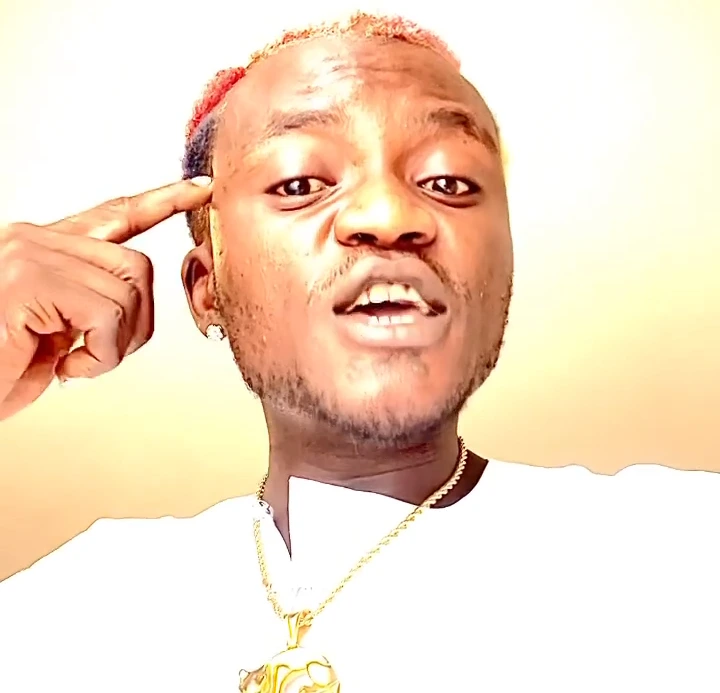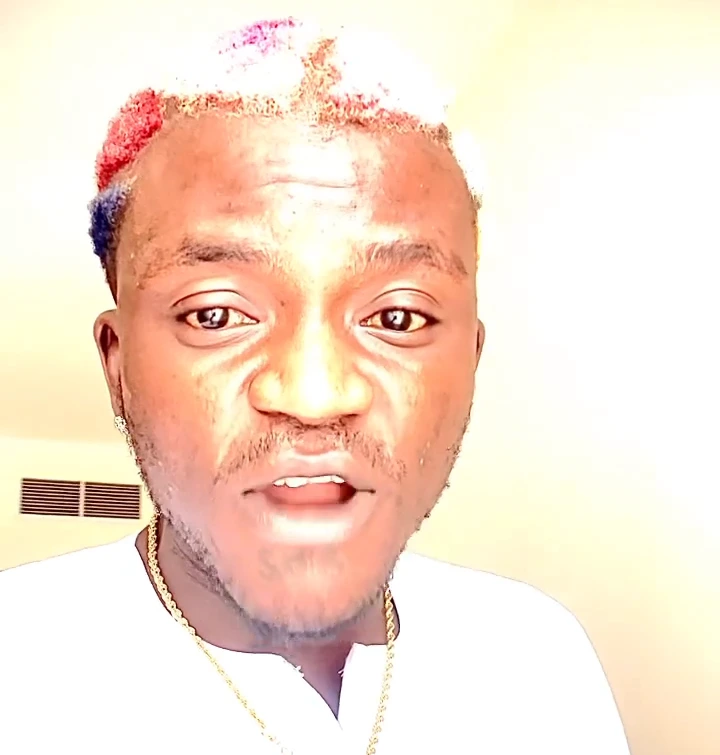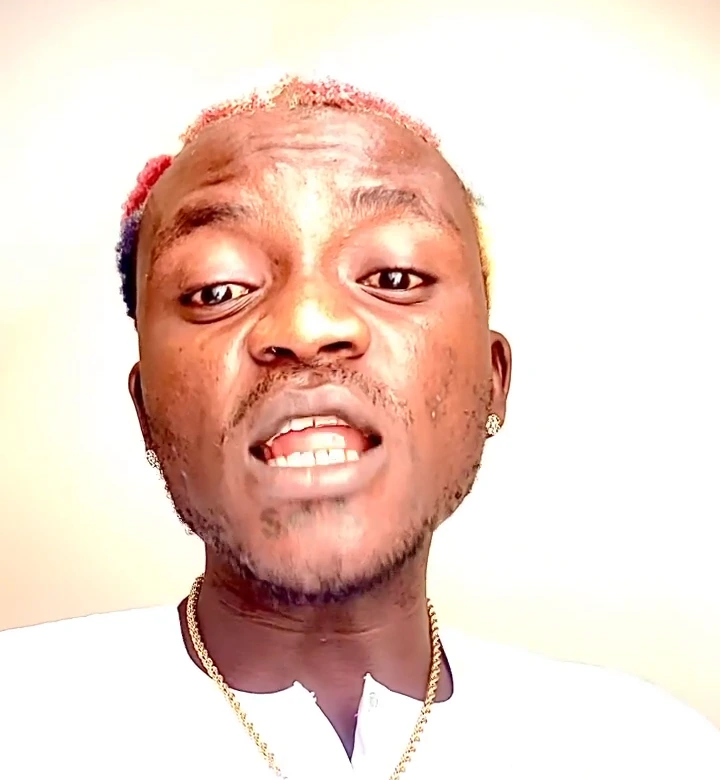 Read the screenshots of fans reactions to his video below.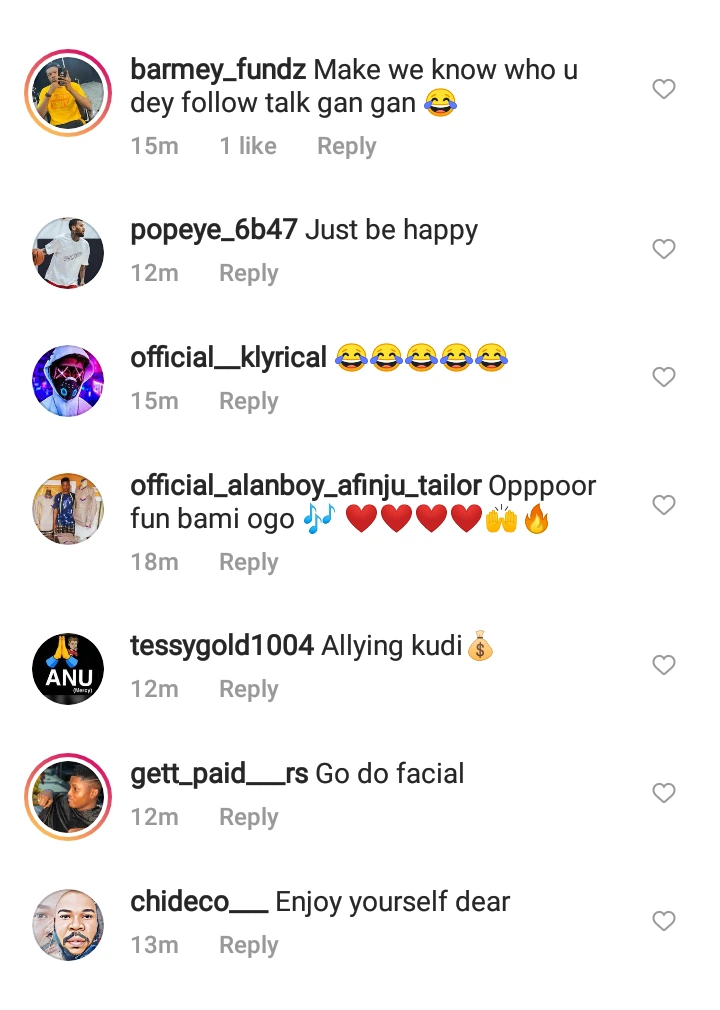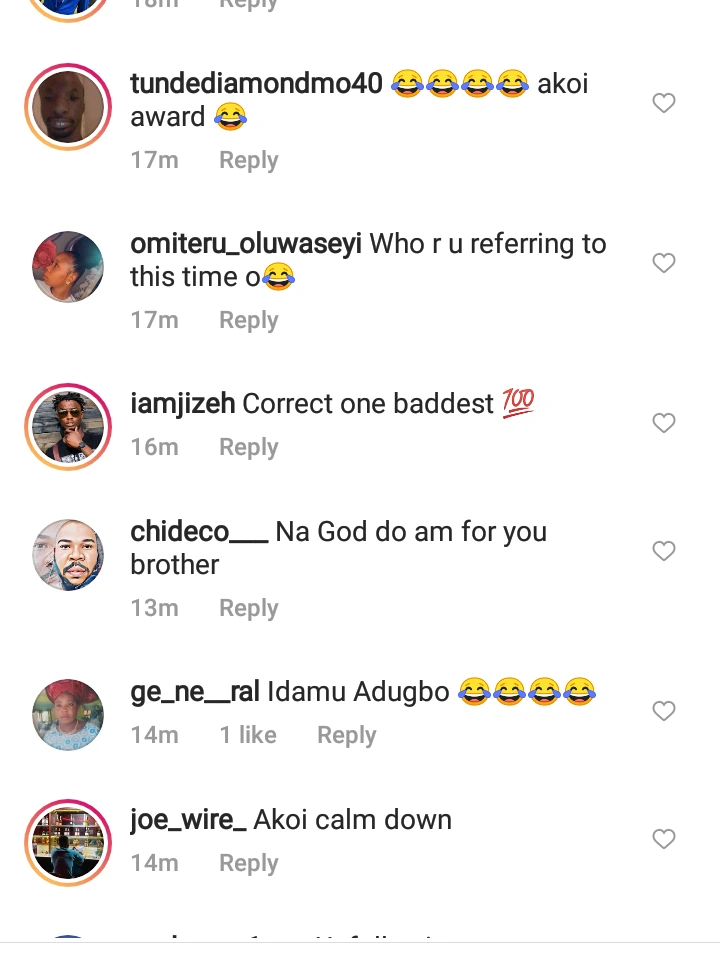 So what do you have to say about Portable's statement? Who do you think that he may be talking to? Drop your thoughts with us in the comments section below.

Click Here To Watch The Video.