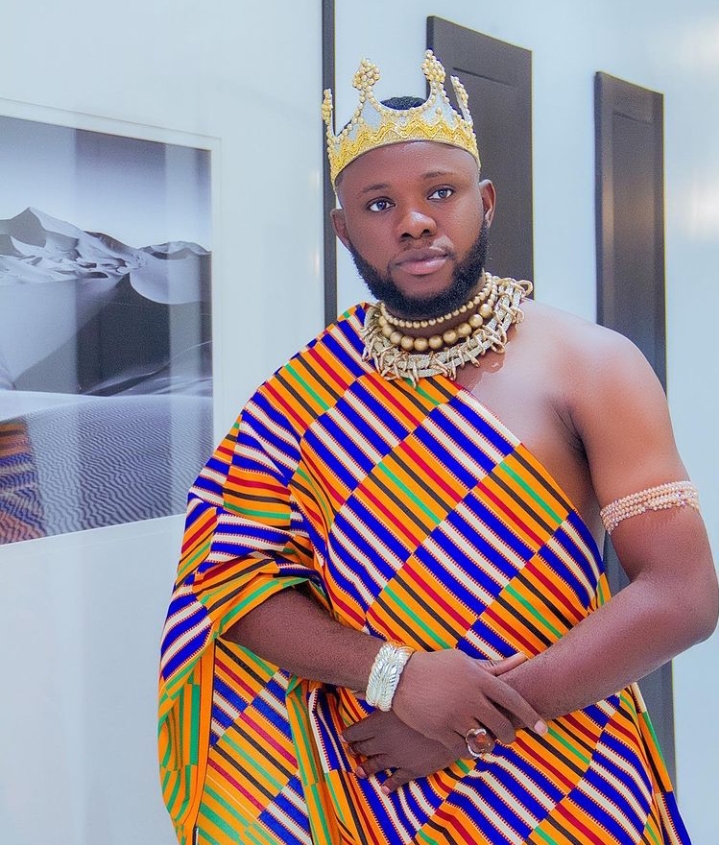 Nollywood actor, Jamiu Azeez has showered love on his female colleague, Sotayo Ogaga.
The actor stated that despite the actress telling him to keep her generous deeds private, he can't help but publicize it.
Jamiu revealed that Sotayo had won his heart for what she did for him.
He appreciated her for the help as he rained prayers on her.
Jamiu urged his fans to pray for her.
"Dear Sotee @sotayogaga honestly I am very speechless. I'm sorry u asked me not to do this but I can't let this slide. For "that" which u have done, you have won my heart for life. Thank u so very much sis, you will never have a better yesterday and will never know sorrow. Pls if u love me, kindly help say a word of prayer for one and only Sotayo plssss".