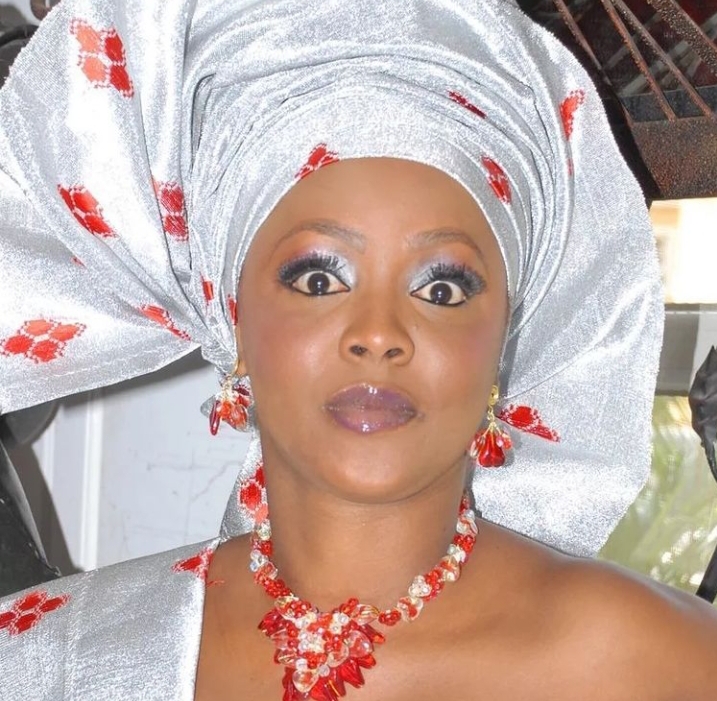 Nollywood actress, Helen Paul has lamented over the plight of business owners in Nigeria.
The actress and comedian lamented over how a business owner would fuel generator to run his business and yet still use proceeds from the business to pay NEPA bill.
"Only in Nigeria where you fuel your generator for in your business and use the profit from the business to pay NEPA Bill".
It was recalls Helen Paul had asked a question about virginity on her verified Instagram page.
The mother of three was seeking for answers on the issues bothering virginity.
"Virginity at 39, is it still pride or stinginess?? Remember Menopause oh. Let's discuss.. My friend needs an answer," she wrote on Instagram.
This had caused lots of reactions from her followers as they continue to drop their different opinions.