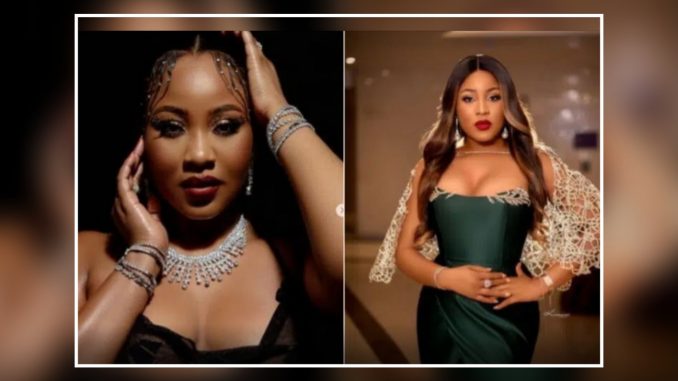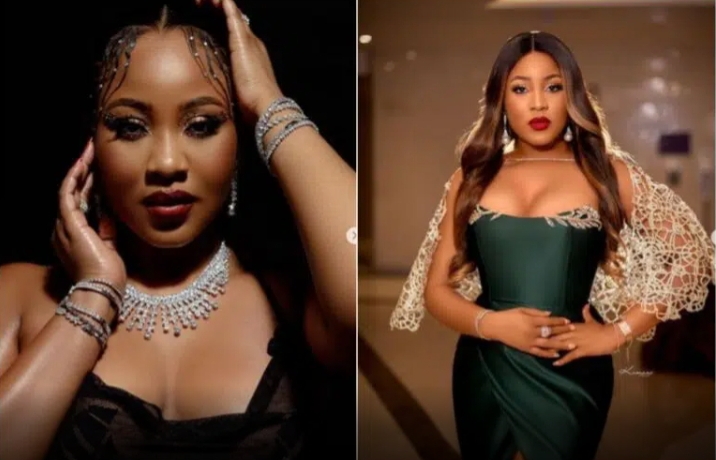 Pained by the current situation in Nigeria, Nollywood actress and reality star, Erica Nlewedim who recently rocked a $794,000 dress to AMVCA, has taken to Twitter to advise Nigerians to start planning an exit strategy out of the country.
According to the former BBNaija housemate, Nigeria is not worth dying for, and the citizens too don't even care, so if you have the money, begin to plan a way to escape from the country.
She wrote: "Nigeria is not worth dying over, the Nigerians too don't even care so if you have the money, let another country be your plan B!."
It was recalls Erica Nlewedim was alleged to have rocked a $794,000 dress to the AMVCA.
The reality star was one of the best dressed at the just concluded Africa Magic Viewers Choice Awards, where she rocked a green butterfly dress to the event.
The dress was designed by an international designer from Poland, who designed the wedding dress in the American movie, 365 days.
According to a site, Scorp, Erica's dress is worth over $794,000 which in Nigerian's currency is 469,000,000.
"It's was just confirmed from a reliable source that awa original butterfly dress was actually $794,000 not $500,000 that I was told. Erica Nlewedim, the queen of the sky and the ground".
As always mixed reactions trailed the news as many were in disbelief over the dress's worth.
amaraa_chy : I love Erica but which kind lie be this Abeg
gisele_003 : It might be true tho, cause her designs is the one who designed that wedding dress in 365 days movie part 2, from Poland
reinefay1 : Social media people and lies. That's a 3 bedroom apartment in abroad she is wearing
lifeofijawboy16 : How much is Erica herself?