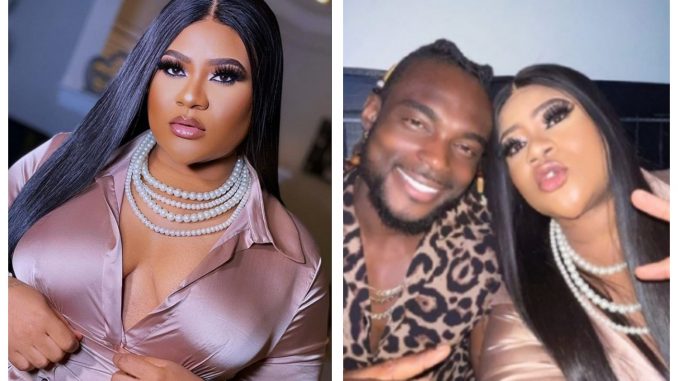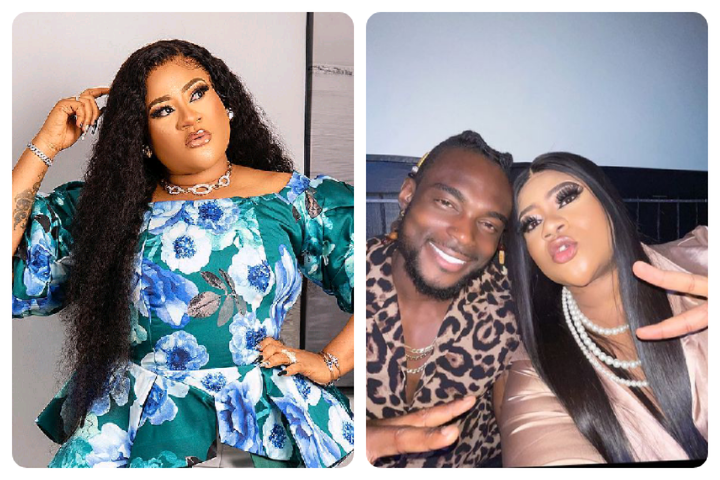 American-based Nigerian actress Nkechi Blessing has recently taken to social media to respond, after a social media user claimed that she sleeps with her ex-boyfriend, Adeyemi Mike.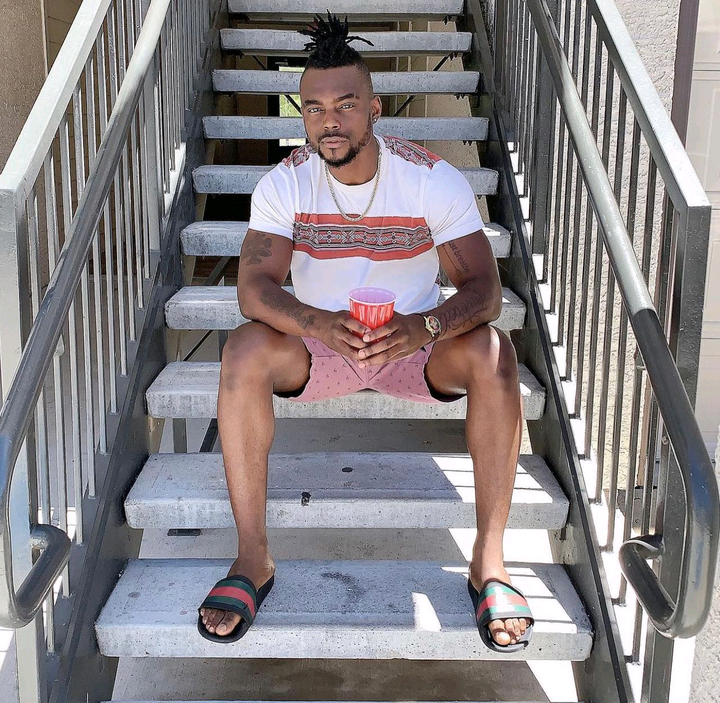 Adeyemi Mike also happens to be a Nigerian actor based in America. He dated Nkechi Blessing Sunday before Opeyemi Falegan came into the picture, although Nkechi Blessing and Opeyemi Falegan ended their relationship recently as a result of irreconcilable differences.
However, in a recent video Nkechi Blessing shared on her social media page, she was spotted with Mike Adeyemi, who asked her whether she was putting on an undergarment.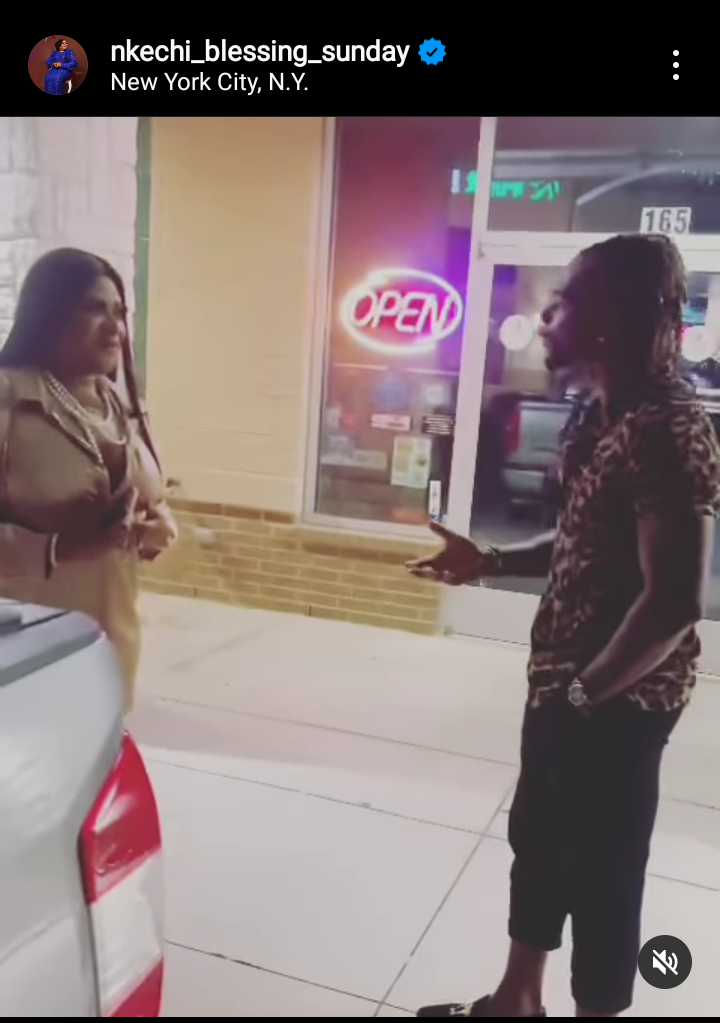 It's no news that Nkechi Blessing has made the rounds with her recent revelation of not wearing an undergarment since she was 18, and this was as a result of Falegan's claims that she does not change her undergarments.
However, after Nkechi Blessing shared the video with Mike Adeyemi, a social media user bluntly stated that she is still intimate with Mike Adeyemi. In response, Nkechi Blessing wrote:
"And so?"