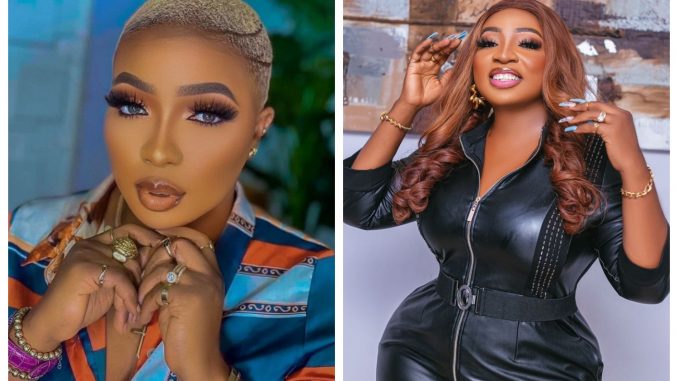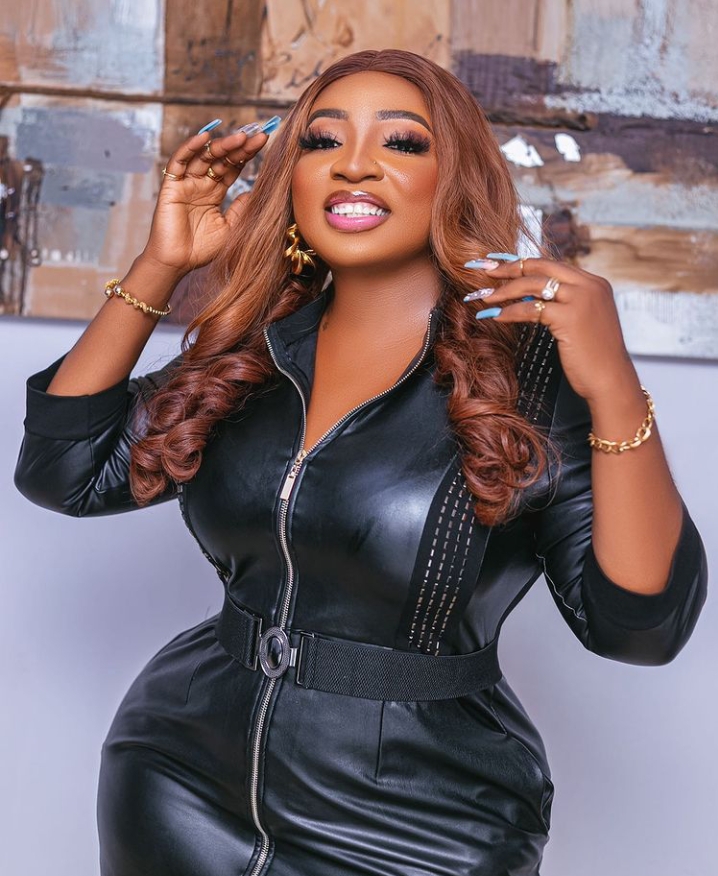 Days after gushing over her well endowed body, Nollywood actress Anita Joseph speaks about her selling point.
It was recalls that Anita Joseph gushed over her well endowed body and appreciated God for giving her such a figure.
She declared that when she looks at her body she greets God to thank Him.
"Smtimes when I look at my body I greet God one more time chaiii"
…I'm grateful oh 🙏🙏🙏🙏". She wrote.
In a fresh post the seasoned actress negated opinions that her selling point is her bum, according to her it is not true." Although she did not reveal her selling point.
"A lot of people think my bum is my selling Point Abi 🤣Naaaaa", she wrote.
In other news, it was recalls that Anita Joseph publicly called out movie producers in Nigeria.
The actress lambasted them for their poor production and quality of movies.
Anita who was watching a foreign movie noted how their filmmakers always pay attention to details and give their all to it.
She further noted how many of the scenes especially the creepy scenes and ghost scenes always look so real.
Despite being a Nollywood star, she admitted that the movie industry still has a long way to go to meet up with foreign standard.
"I'm Nollywood oh but Nollywood my Nollywood biko kwa nu. I no wan dey see ghost enter keke even bring pizza for person noooo na mbo enkwerom".
It was recalls Anita Joseph had left many of her fans impressed for not living a fake lifestyle.
With the advent of social media which has made many celebrities live a double lifestyle, Anita Joseph has always been keeping things real.