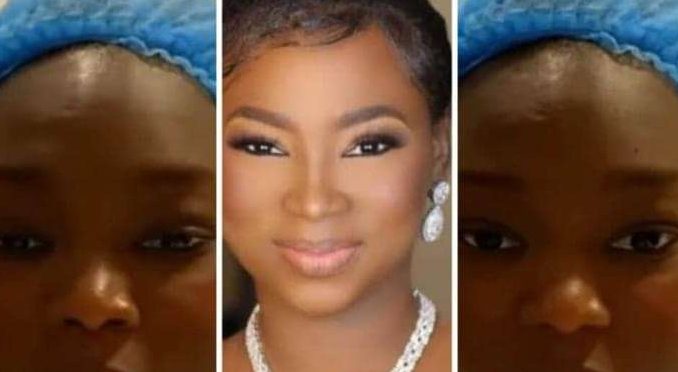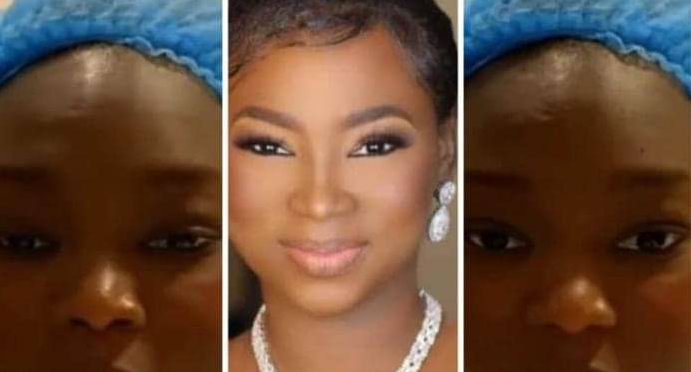 Aphrodisiac entrepreneur, Hauwa Saidu Mohammed, who is popularly known as Jaruma Empire has cried out for help.
The Kayanmata seller lost many of her high profile friends following her highly publicized fight with actress, Regina Daniels and her billionaire husband, Ned Nwoko which landed her in prison for days.
Taking to her Instagram page, Jaruma called for help as she admitted that she has been abandoned and left alone by many.
The aphrodisiac shared a video of her in what appears to be a hospital bed as she revealed that she has no help.
According to her, she is an only child and has no one to cry to or lean on.
Jaruma called for Nigerians to pray for her.
Jaruma wrote, "The side of Jaruma that u have never seen before… I am an only child, no one to cry to, no one to help me, no shoulder to lean on therefore I feel so sad & I feel so alone…. Please pray for Jaruma.