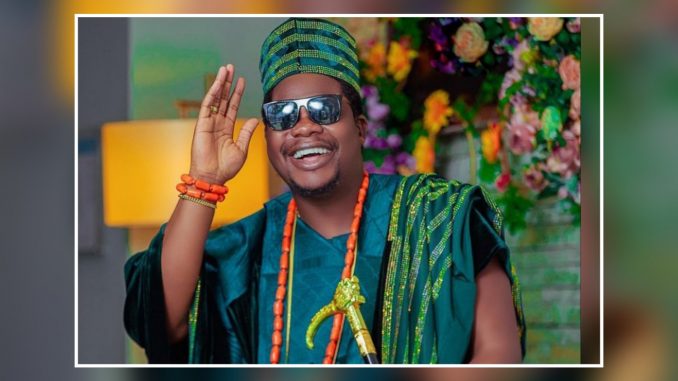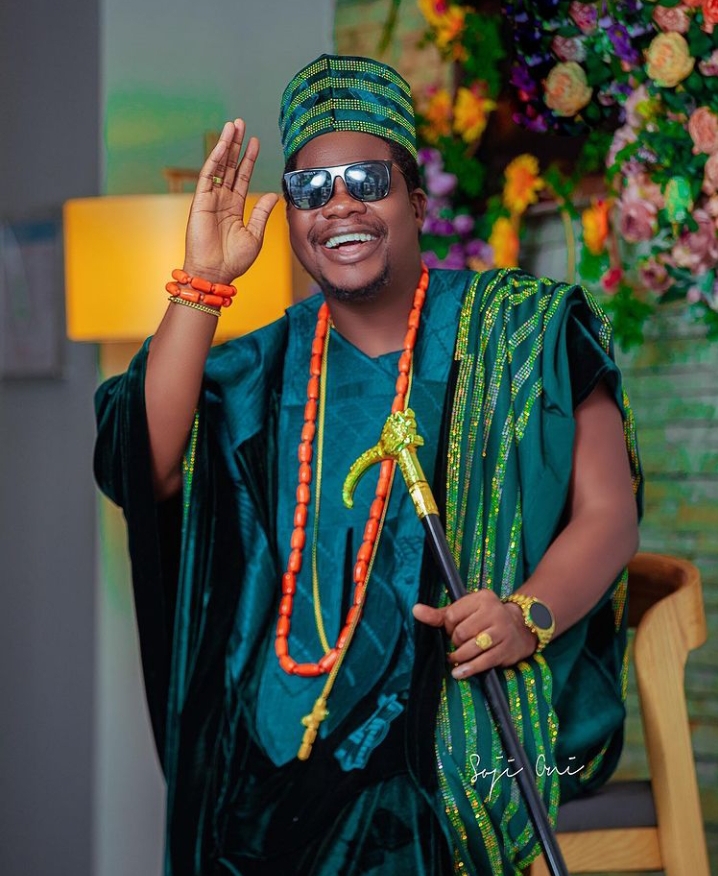 Debo Adedayo, better known as Mr Macaroni, a prominent comedian and campaigner, has stated that despite criticism of the methods used in his comedic sketches, he will continue to use women in his content.
Aside from female-centric programming, the sketch creator stated that his other comedy series will continue uninterrupted, and that he welcomes constructive criticism.
Mr Macaroni's remark could be linked to recent concerns expressed by several Nigerians on the microblogging site Twitter that the comedian's sketch was always about women and lacked diversity.
However, in a series of tweets on Sunday, the comedian clarified that his 'freaky-freaky' series was not solely his content, and that he will not halt the series due to the outrage.
"To Whom it May Concern: Mr Macaroni will not cease utilizing ladies in his content," he tweeted. Thank you for your consideration. "You're doing great." Mr. Macaroni will also continue to depict real-life scenarios in his content. Mr. Macaroni's entire body of work is likewise accessible to critical criticism. We're not always going to agree on everything. However, we can always improve.