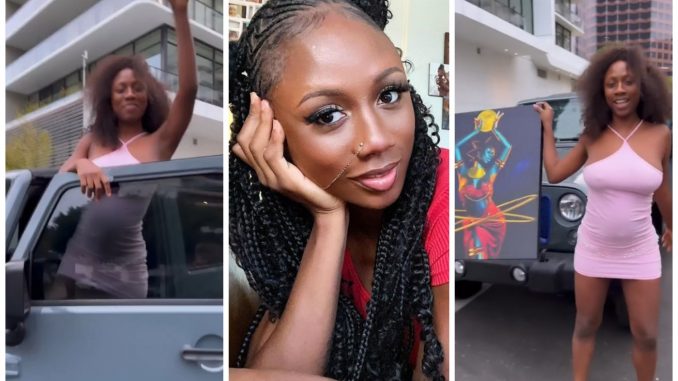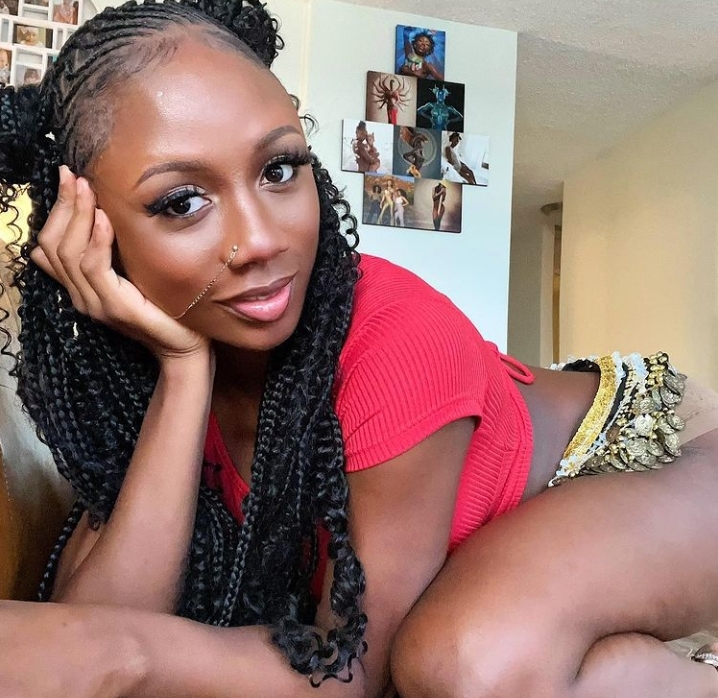 Congratulations are in order for Popular Nigerian Dancer and single mother-of-two, Korra Obidi, as she disclosed to her fans that she took delivery of a new whip.
She shared a video of herself dancing with excitement around her new vehicle and she wrote;
Small Girl big God. #newwhipalert
This is for you @junedean_ @athenadean_
Your prayers are going a long way. Love yo
https://videopress.com/embed/tP0434PV?hd=1&cover=1&loop=0&autoPlay=0&permalink=1&muted=0&controls=1&playsinline=0
Korra has been in the news more than often due to the messy divorce she's going through with her ex-husband, Justin Dean.
The couple have traded accusation and mean words at each other ever since Justin suddenly announced that he was divorcing the dancer just days after she had their second child.
In a more recent development Korra in a video had confessed to cheating on her husband only once but not with anyone else as claimed by her husband.
"I am not a chronic cheat, I am far from being a chronic cheat, I am just a woman who is honest to her husband …" she said in part.