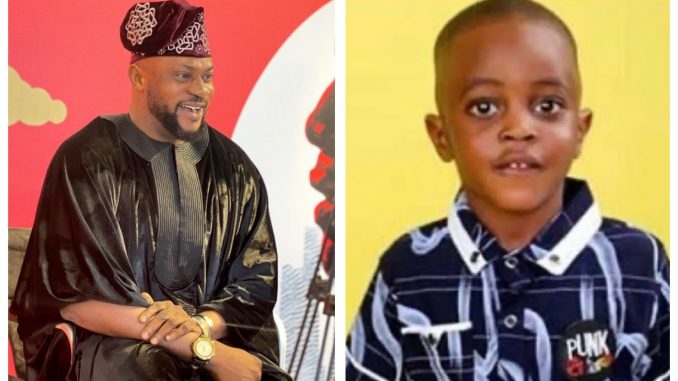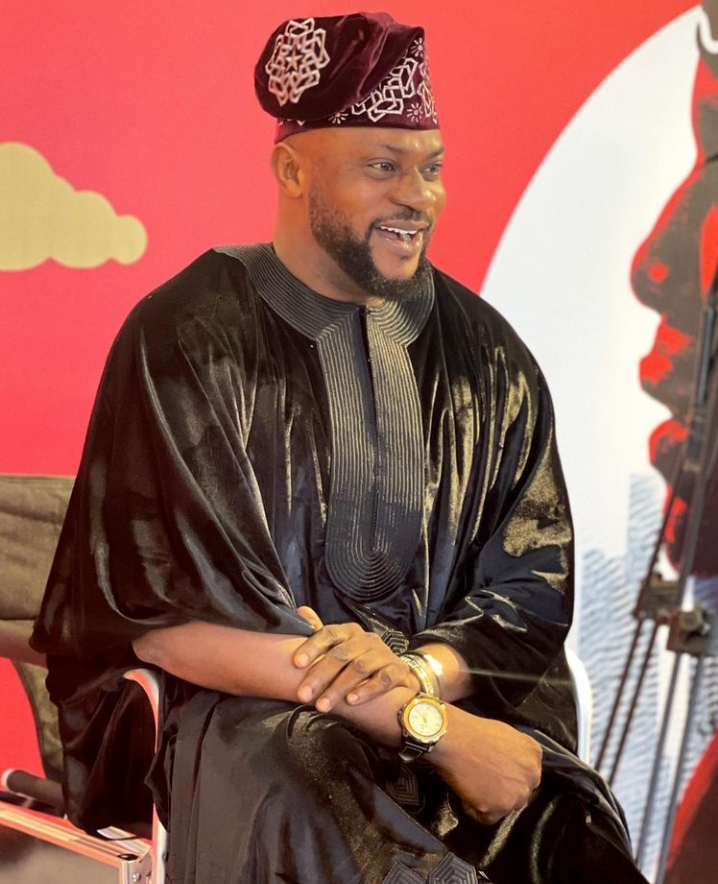 Odunlade Adekola is a Nollywood actor, producer, and director. He has a handsome son who is his last child and looks identical to him.
According to Wikipedia, the actor was born on 31sr of December, 1976 in Abeokuta, the Ogun State Capital but hails in Otun Ekiti in Ekiti State.
Odunlade Adekola Last Born
Odunlade Adekola's last son, Adedore Adekola, is the last of Odunlade Adekola's children.
He was born on November 23, 2015, in Abeokuta, the capital of Ogun State in Nigeria's southwest.
See More Photos;