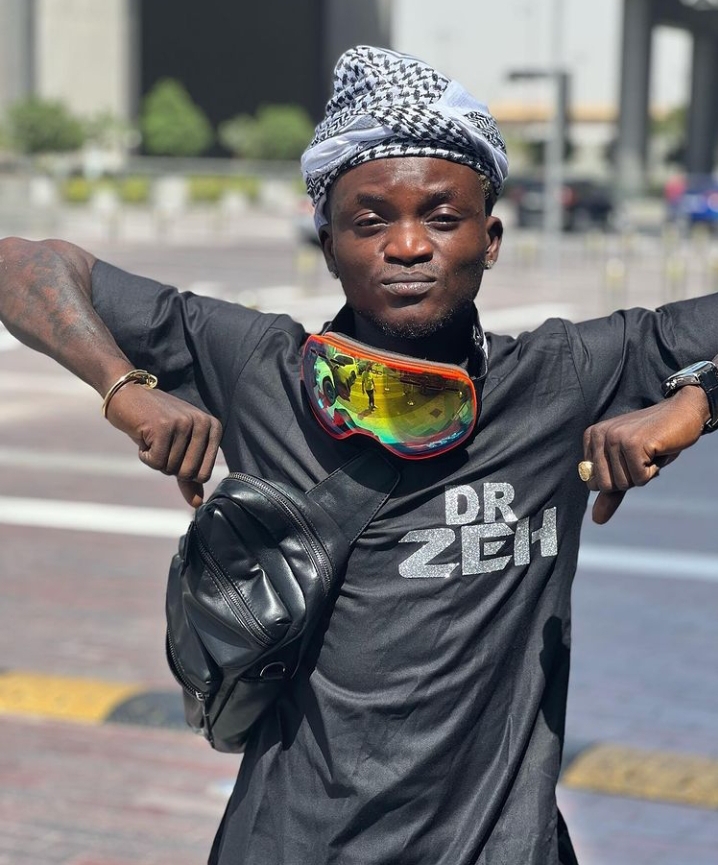 Portable has issued a death threat if Headies gives another artist the award where he was categorized. Headies nominated him for best street song. Portable came on Instagram to react to it, claiming it is not easy to have his song on the award list. The organizers are not happy with the statement and might totally disqualify his song from that category.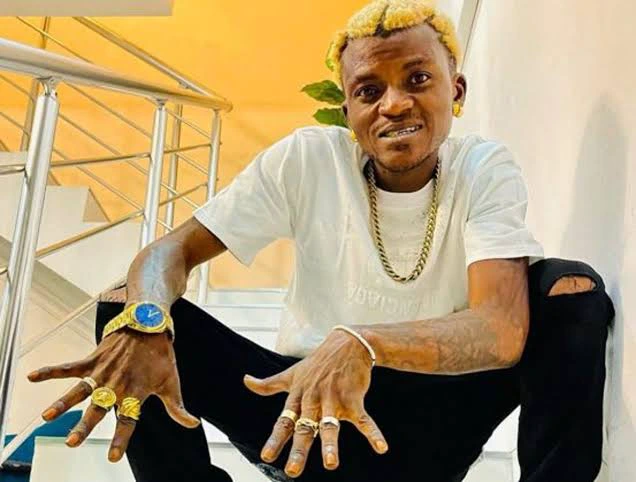 Portable is a very controversial musician and has been consistent with his songs, but his kind of lifestyle and his behaviour on social media are making it hard for him to have a lot of fans. He has been releasing songs with other musicians, and in the future, they are likely to offer him more awards.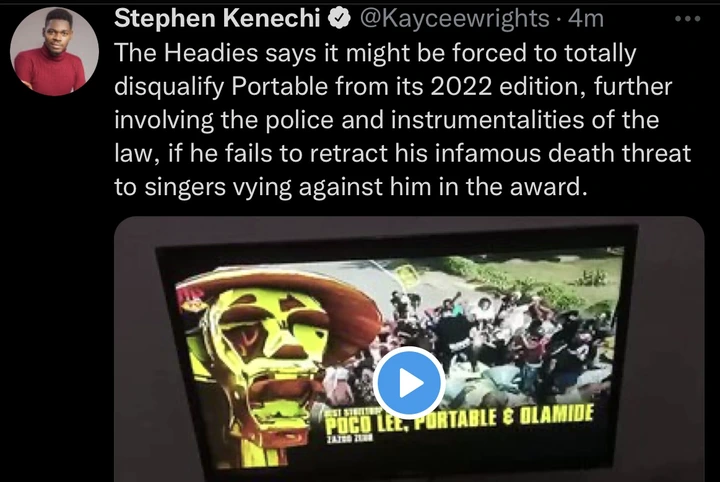 Portable is also in the same category as the likes of Bella, Naira Marley and other big artistes, but with the latest update, he is likely not to win the award this year.