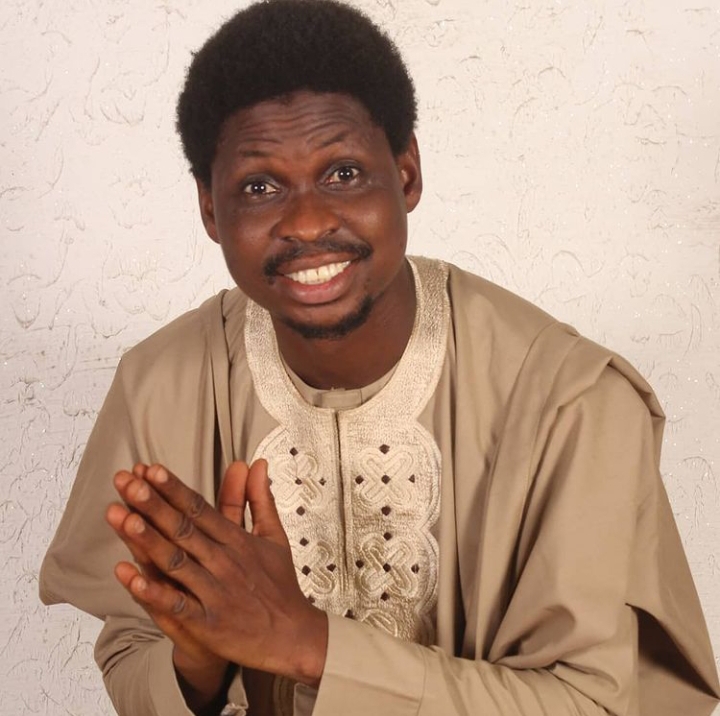 Femi Ajewole who is popularly known as Alfa Sule is the founder of the evangelical dance drama ministry based in Ibadan, Oyo State capital. He is the elder brother of the popular comedian, Ayo Ajewole who is also known as "Woli Agba". He started the ministry In 2002 with only 10 students and today, the group has grown big and now boasting of more than 40 cast members.
The leader and visionary of the popular dance drama group, Christ Chosen Vessel Dance Drama Ministry has impacted many lives through many of his works.
Among the movies produced are; ijo wa, Agbelebu, Parable, Hidden, Negative Ulterance, Pride 1&2, Take heed, Oruko nla and Amos 3/3.
His ministry has impacted so many young generation and he has produced so many talents particularly Ayo Ajewole, his younger brother. He has risen to the face of top comedian in Nigeria today. He is known by his stage name, "Woli Agba".
Femi Ajewole is happily married with children.