The family of the late gospel singer, Osinachi Nwachukwu has fixed June 25, 2022, for her final burial event. They have also decided to bury the body of the singer inside her father's compound in Abia State.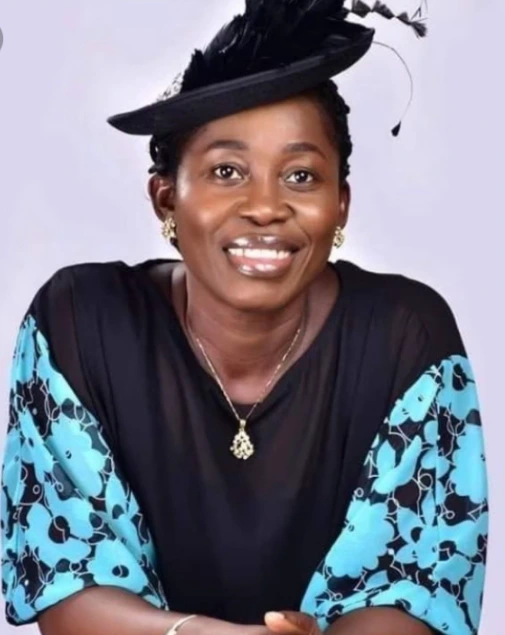 You will recall that Evangelist Osinachi Nwachukwu was reportedly killed by her husband who was said to have been continuously abusing her before she was finally beaten to death, as reported.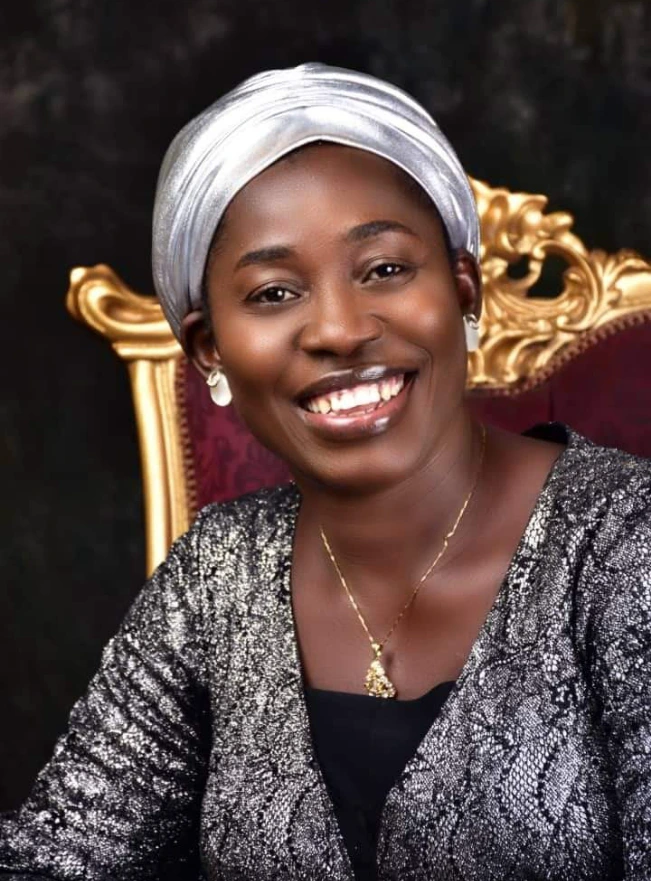 However, according to Daily Times Nigeria, the family of "Ekwueme" crooner has fixed June 25th, 2022 for her final burial. Also, the family has said that the body of the singer would be buried in her father's compound at Isuochi, Abia State Nigeria.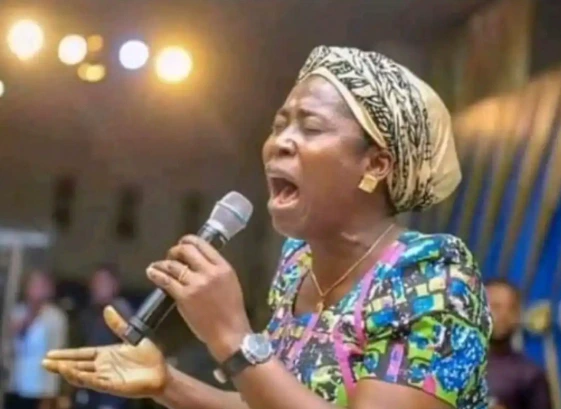 It was reported that the family is also contemplating returning the singer's bride price. This would give the family the full possession of her body to bury in her father's house instead of being buried in her husband's house. 
Until her death, Evangelist Osinachi Nwachukwu was the lead singer at the Dunamis International Gospel Center. Her song, "Ekwueme" was widely accepted by the lovers of spiritual songs. She was 44 years old.