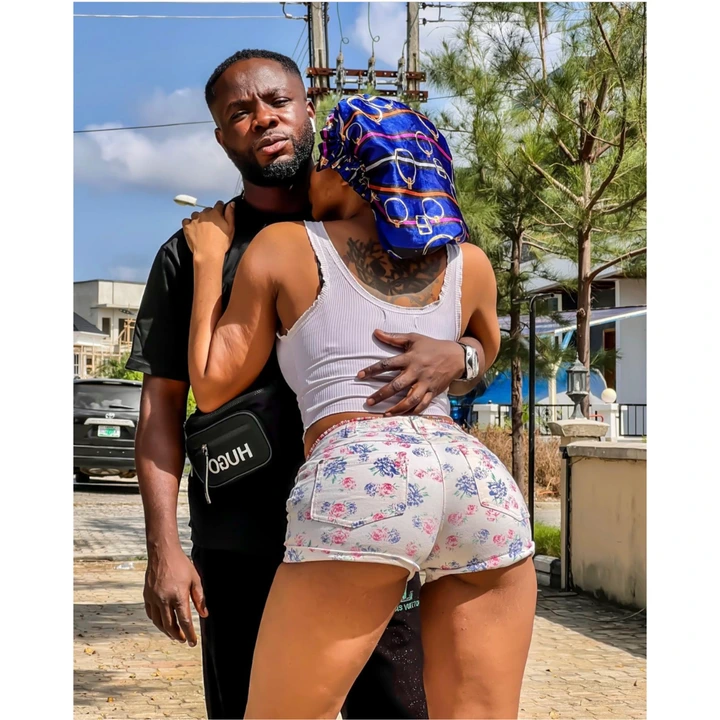 One of the most sought-after Yoruba movie actor Itele-d-icon, has taken social media by storm after he shared loved-up photos of himself with a fellow actress. The photos sparked many rumours among his fans as they wondered if he was having a real relationship with the unknown actress. He set up a debate among his fans as he initiated a guessing game by telling them to guess the identity of the actress in question.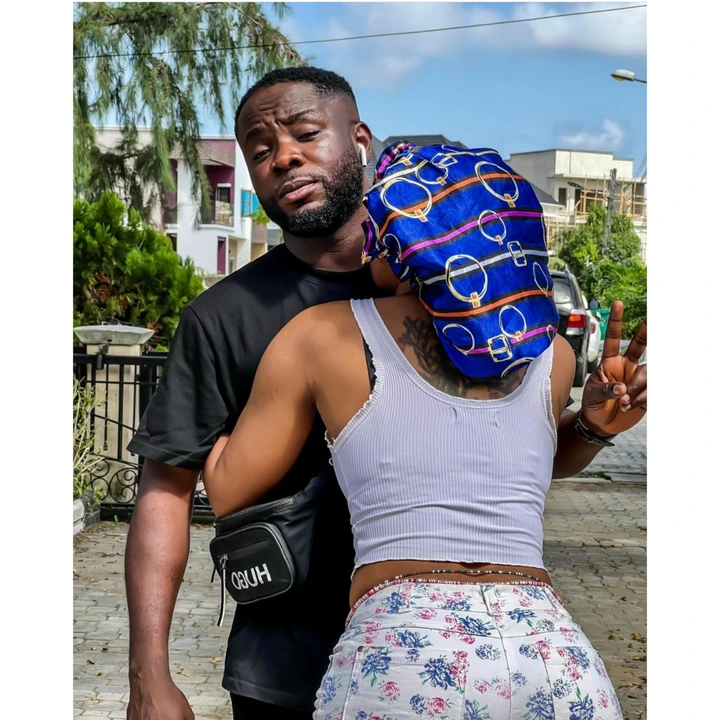 While they both had a close affair in the photos, many of his fans think perhaps something is going on between the two, but it is nothing serious as they only met on the set of a movie where both of them are due to act as husband and wife in the movie. The two of them looked comfortable in the photos as they shared a warm hug.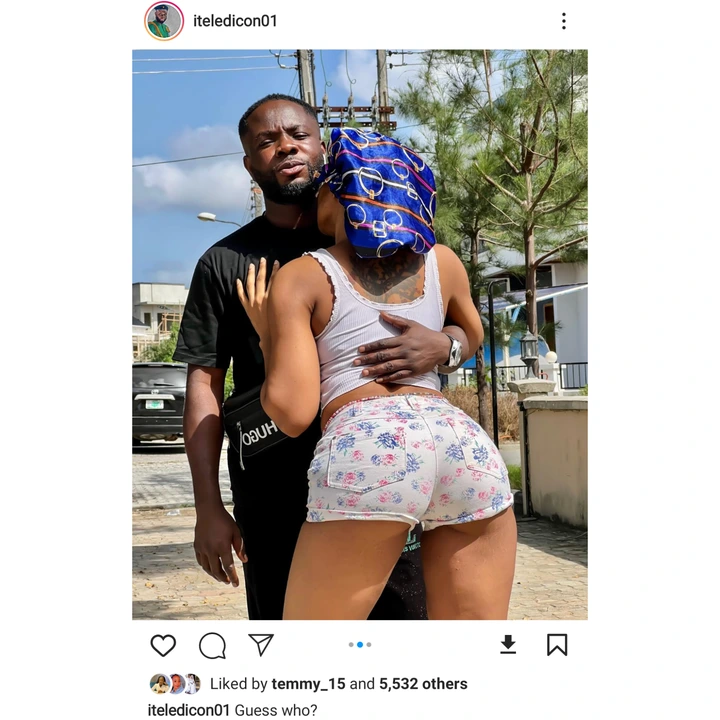 He used his caption to ask his fans to guess who the actress was. He said, "Guess who? As expected, many people reacted to the photos as they tried to guess who the actress was by flooding the page with comments.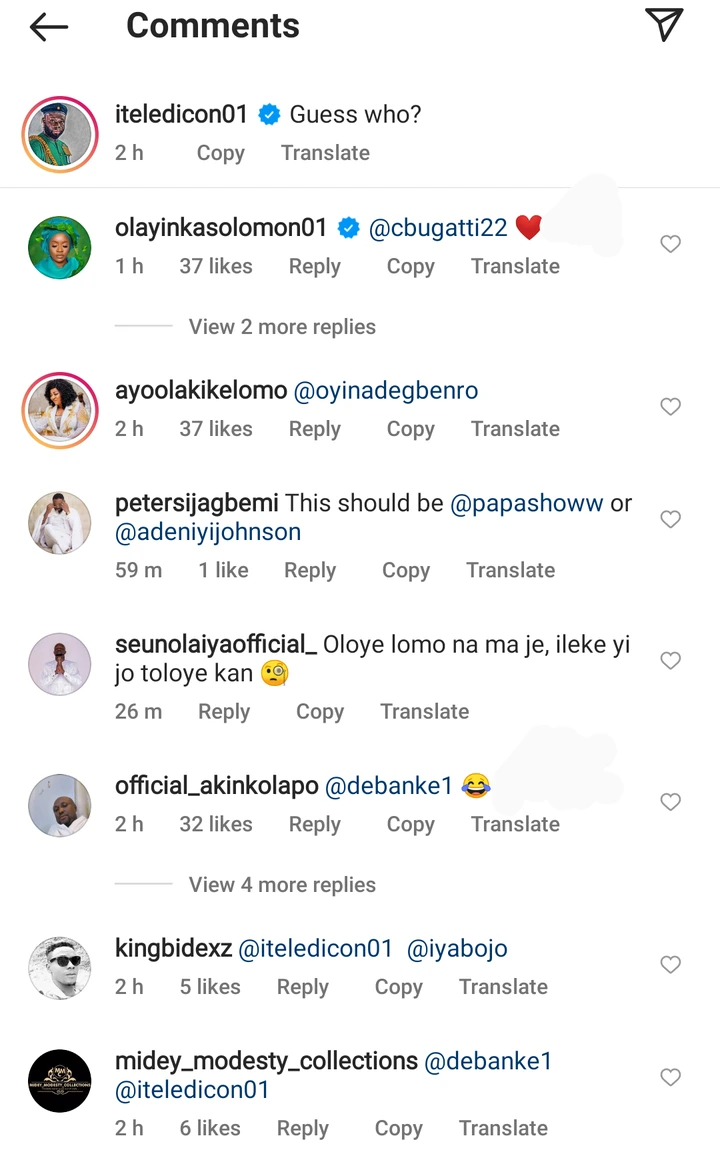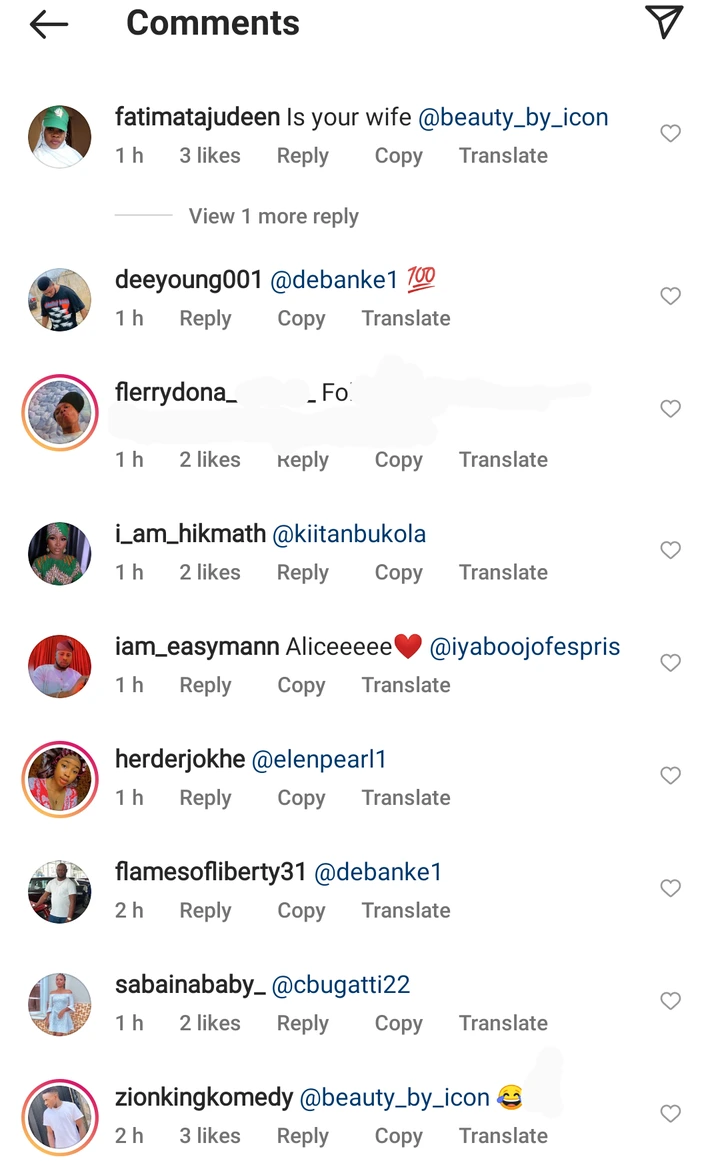 Some of the people who came across the photos reacted by giving names of actresses they thought it might be, while others reacted to their bond in the photos, wondering if there was something serious going on between the two.