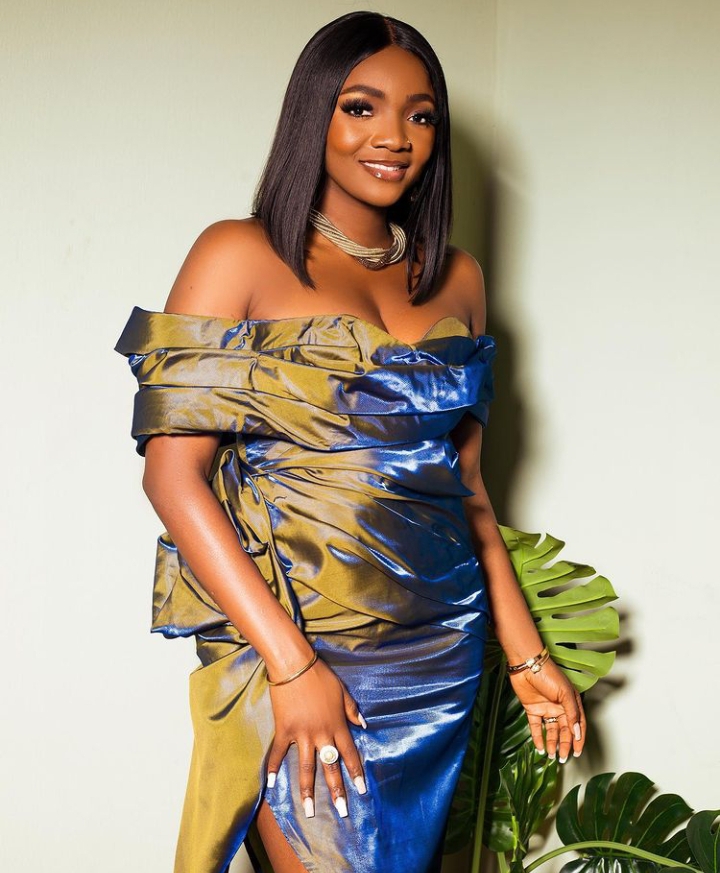 Nigerian singer and songwriter Simisola Kosoko well known as Simi just got fans speechless as she posted a video of how her mother Jedidah Akinsola was seen rocking the dance floor on the eve of her birthday. It seems that she was over joyous to be celebrating a new year in her life while dancing without restraint.
As the saying goes, like mother like daughter, Simi does share a lot of traits with her since the both of them love to catch cruises on social media, and with the way she was moving about actively betrays the fact that she is over sixty.
Check out the screenshots of Simi's Mother dancing below.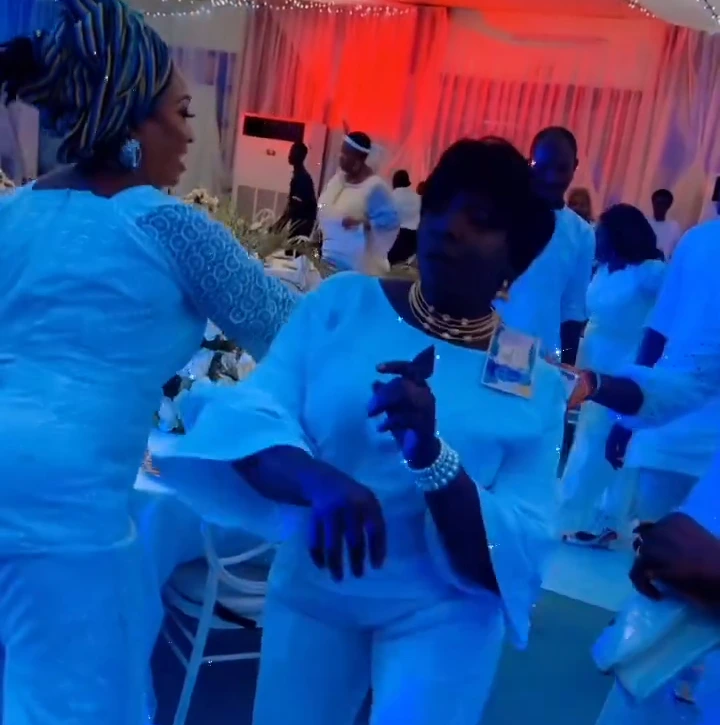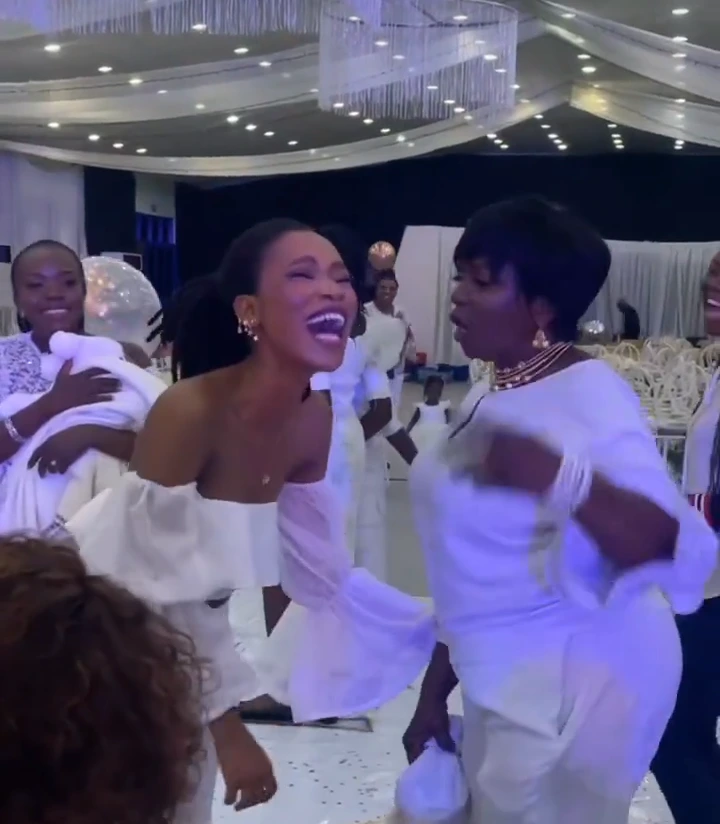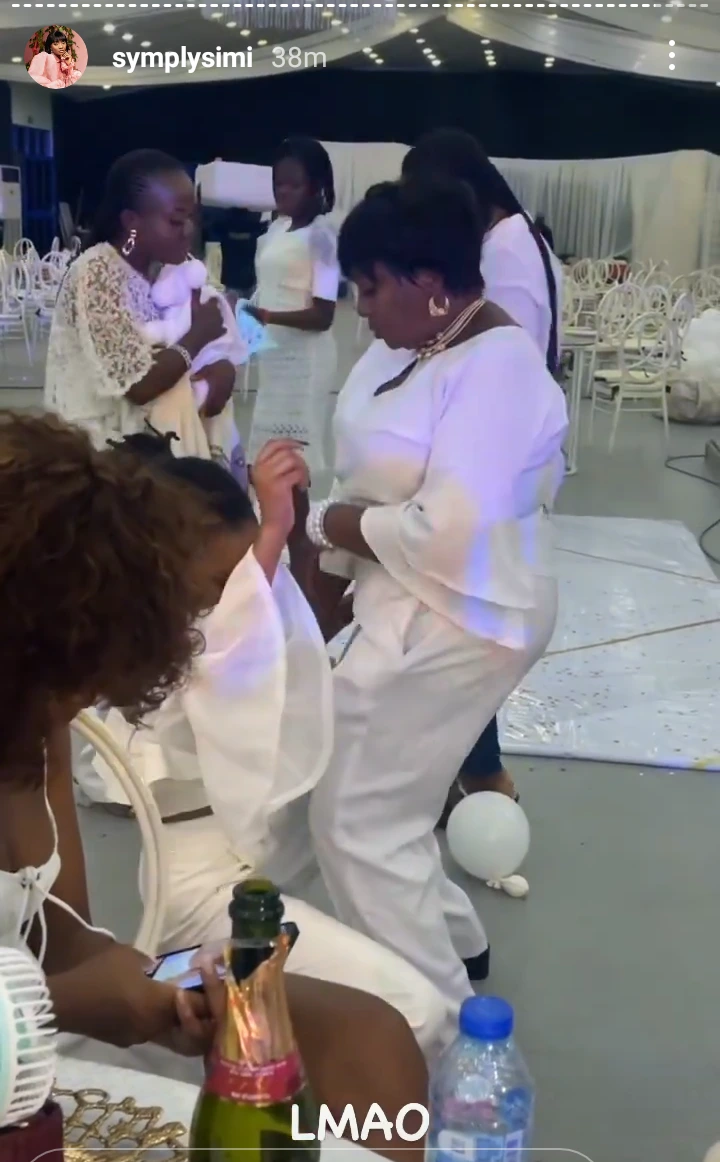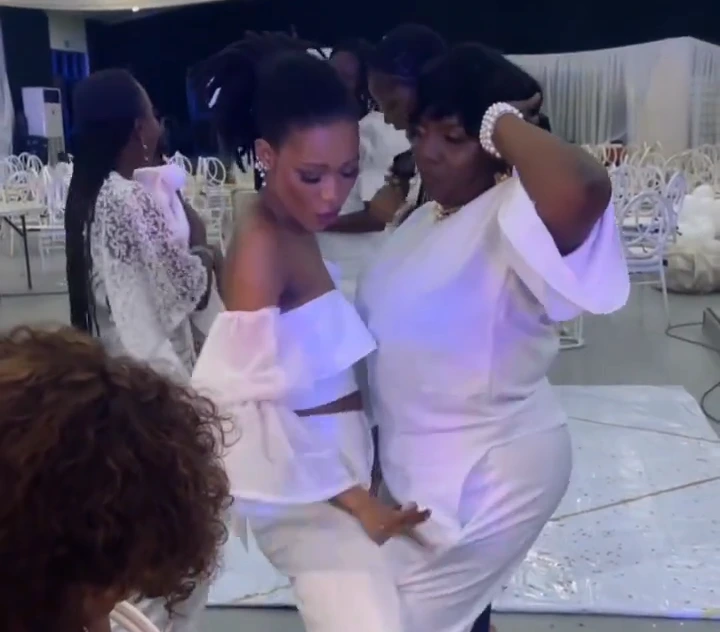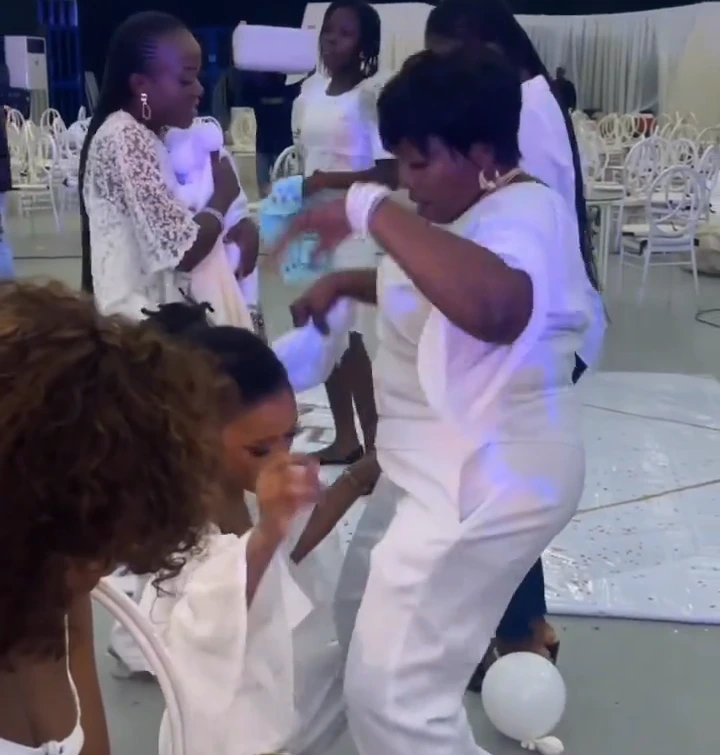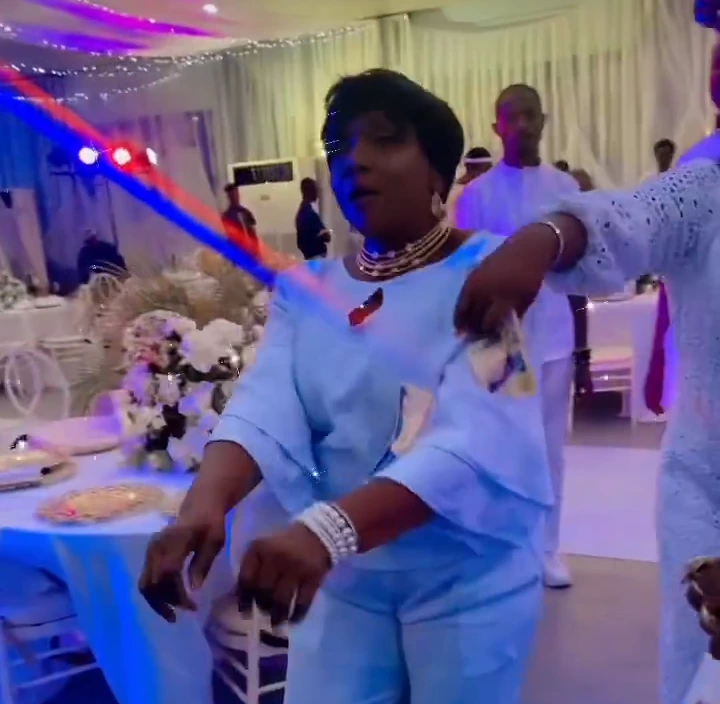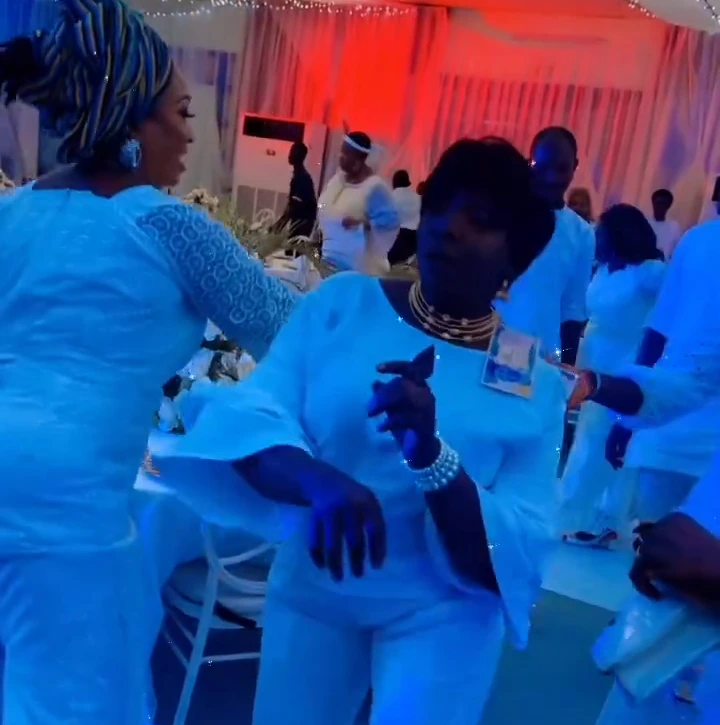 Despite being rumored to be in her sixties currently, Simi's Mother seems to be very energetic and doesn't look like the regular old people which shows that she took care of herself well in her old age.

So what do you have to say about this article? Do you think that Simi's Mother should at least take things easy since she is not young anymore? Drop your thoughts with us in the comments section below.

Click Here To Watch The Video.