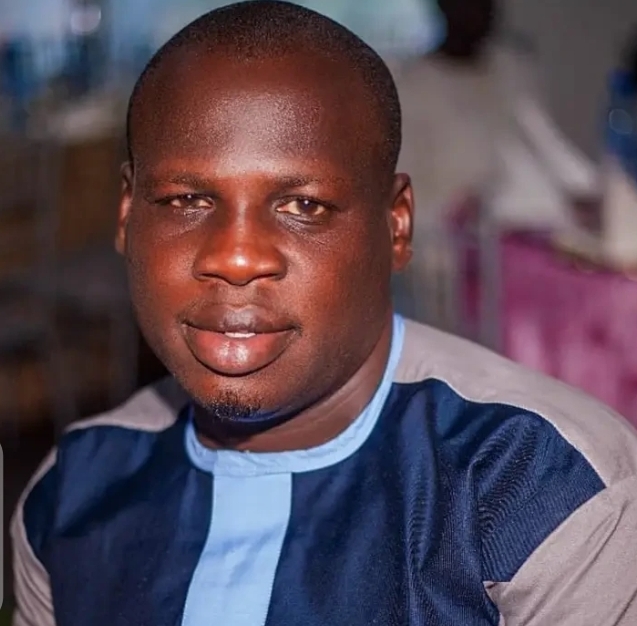 The last video of actor Osmond Gbadebo who died hours ago, after years of battling a terminal disease has now surfaced online.
Nollygistvibes reports that in the viral video, the late actor, Osmond Gbadebo, who was formerly chubby was almost unrecognisable as he looked so lean, frail and barely moved well while hanging out on a movie set with his colleague and actress, Laide Bakare.
The video of the late actor, Osmond Gbadebo who welcomed a baby girl only two weeks ago, has since sparked sad reactions from his fans.
One Rolake wrote "I was telling someone recently while watching one of his movies that he has lost a lot of weight..My guess at the time was he has some health issues..May his soul rest in peace"
One Dee wrote "He looked really emaciated. May God rest his soul"
One Toro wrote "He was really sick, may his soul rest in perfect peace, Amen"
Watch the video below: