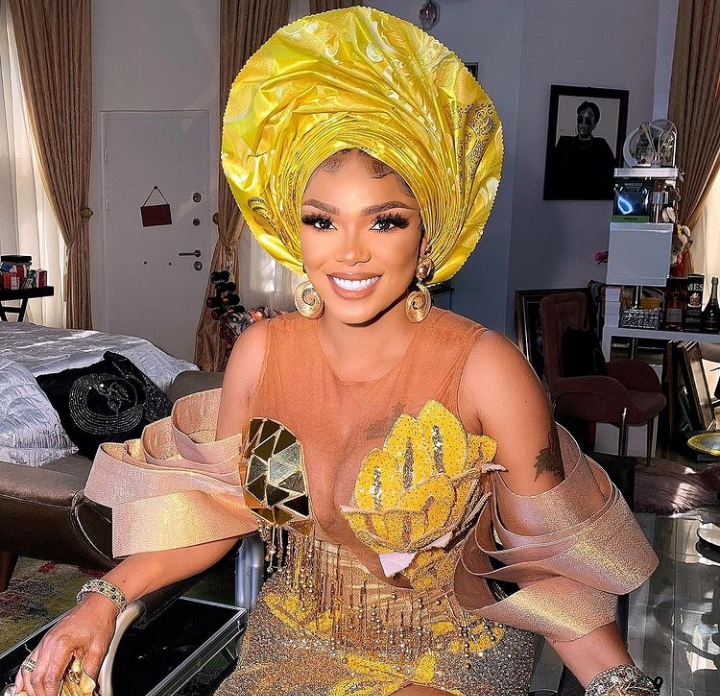 Nollywood actress, Iyabo Ojo has reconciled with her celebrity stylist and friend, Toyin Lawani.
News reported in April that the two BFFs had parted ways over an undisclosed issue.
The reality show, Real Housewives of Lagos reality show could be blamed for the cause of their rift as Iyabo Ojo threw a shade at Toyin Lawani as she dragged Laura Ikeji.
Iyabo Ojo had blasted Laura Ikeji for expecting loyalty from her when they had never been best of friends.
Taking a swipe at her ex BFF, she questioned what Toyin must have told Laura which made her furious to slap someone thrice.
She also took a dig at Toyin when she referred to her as "gbegboru" which in English means 'gossip'.
Also, Toyin Lawani gave hint at their deteriorated friendship when she declared love for Laura Ikeji, who is Iyabo Ojo's arch enemy.
Since the shade, the two unfollowed each other on the photo-sharing app and seem to have cut ties.
To add to it, Toyin Lawani shunned Iyabo Ojo's daughter's latest achievement.
This confirmed that the two aren't on talking terms as Toyin Lawani has always been among the first to celebrate all Iyabo Ojo's children's big wins, especially that of Priscilla.
However, Iyabo and Toyin have settled their differences as news did a check on their respective pages.and found out they had re followed each other.
Iyabo Ojo also took to Instagram to recount how she fell sick during Toyin Lawani's event but she had to put up a tough front and be there for her friend.
"This day I can never forget, I was very ill..I'm anemic so whenever I'm overstress it's worse & coupled with the fact that I had malaria too that just worsened it but I was so determined not to miss @tiannahsplacempire hosting on the #RHOLagos, it was all about celebrating our culture & that meant alot to me….I love owanbe, I love local, it's my originality. Moving forward, I got myself treated fast fast, took all the multivitamins and iron tablets but the funny part was I was rushing the drips (kids never try that) the nurse was so confused at a point, she said, aunty you are tampering with the control…I said, sis sis nurse I can't afford to miss this event biko…don't worry, I will come back & continue the treatment @ this point I was doing makeup while I was still on drip..long story short I made it with my friend Grace to the event & I has so much fun".