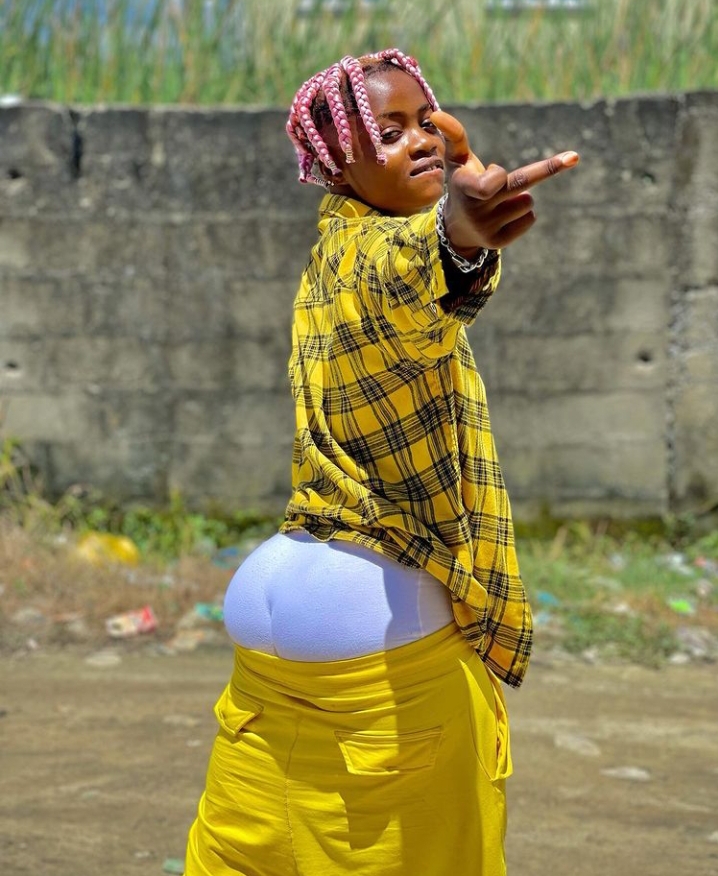 A popular Twitter influencer, Black Chully, has cried out after numerous of her tapes got leaked all over social media. She has cried bitterly on a live chat she did on Tiktok and sworn with her womb that she didn't know how it got to social media.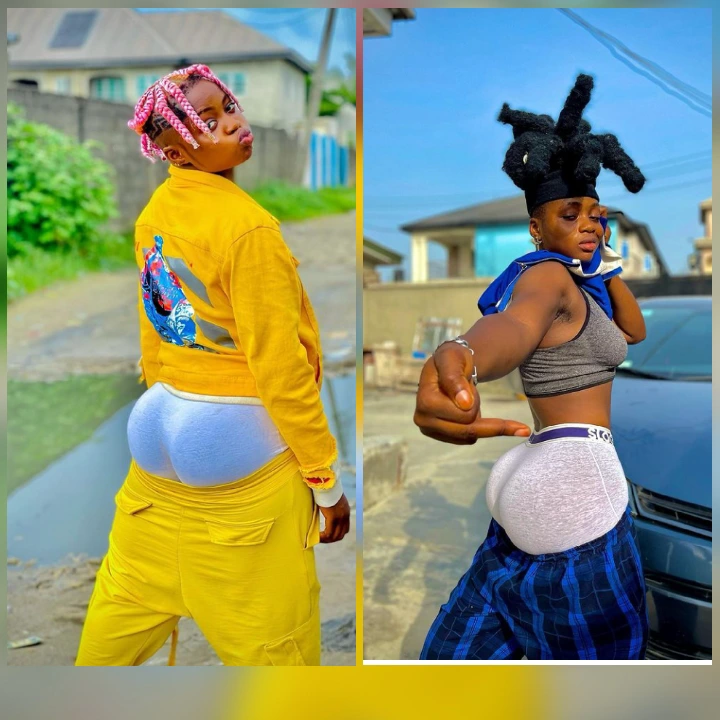 Twitter influencer, Black Chully Cries Out
On her live chat on Tiktok, she was crying profusely and openly said these people are making this go viral every day. I don't know how this video got to the social media,
I don't know what happened, I don't know how this video comes up, I don't know anything "I swear with my womb". Black Chully has revealed that everything that has to do with how the video got leaked is confusing to her.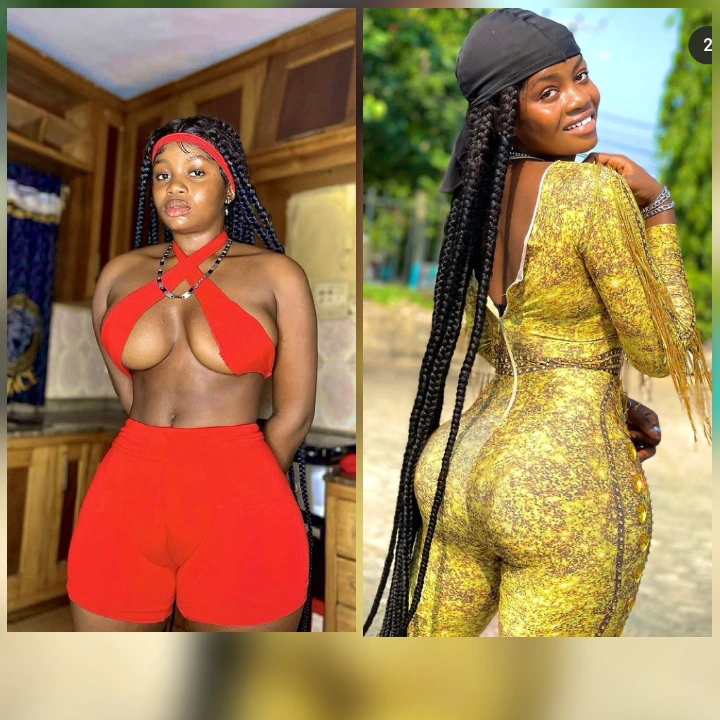 She said this on a live video and wept bitterly. With the way Black Chully wept in the video, one could easily see that she was pained and hurt by the way her personal video got leaked.
Watch the video below;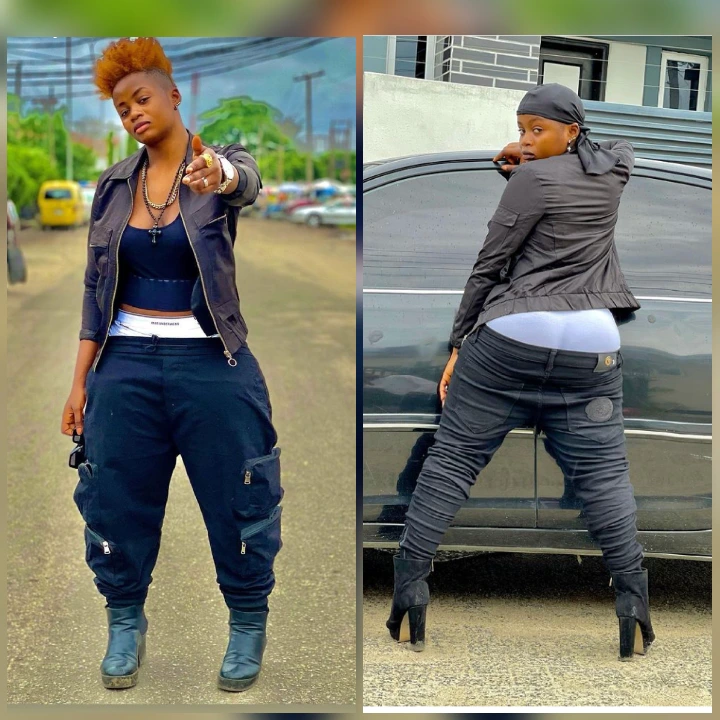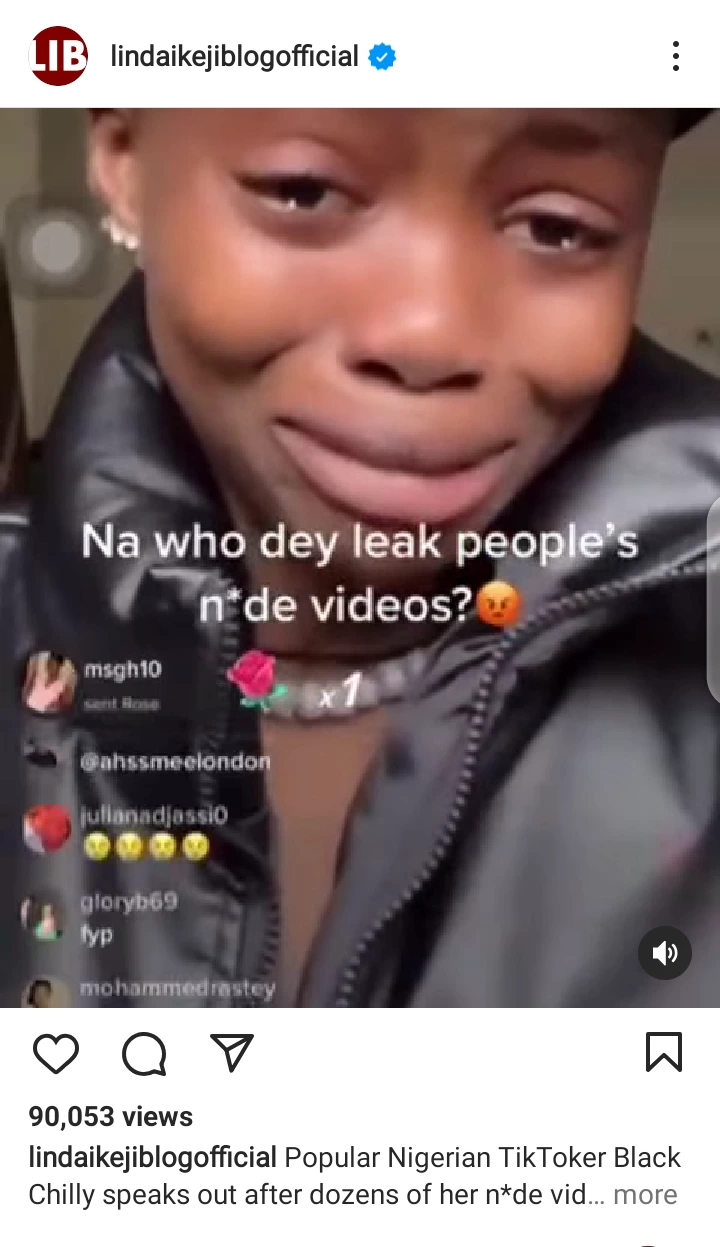 Black Chully is a female Tiktoker who dresses like a boy(Tomboy), she became popular with over 2.5 million followers on Tiktok and 200+ followers on Instagram because of her tomboy lifestyle and videos. She is well known mostly in Tiktok.