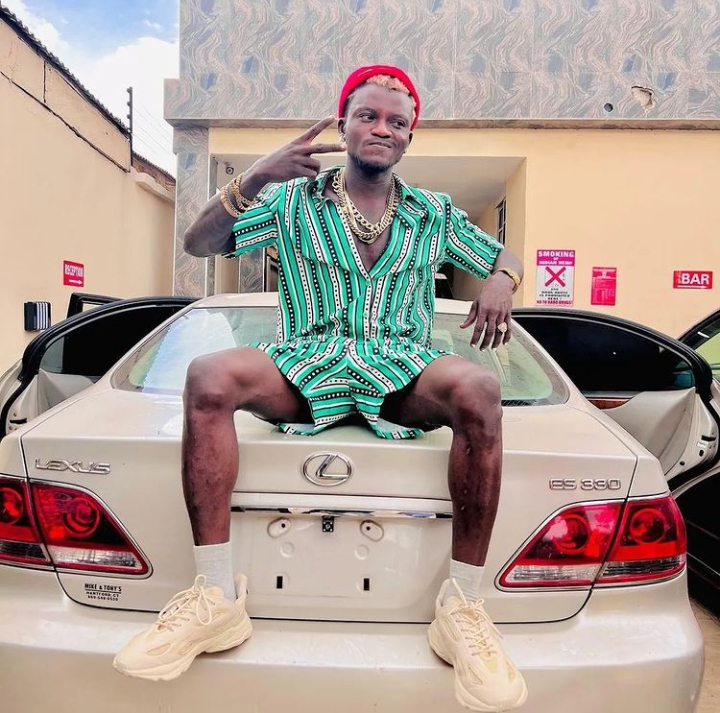 Nigerian musician, Potable Omalalomi, popularly known as Zazuu has confronted the Dj who said that he did money rituals to reach the level he is now.
Going on Instagram he shared a video of when he met DJ Chicken, the Dj who said he did money rituals to blow. He asked him if he truly was spreading rumors that he did money rituals. He reminded the Dj of how he helped his Djing career and how because of him he got to secure a comfortable apartment. He expressed his disappointment at the Dj.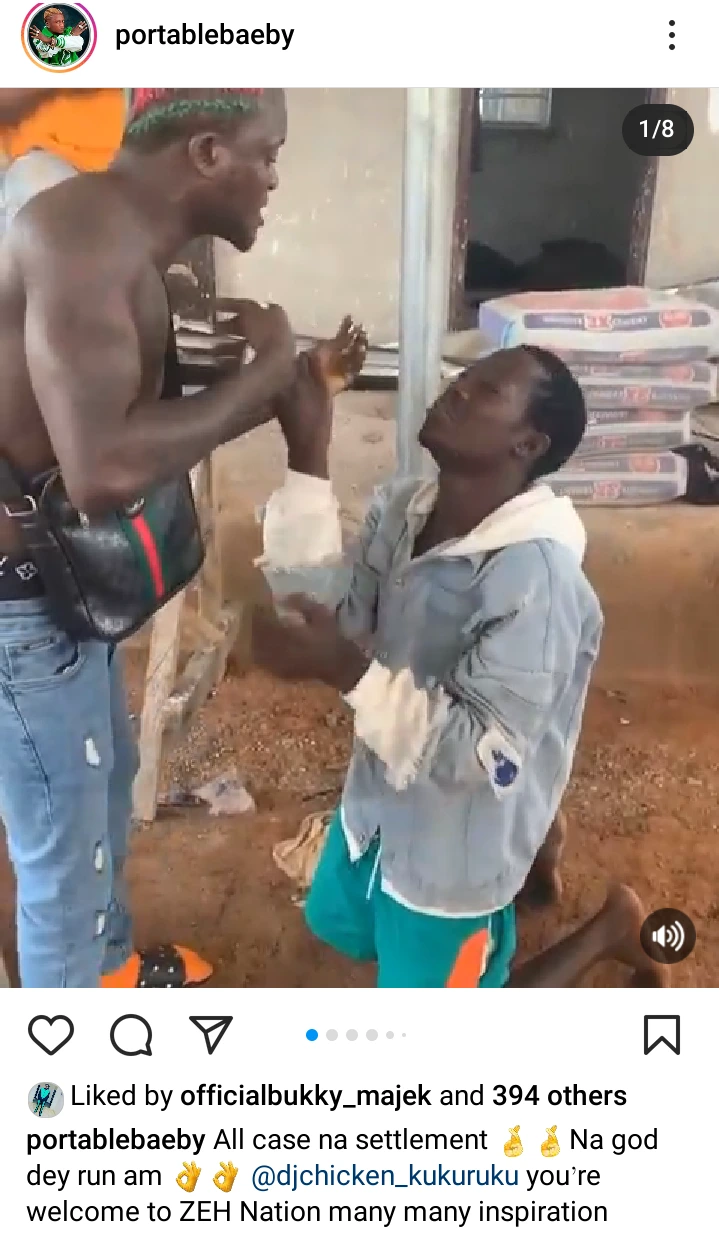 Portable revealed that he knew him since he was washing cars before turning to Dj. That when he was close to him, he was doing well, but after he left the Dj, things weren't going well for him.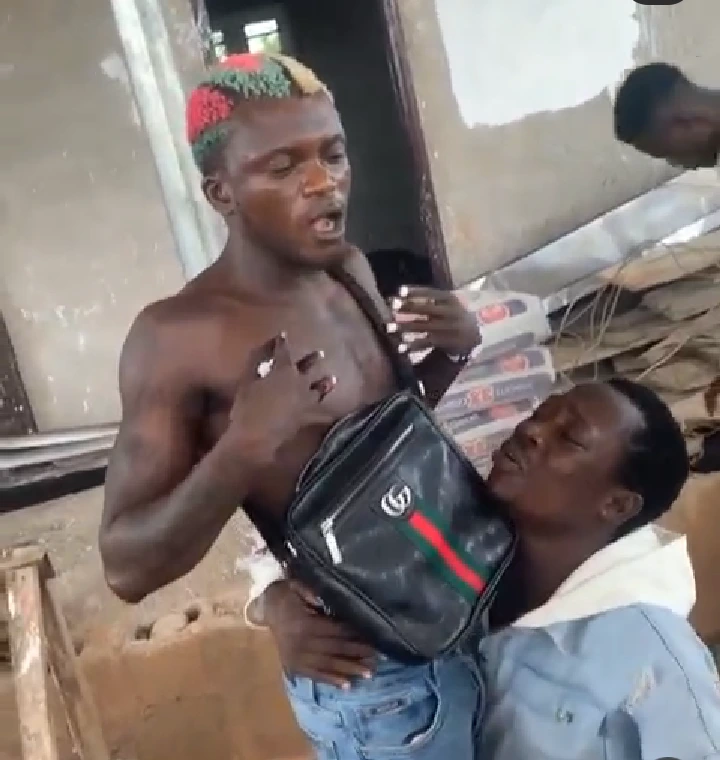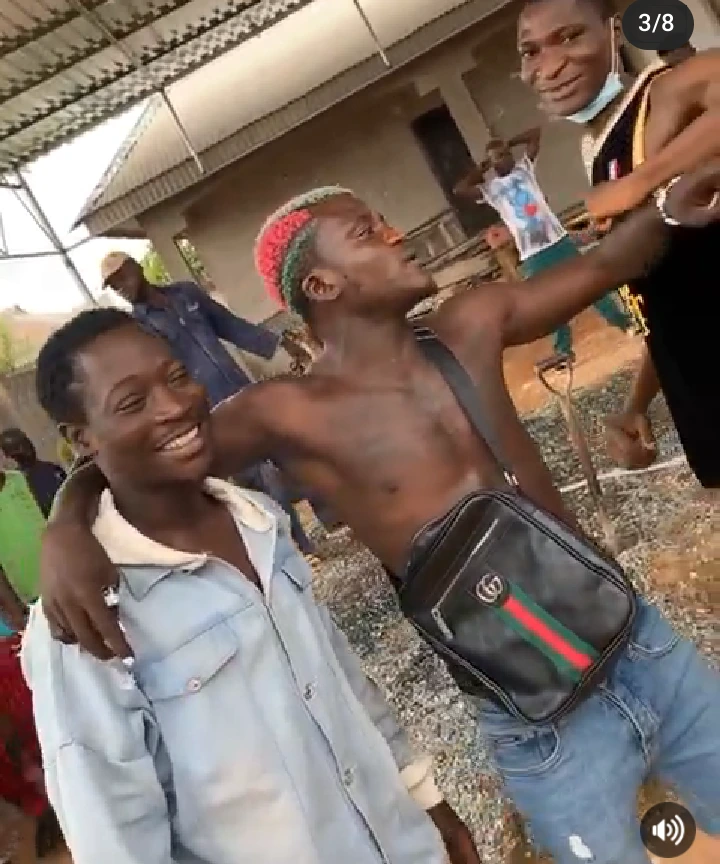 The Dj knelt and was pleading with Portable. He apologized and Portable later accepted his apology. They reconciled and laughed together. Portable welcomed him to his record label and dashed him some money.