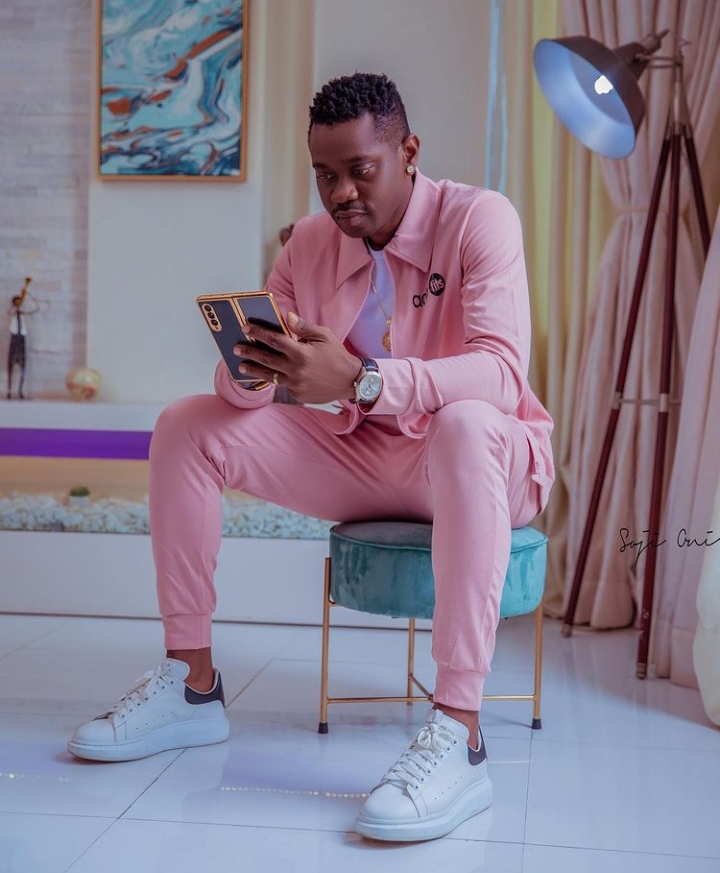 Actor, Lateef Adedimeji is one of the most successful in the Nigerian movie industry and things can only get better for him.
The award-winning actor is an inspiration to so many not only because of his on set activities, but also his private life.
He uses social media for all the right reasons and isn't a nuisance to the public – something a lot of Nollywood celebs have sadly embraced.
In his most recent post, Lateef Adedimeji made it clear that everyone matters and as such, the world awaits the star that is in-born in everyone.
He wrote;
"The world is waiting for the star in you .
You are the reason, you matter. Go for it ."
See the post below;