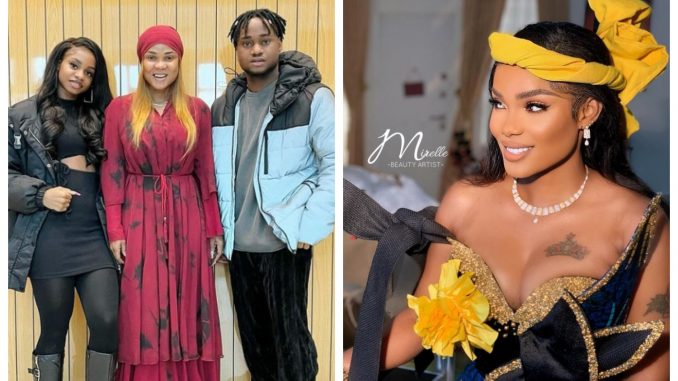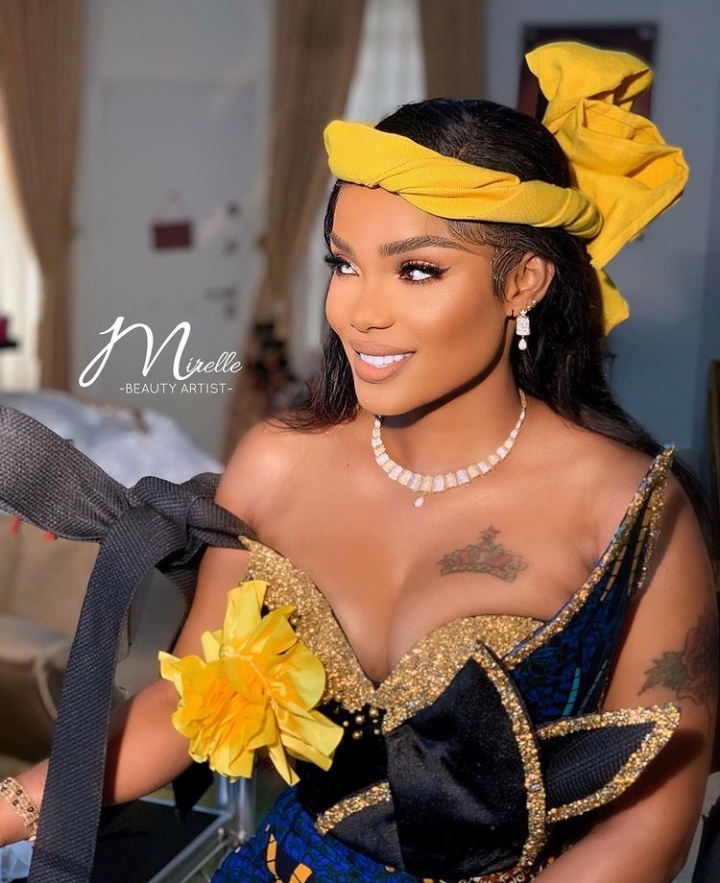 Nollywood actress, Iyabo Ojo has provided moral support and encouragement to single mothers.
The mother of two dedicated a dance video to them as she dished out some encouraging words.
While noting how single motherhood can be depressing, discouraging, upsetting and rough, Iyabo Ojo avowed that one only feels that at the initial stage but as time goes on, you would find your feet and place.
She advised single mothers to give their kids the care, support, encouragement, discipline and prayers they need.
selfless persons on earth.
"To every single mom, this dance is for you, for the newly single mom, it may seem hard and rough, depressing and upsetting, discouraging & unsure in the beginning but trust me as time goes by you will find your feet & place just raise your prince or princess or both right….give them all the love, care, support, encouragement, discipline and prayers they need…. Remember. We're selfless… We're the strongest, boldest, the most determined people on earth, were survivors & we're the greatest worriers ever liveth….we raise princes to become kings & princesses to become Queens…. We are Queen Mothers… Take your crown & leave your heart open… True love will one day find you".
It was recalls Iyabo Ojo has made it known that she only lives for one thing and that's her kids.
The mum of two had taken to her Instagram page to profess her love for her kids, Festus and Priscilla Ojo.
Iyabo Ojo noted that though she had failed in many things, she can boldly beat her chest that she hadn't failed in bringing up her kids.
The single mother credited her kids for being her strength and for being the reason why she still exists.
She stated how her kids have made her a winner and how she lives for them alone.