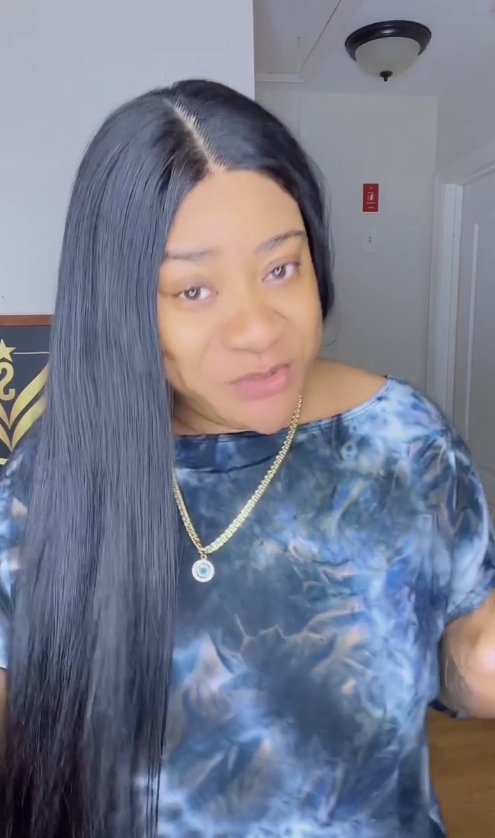 Nkechi Blessing, a popular Yoruba movie actress, has dropped yet another bombshell by revealing what people normally remark about her bum-bum and how she responds. According to what she said in the video, people often question her why she continues to flaunt her behind, and she always responds that she values her bum-bum since it is a good asset for her.
Nkechi Blessing is a candid actress who isn't afraid to speak what she thinks on social media, and she uses it to share personal information with her admirers. This time, she revealed that she often responds to her trolls who ask why she always flaunts her bum-bum on social media by saying that it is the asset she has, so she must flaunt it.
Nkechi Blessing is not only an actress; she has also established herself as a recognized social media influencer who is making waves on the internet. This is not the first time she has been talking about her bum-bum, as she has shared pictures in recent posts where she flaunts it.
People who came across the video found her revelation interesting as some of them encouraged her to continue flaunting it if it gives her joy, while others who had different opinions also reacted in different ways.