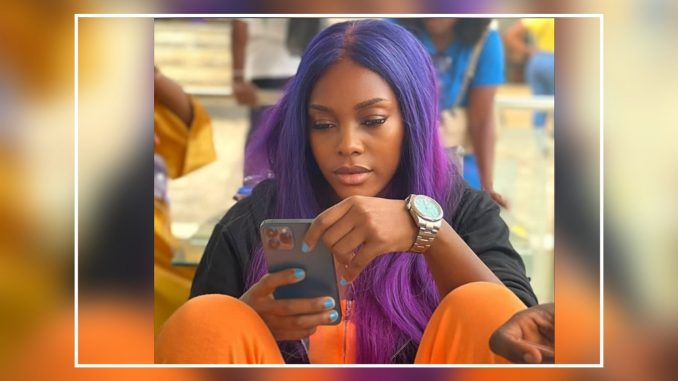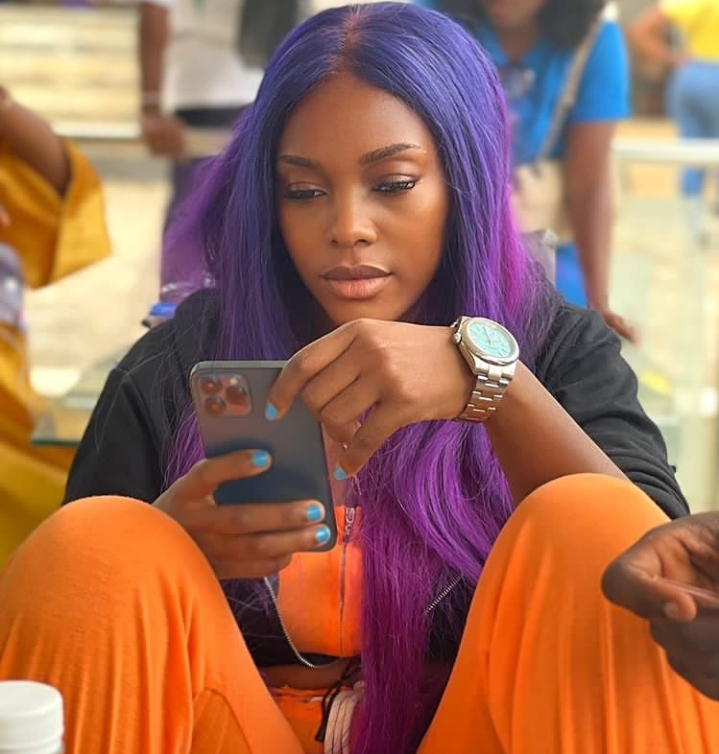 Yoruba Nollywood actress Oloruntimilehin Bosede Bukola also known as Kiitan Bukola, has shockingly revealed why she can't live in the Big Brother House.
Kiitan Bukola made this disclosure as the seventh season of the Biggest reality show in Nigeria, Big Brother Naija set for kick-off soon.
Sharing a photo of herself on Instagram, Kiitan Bukola urged people to mind their business about her matters. She claimed every decision she makes in life, either good or bad, is no one's business.
She stated that she couldn't participate in the Big Brother Naija reality show because she is addicted to her phone, and it is not news that phones are not allowed in the Big Brother House.
Kiitan Bukola further disclosed that she is satisfied with her life as long as there is a phone, power supply and enough movies to watch.
She wrote: "My life, my choices, my mistakes, my lessons- NOT YOUR BUSINESS..
MINDING MY BUSINESS
Reason I can't go to big brother house , am so addicted to my phone , i can be indoor all day so far I have my phone, light and movies to watch..
I can be in the midst of conversation but at the same time I can't hear what people are talking about cos it's none of my business …"
It was earlier reported that Kiitan Bukola emphasized why a woman needs to be submissive and respectful in a relationship.
The award-winning actress highlighted several reasons a lady must submit to her man.
She wrote: Dear ladies wether we like it or not.. a man is the head of the family.. let us normalize being submissive & respectful. U see this S.M ehn.. it will make u think we hv equal right with them but in actual sense. Na dem be d boss oo.. No matter how beautiful, hot, sexy u are. Wen u reach 50yrs max. U go retire.. beauty go fade. But a man at 50 years can conviniently marry a 16/18 years old.. if u use their eyes see shege now.. remember a time will come when market go finish inside ur shop oo… table don turn be dat.. especially if dey com get money join… ti e ti taah.