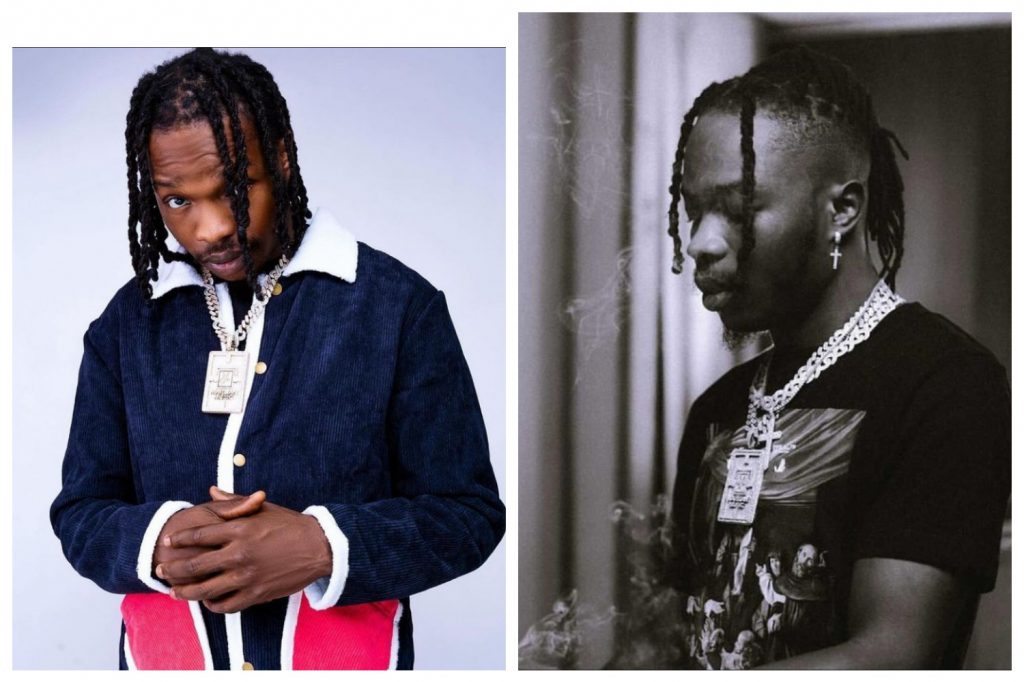 Naira Marley, a Nigerian rapper and performer, has resorted to social media to explain why he decided to start using marijuana (weed).
In a statement on his verified Twitter page, the musician stated that he smoked weed for the purpose of getting physically fit.
Nevertheless, the Marlian president had advocated for the legalisation of weed. Adding that no body should be imprisoned for weed.
"No one should be in prison for weed", Naira Marley tweeted.
Then again, Naira Marley shared his opinion on music awards.
The well known Nigerian recording and performing artiste in an interview during his album listening party spoke out against the practice where awards are given to acts as a way to recognize and celebrate them.
Naira Marley who hopes to win several awards with maiden fourteen tracked studio album captioned, "God's Timing's The Best" in the interview revealed that awards aren't his thing.
"Insha Allah, but I don't believe in awards. I just believe it is going to do very well", he said. When asked about his expectation for his album, he stated that, "The album is a banger, it is party vibes, you're going to dance, you've got the best of Naira Marley. I'm expecting it to go far, you know what it is".