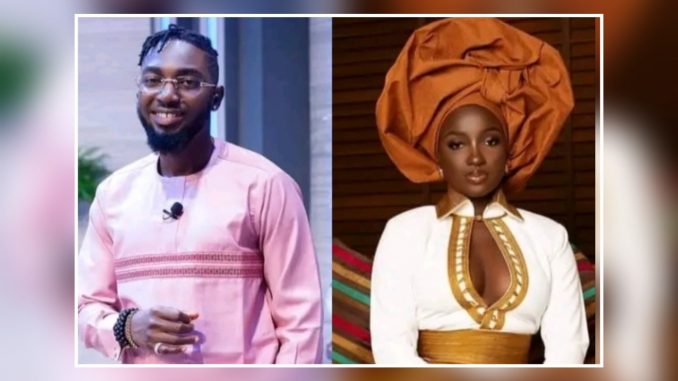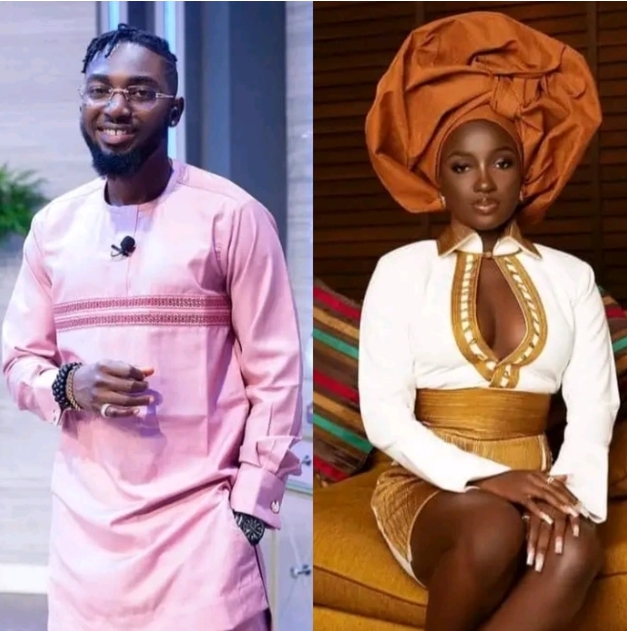 Since the BBNaija reunion show started, more light has been shed on a lot that went down from friendship to relationship and love triangles in the house and yesterday's show wasn't an exception as it was the turn of Saskay and Jaypaul's situation. Back in the house, one would recall the two were so close that Jaypaul bought her a flower and recounting all that went down when they got outside the house, Jaypaul had a lot to say (video).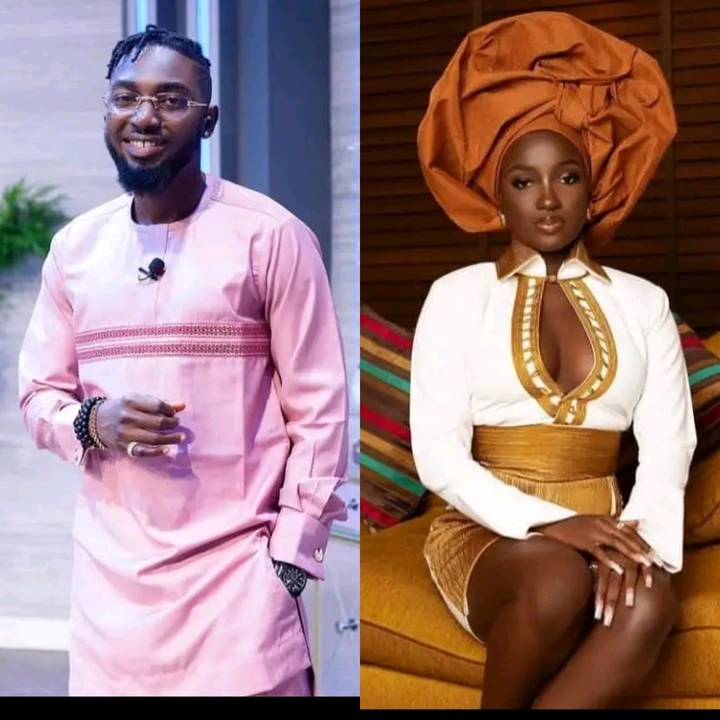 According to him, he wanted to be there for Saskay, not only, but also to support her when she was winning, but that didn't happen and even though he looked forward to a beautiful friendship outside the house. When he went outside the house, which was before Saskay, he saw a lot of drama as he felt he was using her and didn't want the best for her.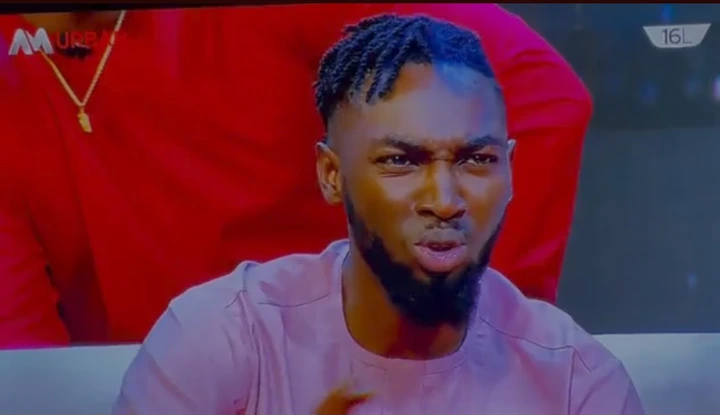 Jaypaul, while narrating what still happened, said he sacrificed a moment for Saskay to shine but Saskay's family were saying things about him. When asked by Ebuka if it was her actual family or Saskay's fans, Jaypaul replied to people around her.
Jaypual acknowledged during his interview outside the house, that he wasn't manipulated or used by Saskay for her game and waited for her to come outside so she could have one good thing to say about him, but that was never said as all Saskay said was who is Jaypual, one which hurts him. Jaypaul then revealed that when he came out, he asked his Aunt to buy another flower and even though Saskay never knew the flowers came from him, she had it in a video she saw but no one told her it was from Jaypaul.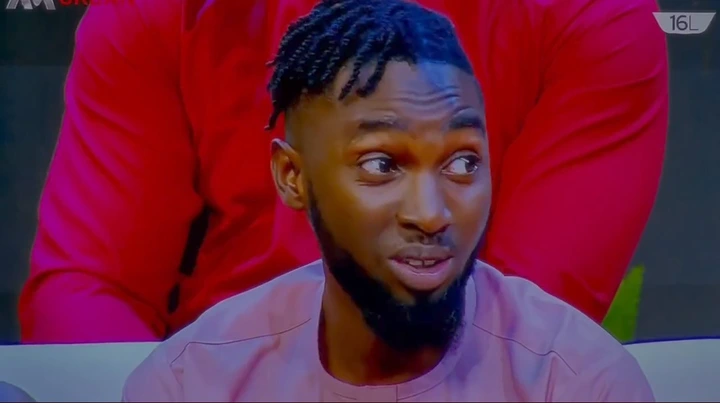 Rounding up, Jaypaul confessed he genuinely cared about Saskay but was thrown under the bus as Saskay denied her more times than Judas denied Christ, which hurts him as he never heard Saskay acknowledge their friendship outside the house.
When it was Saskay's turn to speak (video), she confessed how she did not make so much effort into the friendship outside the house, but once in a while, did reach out to Jaypaul. Regarding where they are now, Jaypaul said they are not friends as Saskay doesn't check up on him.