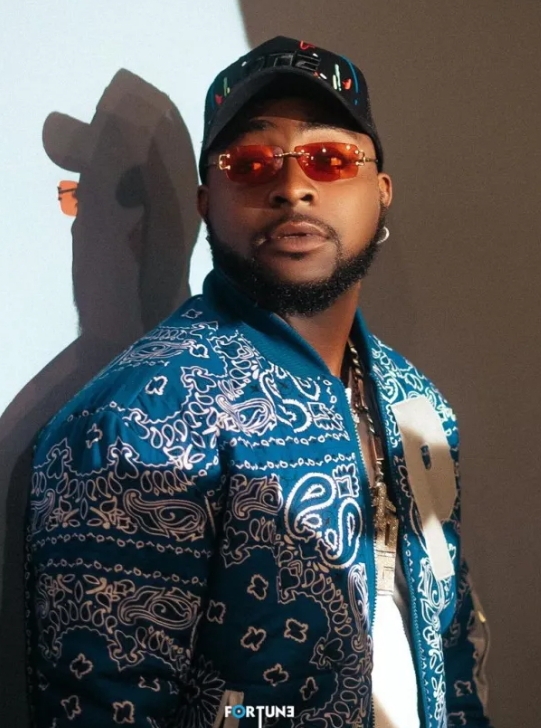 Quite a number of social media users are wishing for the level of confidence and security that Nigerian singer, Davido has after an old video of him purchasing a $130,000 customized jewelry emerged online.
At the time of the expensive purchase, the singer's second daughter, Hailey, whom he had with his second baby mama, Amanda was present and seeing that her dad had a shiny neckpiece on, she wanted to try it for herself.
Davido is then seeing taking off the expensive jewelry and placing it on the neck of a much younger Hailey before revealing the whopping price it was acquired for. The singer is then heard exclaiming to his daughter that "Your daddy is rich! Tell them!".
The confidence in his tone is what has had a bunch of netizens enthralled with so many of them coveting the singer's affluence.
Click the link to watch the video
https://videopress.com/embed/L0mJykHU?hd=1&cover=1&loop=0&autoPlay=0&permalink=1&muted=0&controls=1&playsinline=0&useAverageColor=0