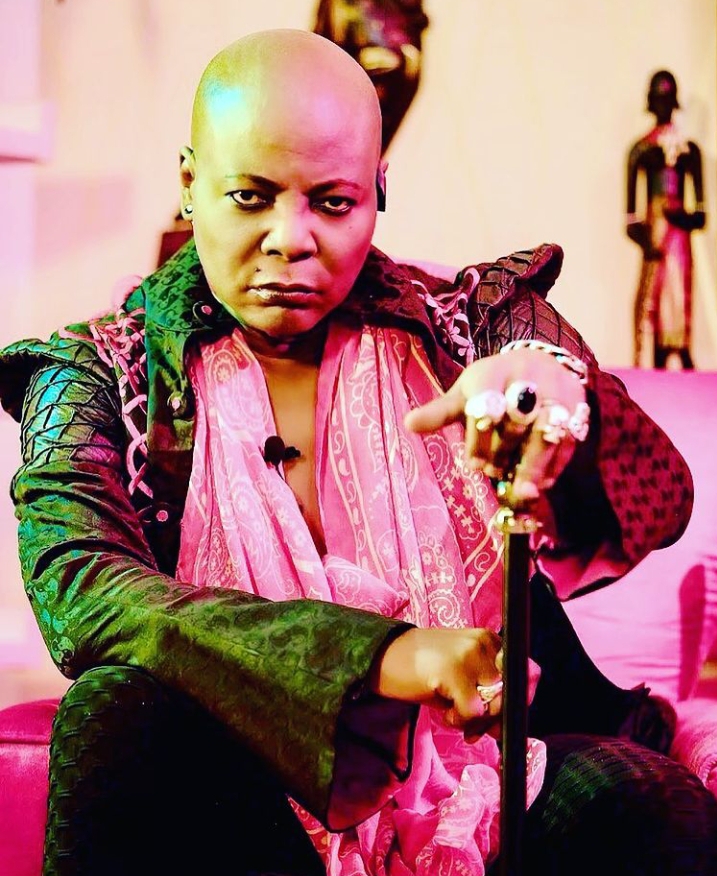 Charles Chukwuemeka Oputa, a Nigerian song writer, singer, and producer commonly called Charly Boy, took to the street in the company of some youths.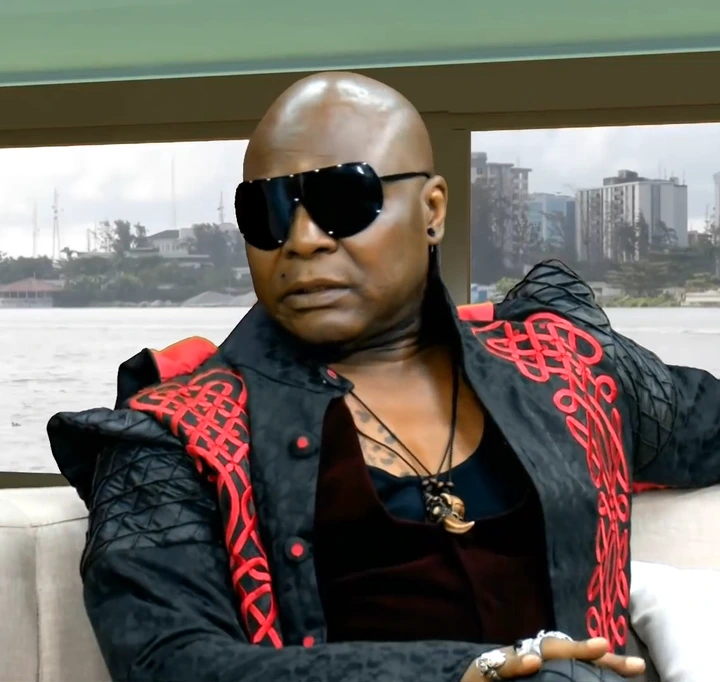 Charly Boy, who has participated in many protests in Nigeria for good governance and leadership, has shown on many occasions that he belongs to the street and loves to be in the company of the Nigerian youths as he always believes that he is the King of the street.
Recently, he shared a video on his Twitter page where he was seen moving in the company of many young people who were around him and hailing him, and he tagged the video with many of the names he called himself.
He wrote, "Odudubariba, The King of the Street, President of all frustrated Nigerians, The Area Fada, Father of their fathers, and King of Boys."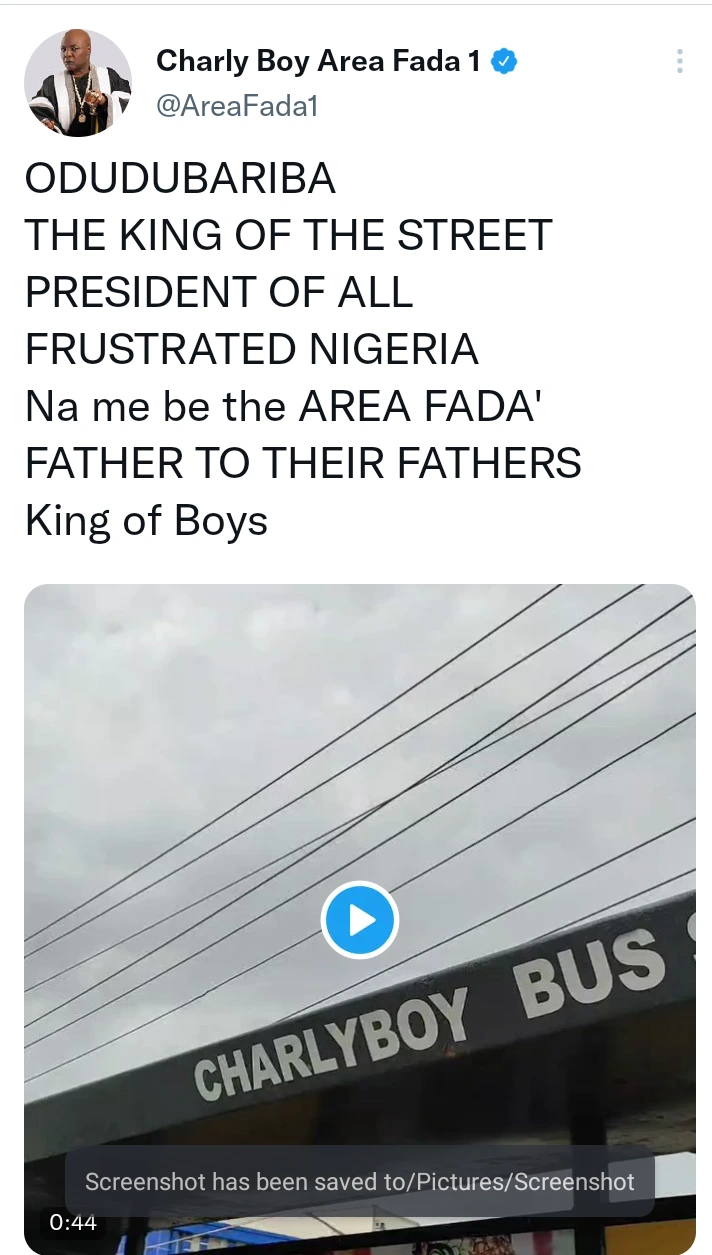 Watch the video on the link.
This video and the accolades Charly Boy gave himself got reactions from some of his followers, as many of them praised and reechoed his name.