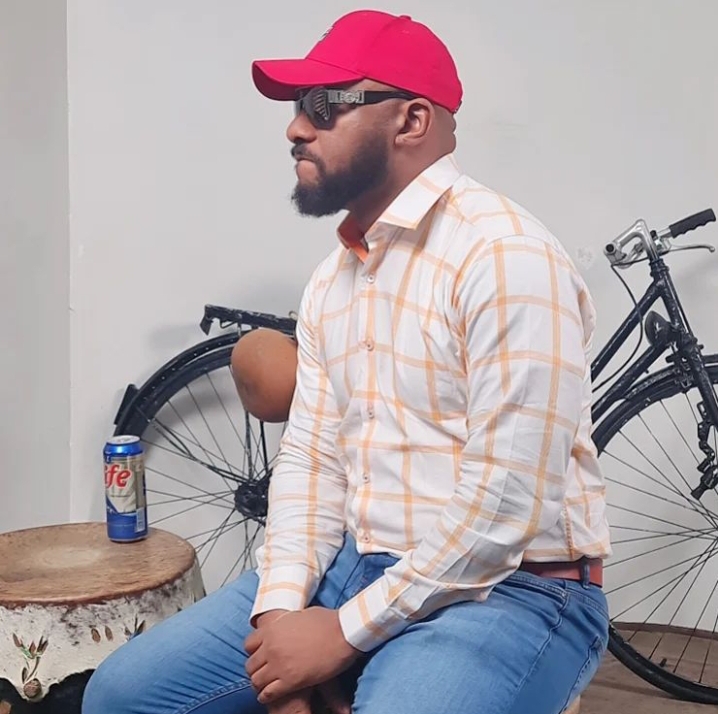 Nollywood actor, Yul Edochie has joined many celebrities in eulogising veteran icon, Olu Jacobs.
The veteran actor is set to clock 80 on July 11th and in preparation for this, many have been counting down to his big day.
Taking to Instagram, Yul Edochie noted how his biggest wishes was to be on set with the legendary actor.
Yul revealed that he finally got the opportunity many times and he learnt so much from him.
"When I started acting career in 2005, one if my biggest wishes was to be on set with the Legendary Uncle Olu Jacobs. I finally got that opportunity many times and I learnt so much from him. And I'll forever be grateful. A very happy 80th birthday to you sir. May God be with you always. We love you".
It was recalls Olu Jacobs had raised concerns from his lovers and fans as a frail photo of him surfaced online ahead of his 80th birthday celebration.
Olu Jacobs, who will clock 80 on the 11th of July 2022, was been celebrated by legends and stars in the Nigerian movie industry.
Olu Jacobs' wife, Joke Silva, shared an epic throwback of the legendary actor with a cheery caption anticipating his 80th birthday.
She wrote: "Who has the foggiest idea who this handsome young man is…#80@Glover Birthday loading…
Worrying reactions had trailed the photo of Olu Jacobs that surfaced online, with many expressing fear about the actor's condition. However, he was highly celebrated and prayed for on social media.