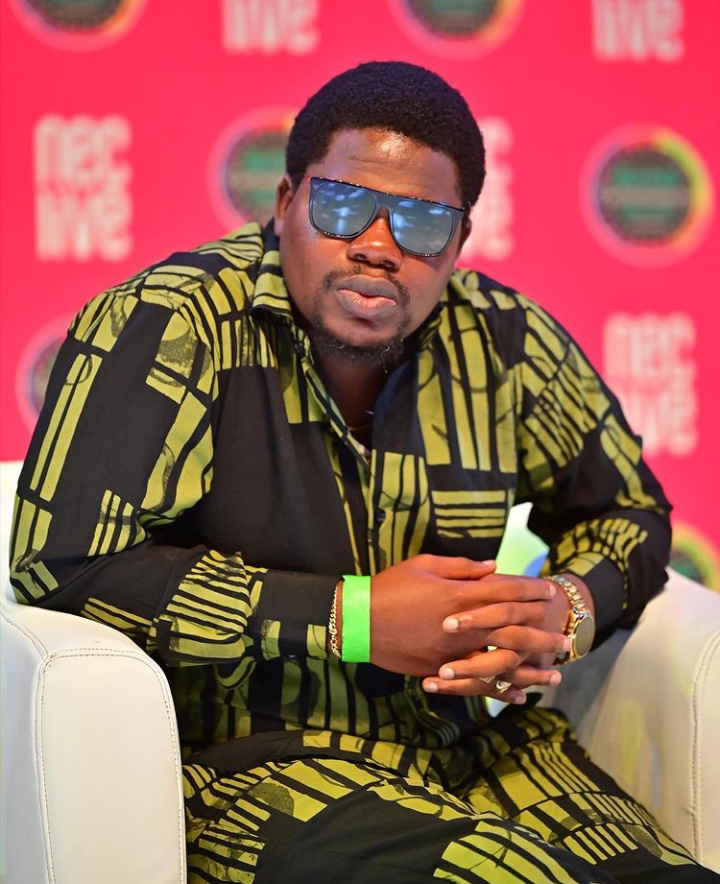 Mr. Debo Adedayo who is a comic actor and producer has slammed Sahara Reporters for giving out wrong information about his death threat ordeal. Recall that the popular skit maker had earlier raised an alarm over a death threat that was issued to him due to his choice of candidate in the forthcoming election. The actor while narrating his death threat experience did not state which political camp the death threat came from.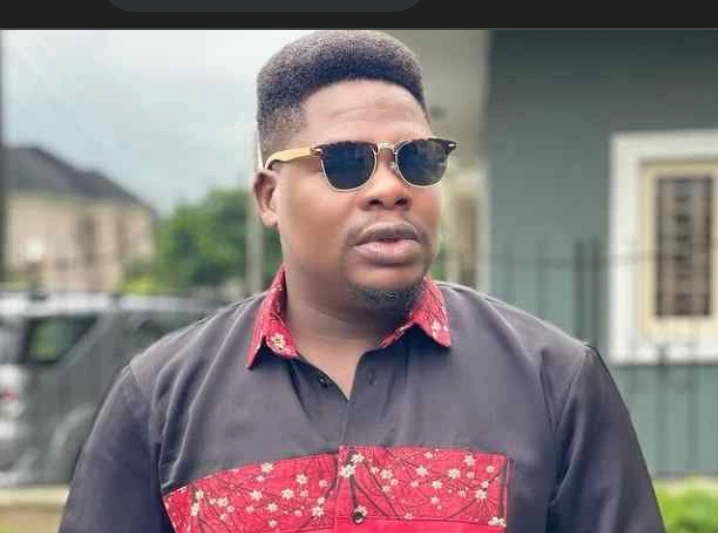 Photo Credit: Google
However, Sahara Reporter while reporting Mr. Debo's experience wrongly claimed that the death threat experience was from the camp of the Labour Party's presidential candidate.
Hence, reacting to the report by Sahara Reporters, Mr. Debo while explicitly clarifying that he did not mention any presidential candidate's name, went on to slam the media outlet for giving out such wrong information of accusing the camp of the presidential candidate of the Labour Party.