Many fans disagreed with popular Nollywood actor, Muyiwa Ademola also known as "Mr. Authentic", as he shared pictures of his lookalike son, Adedayo Ademola after claiming the boy resembles his wife.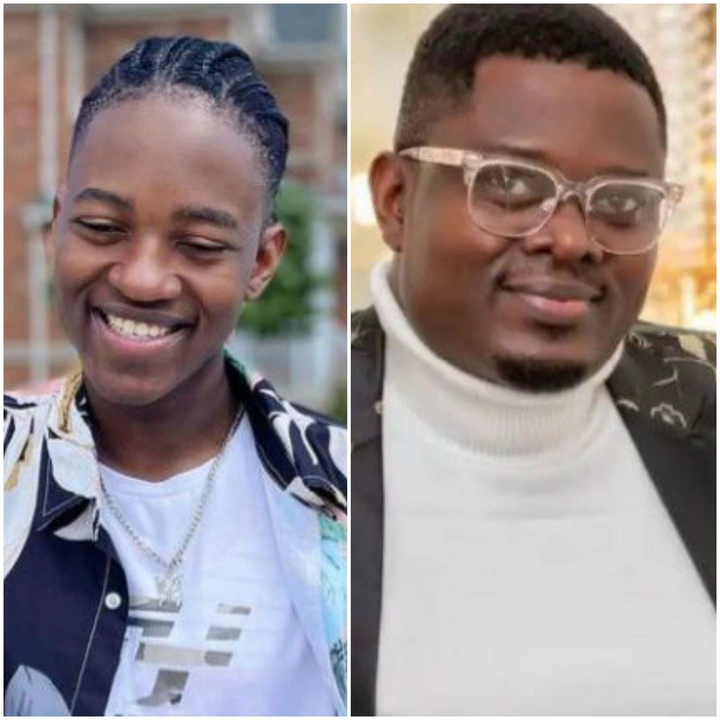 The proud father posted these pictures on his social media page to celebrate the boy's birthday in advance. He wrote, "Hurray! It is my son's birthday in advance. The world can't wait to celebrate you adorable❤. Adedayo Ademola Authentic … Omojomummy😉 (This thing go pain my wife ooo🤣🤣)"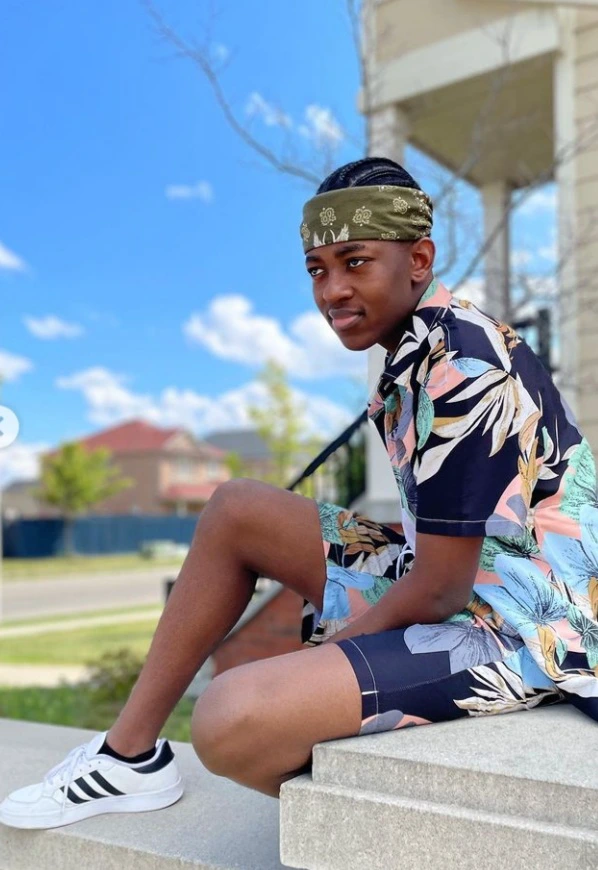 However, his claimed in the caption that his son resembles his wife has been countered by many, as they claimed the boy actually is his carbon copy, and not his wife. They also celebrated the handsome boy, calling him "daddy's carbon copy".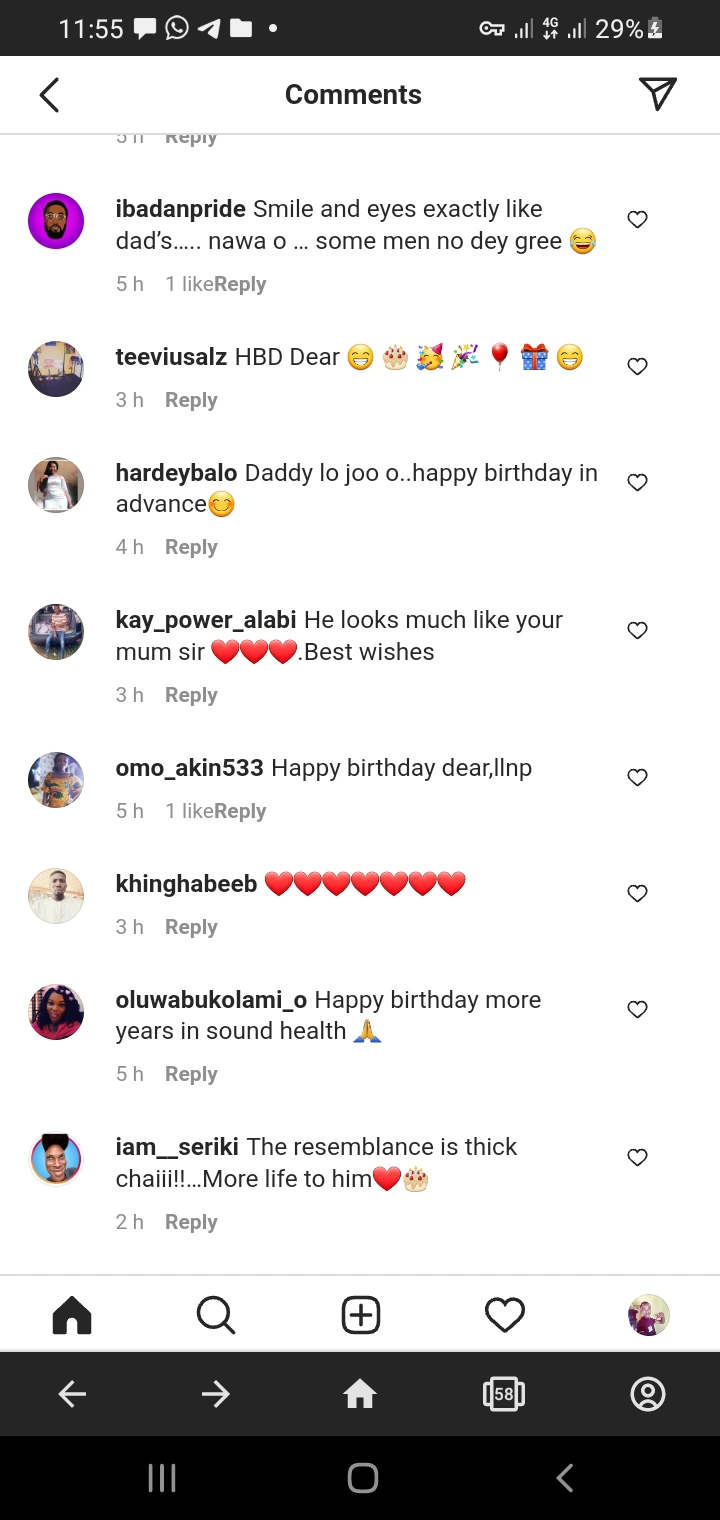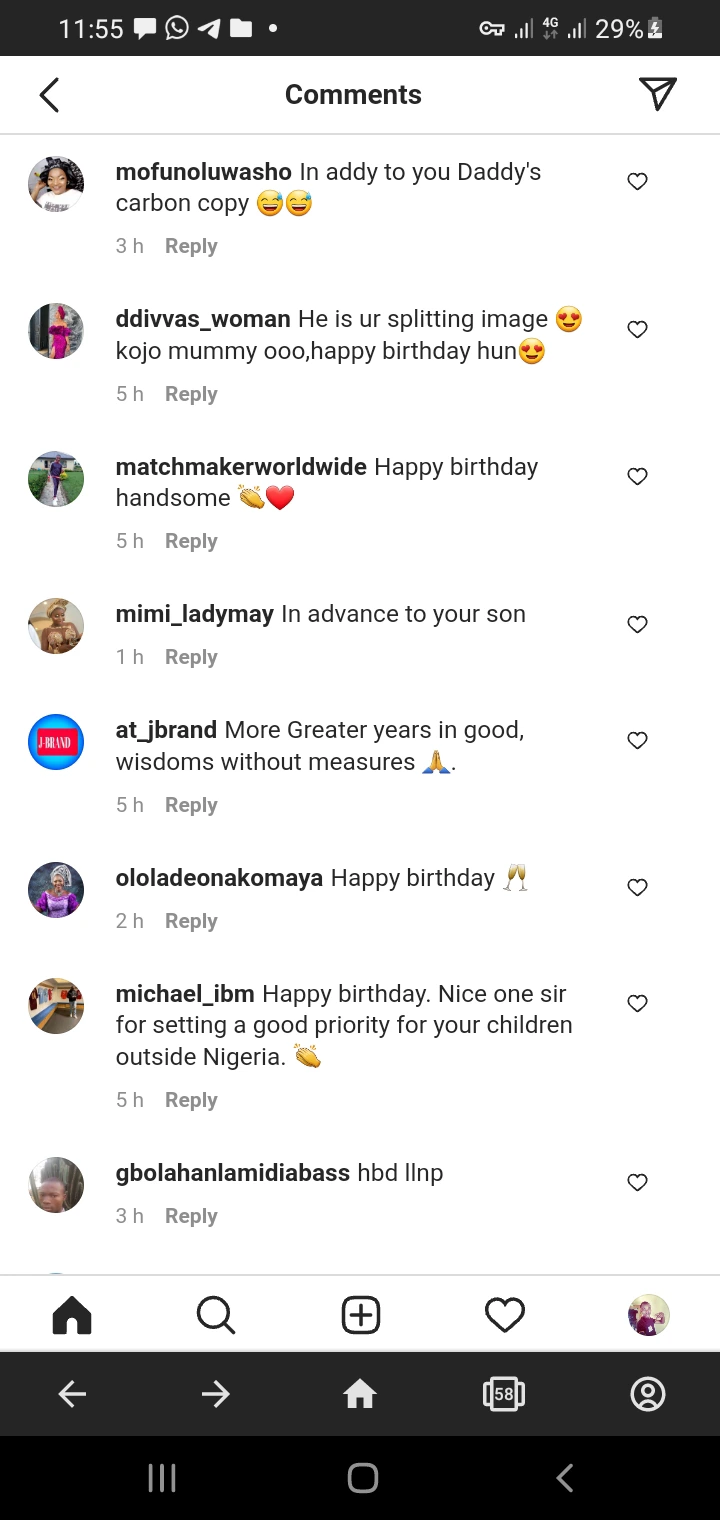 Muyiwa Ademola is a veteran actor, who is well known for his great acting skills and versatility. He has been in the industry for many years, and has starred in many movies.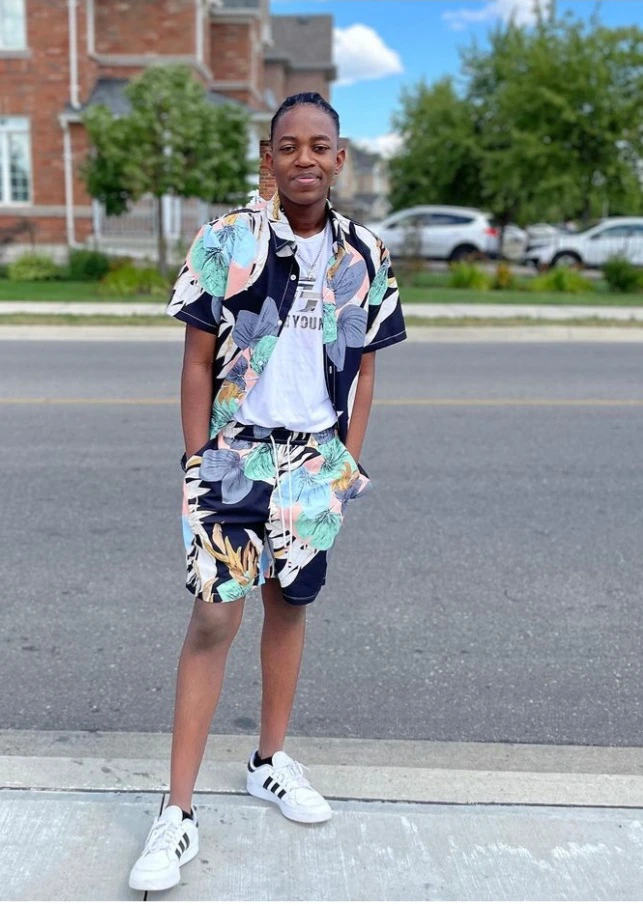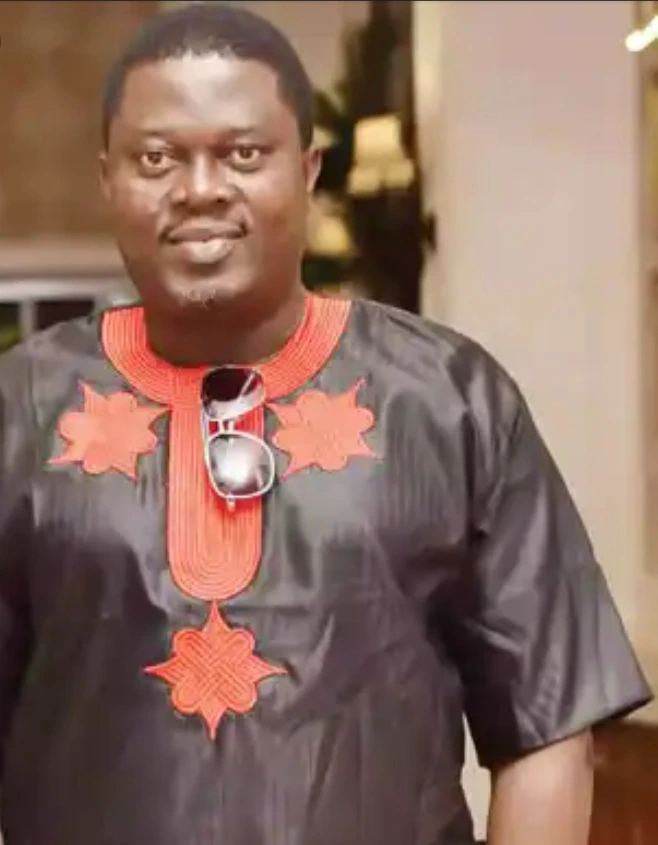 The 51-year-old award-winning actor got married to his beautiful wife, Omolara, in 2006, and they have three children together. He also has a set of twin before his marriage, hence a father of five children.