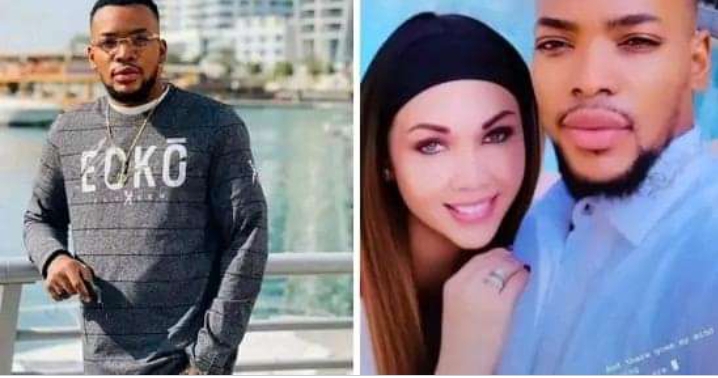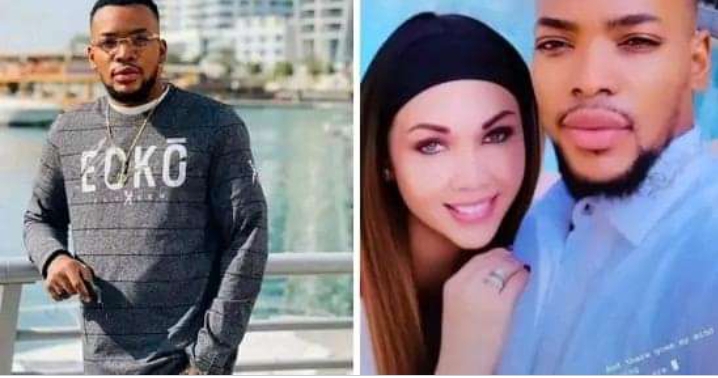 Kess participated in the BBNaija season 7 show and before he went into Big Brother's house, he knew his wife was pregnant. Kess participate in the show because his wife permitted him to participate.
After Kess was evicted from the show, am sure he couldn't wait to see him wife and son, not knowing that his wife lost the child. Kess was interviewed and he said assuming he knew, he wouldn't have gone to Big Brother's house.
Kess said he wished he didn't go to Biggie's house because he knew the stage of his wife before leaving and his family was taking care of her before he left. He said he was busy chasing his dreams, not knowing that his wife had lost her baby.
Kess went further to say that assuming he had stayed back with his wife, something might have changed positively and his baby might have been alive.