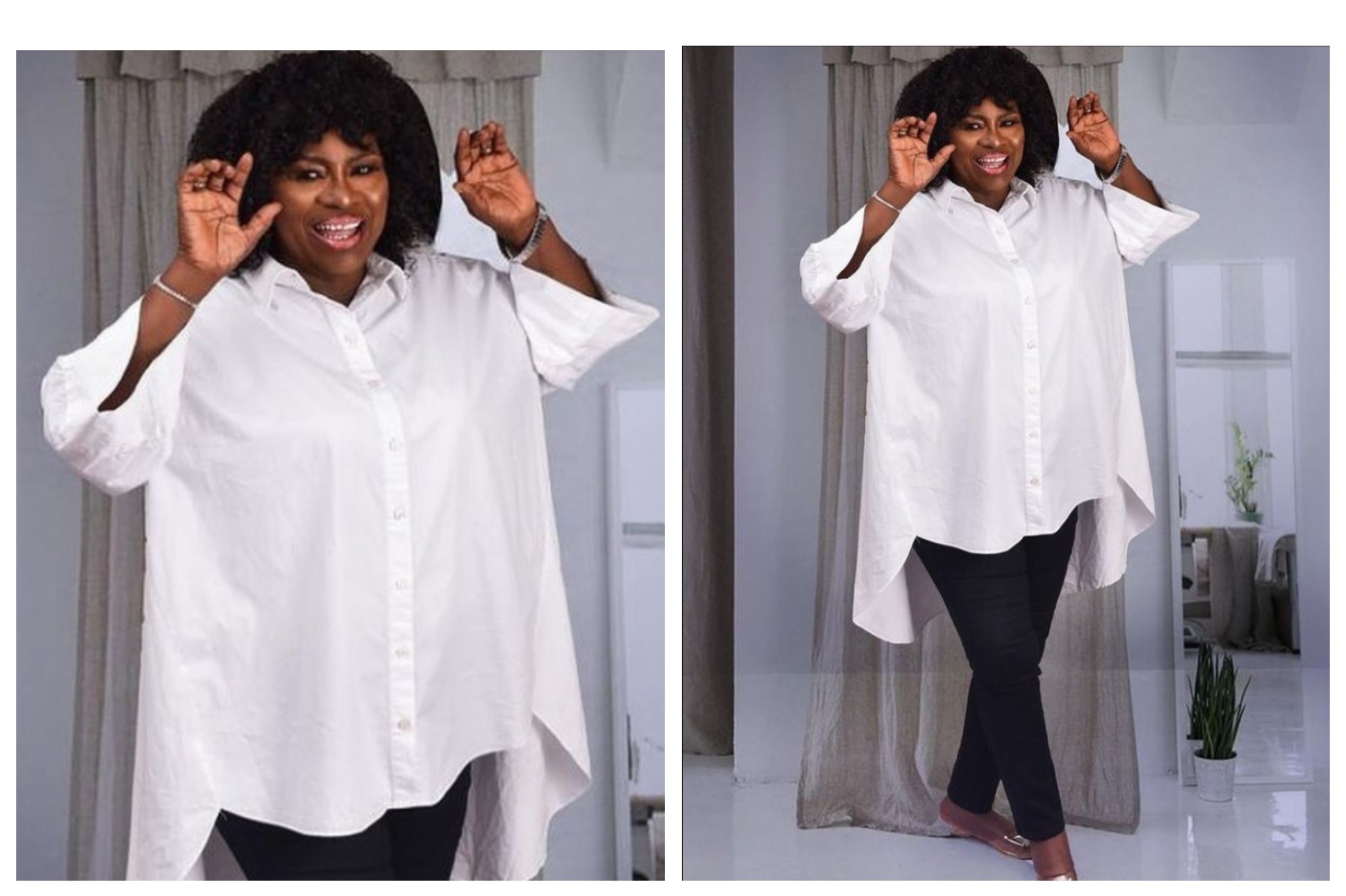 Veteran actress Idowu Phillips better known as Mama Rainbow has stirred reactions with her 80-turning 21-birthday shoot.
The soon-to-be 80years old actress teased on her Instagram page that she will be turning 21 instead of 80, in a few days.
"Hurray your baby girl will be 21yrs of age in the NEXT 45 days NOT 80th ooo. I LOVE YOU ALL".
This has caused a stir online as many joined her in making light of her joke.
Her fans joined her in counting down to her 21st birthday.
Jigan BabaOja: Wow
apankufor1: Sweet 6
mettyhair: In advance babe
emmanuelkents_: Young lady in advance
It was recalls Mama Rainbow recently announced plans to shut down Lagos for her birthday after unveiling a new home.
Mama rainbow also encouraged everyone to press on even when everything seems impossible, stating happiness is the key.
"Morning family enjoying myself in new house, I beg you With all my heart and soul, I beg you. Please be happy. The truth is, there are no scales to balance, we can all be happy. I beg you, please be happy, your story exists, instead of the billions upon billions upon billions of other stories that could have been lived. Through whatever means, even though it can be hard, or even close to impossible, be happy, somehow, be happy Ile atura fun gbogbo wa ooo Amin" Mama Rainbow wrote on Instagram.
Numerous congratulatory messages trailed Mama Rainbow's post as many sent their heartwarming good wishes to her timeline.