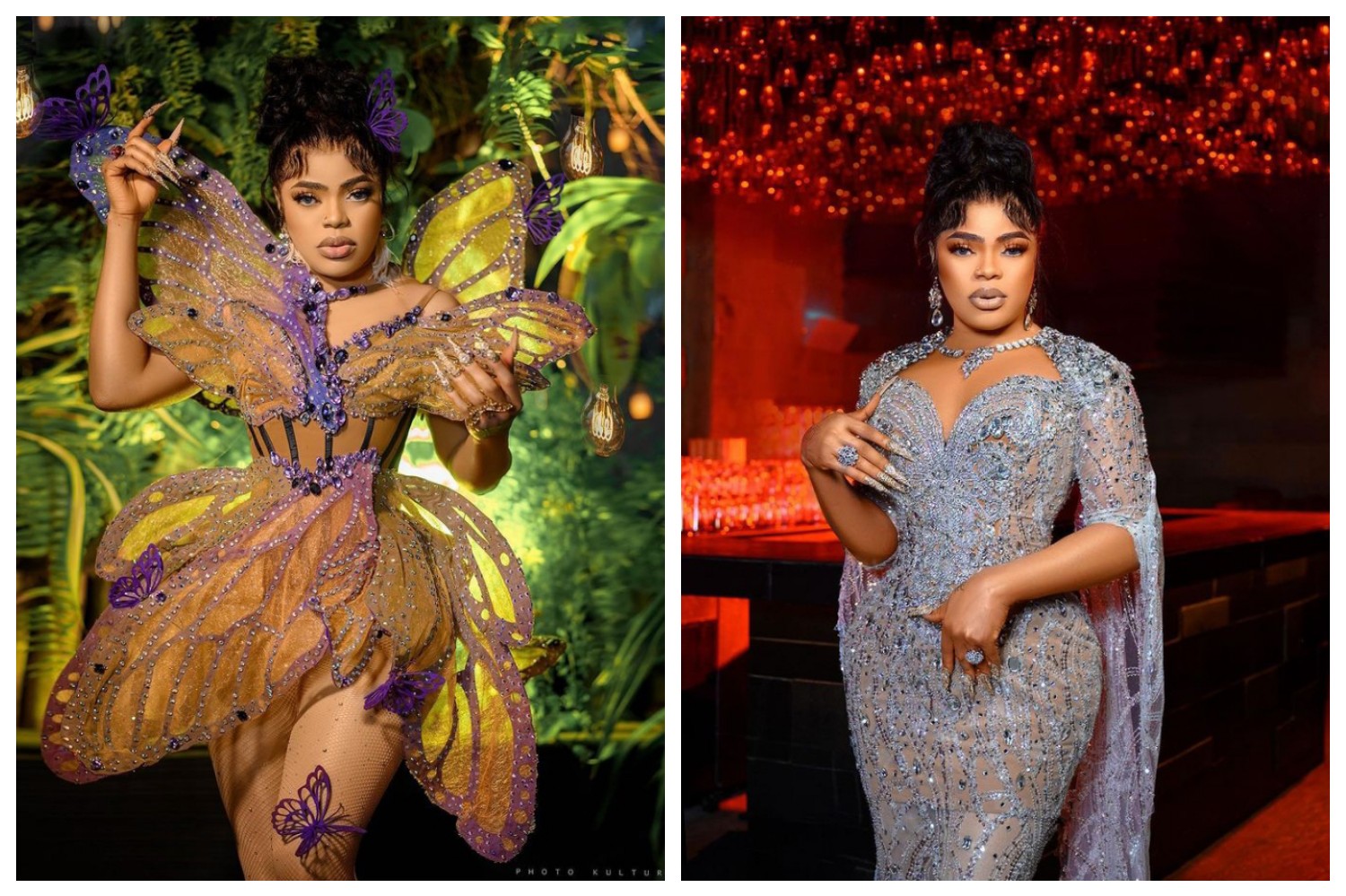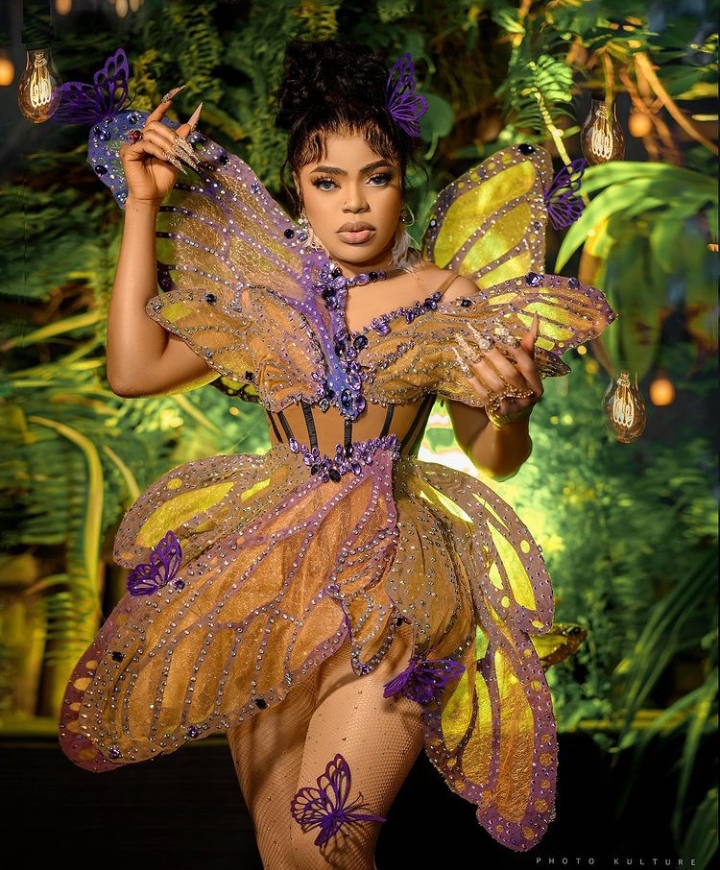 The internet is awash with reactions as Bobrisky's stylist opens up on his untold lies about the 2 million naira scam.
News recalls that a few days ago, Bobrisky came online to beg Nigerians against trusting people blindly after his stylist duped him two million naira.
Bobrisky narrated the ugly event that happened between himself and a supposed stylist for his birthday, claiming he had already made a payment of two million naira from an agreement of 3.7 million naira.
Bobrisky further disclosed that he became suspicious when the stylist refused to update him regarding his outfits and only called to request the balance.
He supported his claims with screenshots of his conversations with the stylist, stating he absconded with his two million naira to another country.
The drama that emerged online a few hours ago captured Bobrisky's stylist, coming out with his side of the story, which revealed that he had refunded the crossdresser's upfront payment.
From the conversations between them, Bobrisky refused to make complete payment to his stylist, who demanded 3 million naira to include the photographer.
Following this development, netizens took to the comment section to berate Bobrisky's lifestyle, reportedly filled with lies.
Lulusmooth: Senior man rest it seem you just met your match .
youngshaggii: If you Dey believe senior man you are at your risk
aforchibunduaugustine: Bobby! Bobby!! Bobby!!! You are really risky!
officialbobbyfredrick__: Na mumu dey believe Bobrisky Sha
_deagram: Lol whenever I'm deleting screenshots I feel like I'm deleting future evidence. This man just brought out full receipt..
officialbobbyfredrick__: Believe Bobrisky at your own risk !!!!
standxl: Bob is a risky individual to do business with
datblackwoman2.0: Anyone doing business with bobrisky at this point is either living under a rock or plain stup!d.