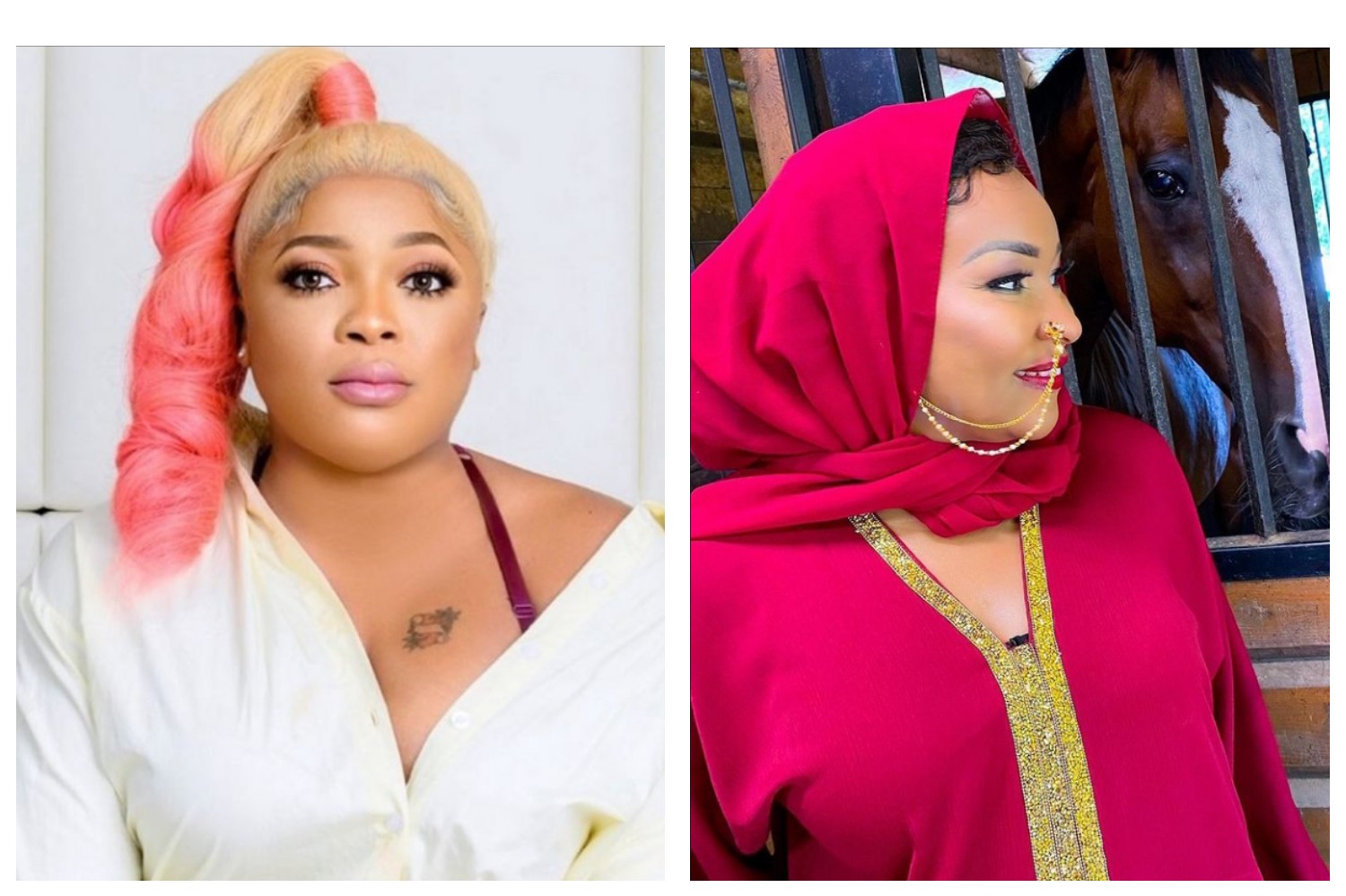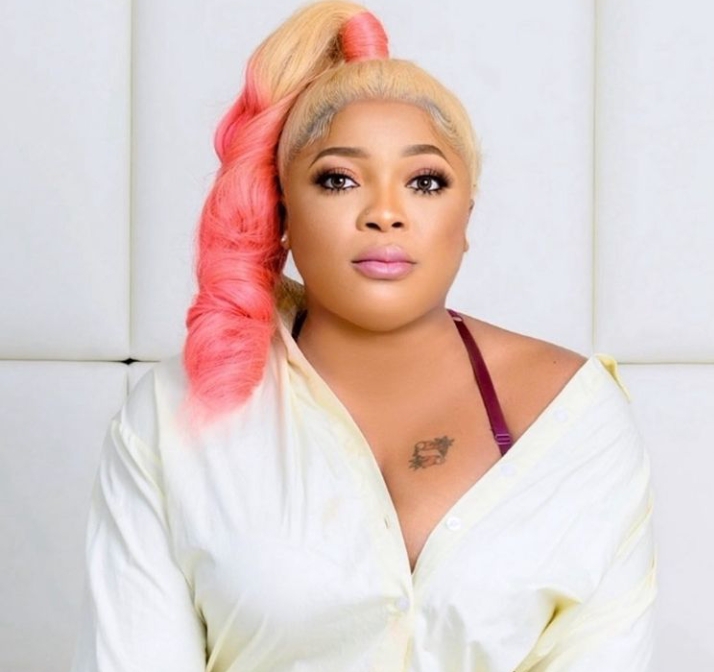 Nollywood actress Kemi Afolabi Adesipe has called out her colleague, Doris Simeon.
The actress, who is in the United States receiving treatments for her Lupus, was treated to a special day out by the light-skinned actress.
The actress, who mostly resides in the US, treated Kemi Afolabi to a special meal.
Taking to her Instagram story to share the adorable moment, Kemi appreciated Doris for the sweet gesture.
She called out Doris for trying to overfeed her despite knowing she was on a diet.
"@doris_simeon_ wan finish me with food. And I am on a diet".
It was reported that Mercy Aigbe had treated her ailing colleague, Kemi Afolabi and daughter to a lovely dinner.
Appreciating Mercy for the kind gesture, Kemi Afolabi shared clips from the special occasion with a caption detailing how thankful she was to the actress for sticking with her through thick and thin.
Kemi Afolabi wrote "Honestly you will only drive yourself crazy trying to understand why some things happened the way they did, let it go…especially if you can't do anything about it. Put your hope in God ONLY.
Oremii @realmercyaigbe your epistle no be today but just want to use this medium to appreciate you for standing tru thick & thin with me tru this journey, love you Incoming Alahaja Minnah. Again thanks for today's dinner, it was totally yummy"
After treating them to the special dinner, she had them lodged in a seven-star hotel as seen in videos below.
Kemi Afolabi also prayed that her story and stardom would never become that of yesterday will never wear rags as clothes or beg for food.
In the post shared on her Instagram page, Kemi Afolabi wished herself many years of goodness, good health and wellness.
Nollygistvibes also recalls Kemi Afolabi had made a special wish to God as she celebrated her 44th birthday amidst battling a terminal illness, Lupus.
She wrote: Happy birthday to me. I wish myself Oluwakemisola Anotallahi Ajike Afolabi many more years of goodness, good health and wellness, May my story, glory & stardom never become that of yesterday, May I never wear rags as cloths or beg for food before me and my family eat insha Allah.
Oluwakemi Blessed am i amongst women and Blessed is the Fruit of my Womb(Oluwadarasimi Oluwatamilore Morenikeji Adunni Adesipe)
Thank you lovers for your prayers and well wishes, may you always have a reason to celebrate in your life love you all".