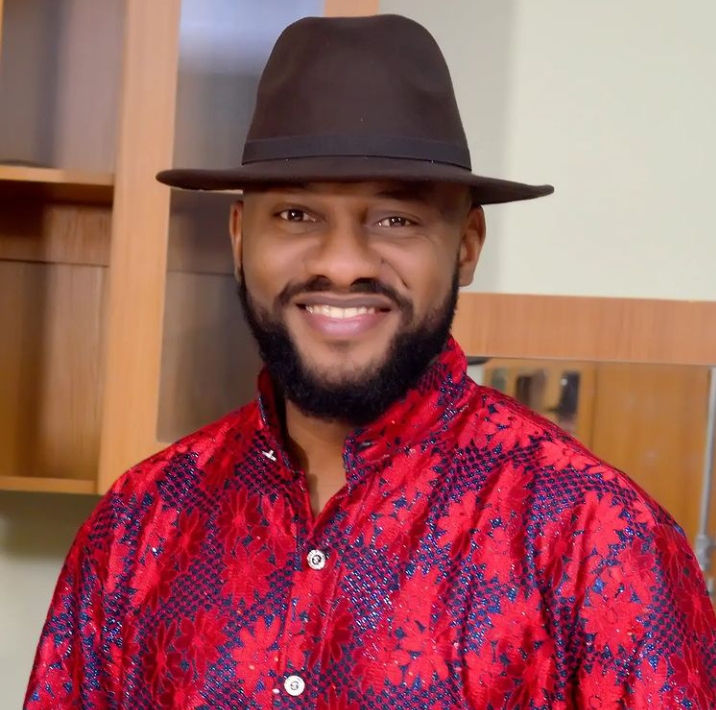 Nollywood actor, Yul Edochie has said a powerful prayer for parents and children as schools in Lagos State resume today, Monday September 5.
The father of five via his social media page prayed for finances for parents as well as divine protection for all the kids.
He wrote, "As we enter school fees season, Lord please provide for all parents.May our hustle keep paying.May we never lack the finance & capacity to keep giving our children the best. Lord please protect our kids & give them more wisdom to learn & be greater than their parents. AMEN!"
It would be recalled that a few days ago, s
ome fans of the controversial  actor warned him against marrying a third wife after a kind fan did him a favour which he reciprocated.
The actor shared a screenshot of his conversation with the female fan who obviously felt concerned that YulEdochie had an accident. She went further to send her widow's mite of N1,000 to the actor's account.
In a swift response, he confirmed the payment of N1,000 into his account and reciprocated with 100,000 into the fan's account.
Narrating how it all happened, the actor wrote: "A fan of mine heard I had an accident and told me to send my account details so she'll send me 1k so I can buy ice block to cool my head. Obviously that's all she can afford. I laughed cos it sounded funny. I sent it and she sent 1k to me. I was so touched by her act of giving. From the little she has.
Such a person will give much more if she has more. So I sent her 100k. To cool her weekend. In life you must not have it all before you give. Give from the little you have.
None of us will be here forever."