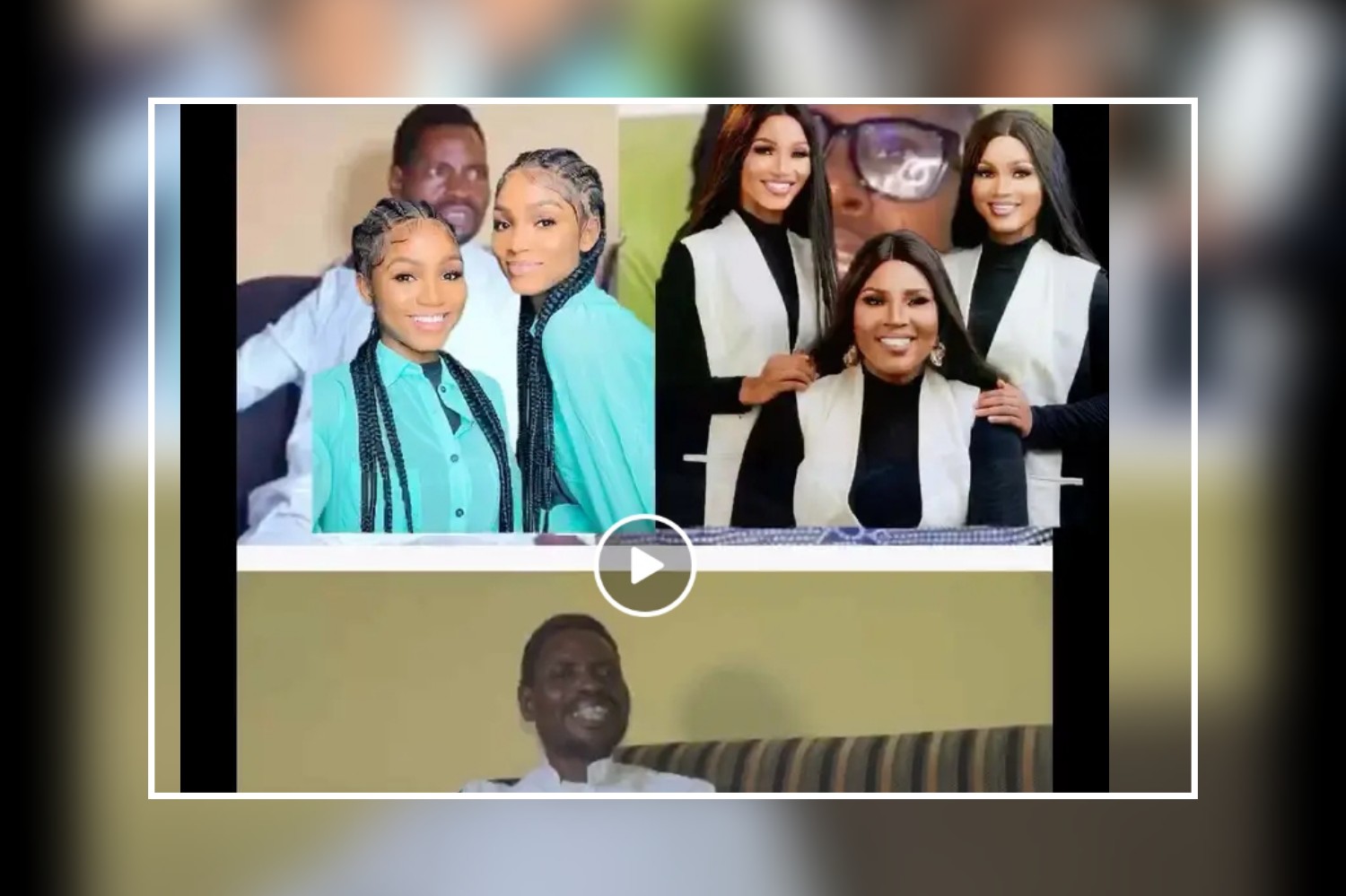 Pastor Sunday Oladimeji, who is the father of Twinz love, has debunked Iya Ibeji's allegations.
Pastor Sunday reveals that Iya Ibeji left him and the twins for two months without knowing her whereabouts.
He further said Iya Ibeji is a difficult person to live with, and they both departed when she gave birth to a son that belong to another man.
Pastor Sunday reveal this in a recent Interview with BBC NEWS Yoruba.
Nollygistvibes recall that Popular Nigerian content producers Twinz Love have disclosed that after years of abandoning them, their father is now interested in re-entering their life.
He left them with their mother because he did not want twins, according to the twin sisters Moyin and Doyin, who shared their experience on their TikTok account.
They revealed pictures of themselves from the past, when things were difficult, and from the present, when they are enjoying their successful skit-making careers.
Watch the video below: Here