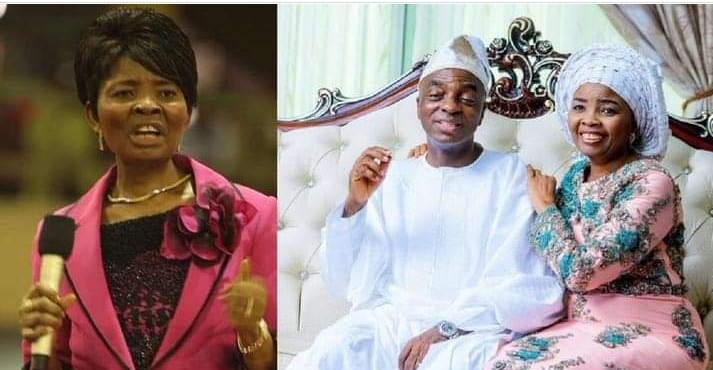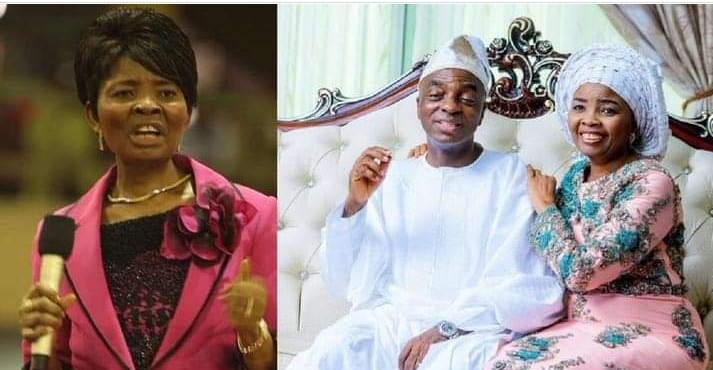 Faith Oyedepo, wife of popular clergyman, David Oyedepo, has advised single ladies to dress smartly so they can attract husbands.
The wife of the general overseer of the Living Faith Church Worldwide, who gave this charge during a sermon in a trending clip, urged ladies to maintain appealing appearances to attract eligible suitors.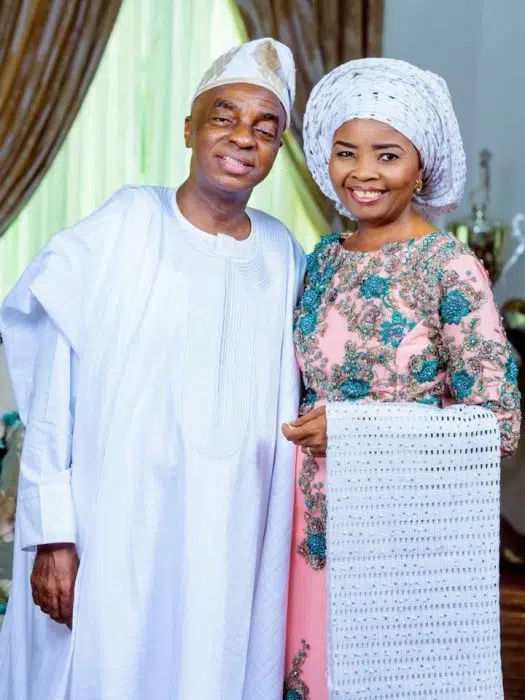 According to her, dressing well will attract eligible partners to them rather than dressing like an old woman.
The clergywoman said if unmarried ladies are already looking like grandmothers now, how will they look when they marry and start birthing children?
"Young ladies don't dress like grandmother when you're believing God for a spouse." She said.
Watch her speak below,
https://videopress.com/embed/dILbem3X?hd=1&cover=1&loop=0&autoPlay=0&permalink=1&muted=0&controls=1&playsinline=0&useAverageColor=0