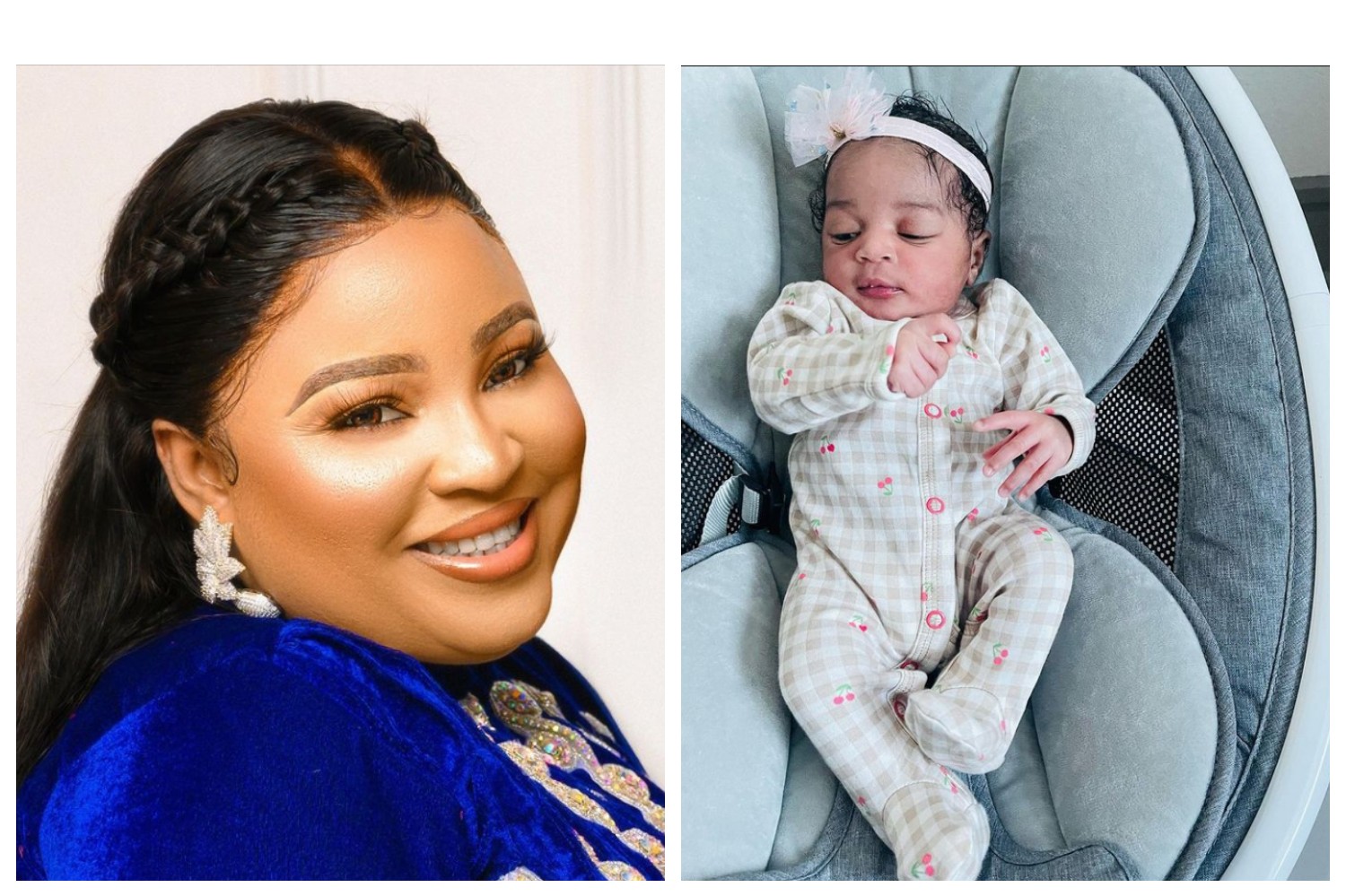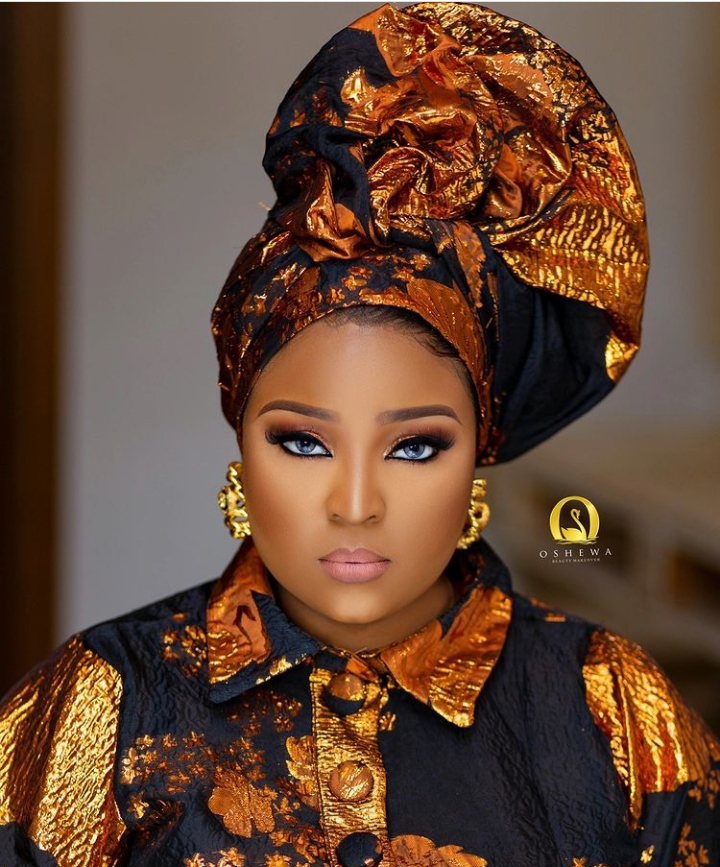 Nollywood actress Bimbo Ogunnowo Afolayan has revealed how motherhood had blessed her for a second time.
News reported that Bimbo Afolayan and her husband, Okiki Afolayan, welcomed their first child together as a couple in June 2022.
Bimbo and Okiki Afolayan christened their daughters Viola Okikoola Afolayan in the United States amidst a few family and friends.
The actress, delighted at the arrival of her second child, penned a sweet note to her bundle of joy, stating that she is worth everything and will be reminded every day that she was made with so much love.
She wrote: "My womb is blessed!
My daughters are blessed!
Meet our bundle of joy @violaafolayan
Viola Okikiola Afolayan
You are worth everything, Vee!
I will remind you every day that you were made with so much love and can reach the moon and the stars with GOD by your side."
Moving on, Bimbo Afolayan shared a cute video of herself, her husband and her second daughter, rejoicing on how fast she clocked three months.
The mother of two revealed motherhood had been a blessing because she greatly enjoyed its fruits.
She wrote: It's 3 months already wow 💃🏻💃🏻💃🏻💃🏻💃🏻💃🏻💃🏻💃🏻💃🏻 I have enjoyed it and still enjoying it !
Motherhood is a blessing 💃🏻💃🏻💃🏻❤️❤️💃🏻❤️❤️
In between Viola, afolayan took all my hair o
Don't even want to get back to work.
Nollywood stars such as Sanni Alesh, Aisha Lawal, Femi Adebayo, Joke Jigan, Kemi Korede, Moyo Lawal, Bukola Adeeyo, Bimpe Akintunde, Eniola Ajao, Bukunmi Oluwasina, Wunmi Toriola, Yetunde Barnabas, and others reacted beautifully to the video.