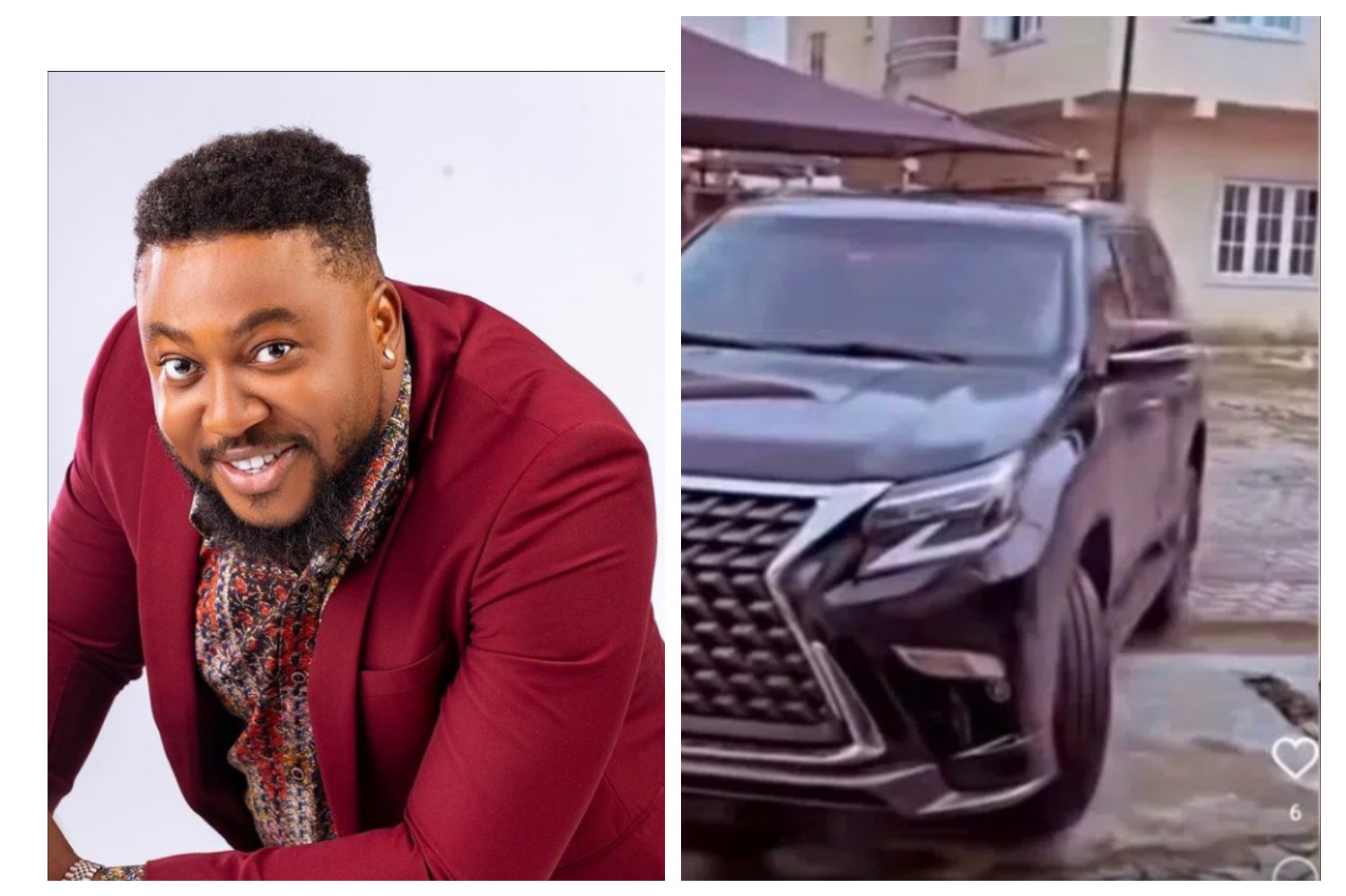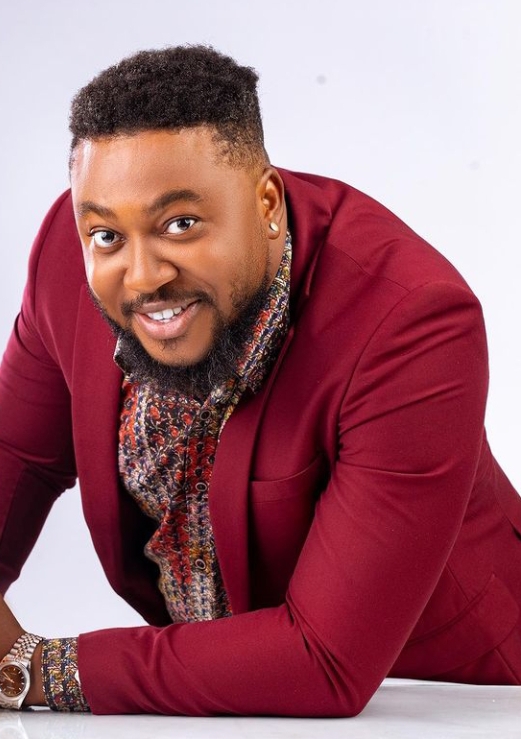 Popular Nollywood actor, Nosa Rex Okunzuwa, popularly known as Nosa Rex who recently bought a multimillion naira house has added yet another whopping acquisition.
He just bought himself a brand new Lexus SU
His colleagues have since been showering him with congratulatory messages.
Recall that his wife was super excited over their latest achievement which was a Lagos mansion.
According to information let out by his wife, they had acquired a new mansion in Lagos and of course, paid in full too.
"We paid in full!!! Thank you Jesus!What God cannot does not exist," she wrote.
The couple marked their 7th wedding anniversary on August 22, 2022.
Nosa Rex, a father of three via his Instagram page revealed that his wife had tolerated his excesses. He also showered praises on her for always being there for him.
Taking to his Instagram page, NosaRex wrote, "Happy Anniversary to us baby. It's 7 years today and forever to go. I pray that God will continue to bless our union. Thank you for loving me so much. Thank you for allowing me do me Thank you for accepting all my rubbish. Thank you for holding it down for me. Thank you for supporting me. I love you so much my world. I promise to always love you and stand with you all day. Let's go baby. I gat you for life and We growing old together baby. You are my number 1 d champion helloooooo."