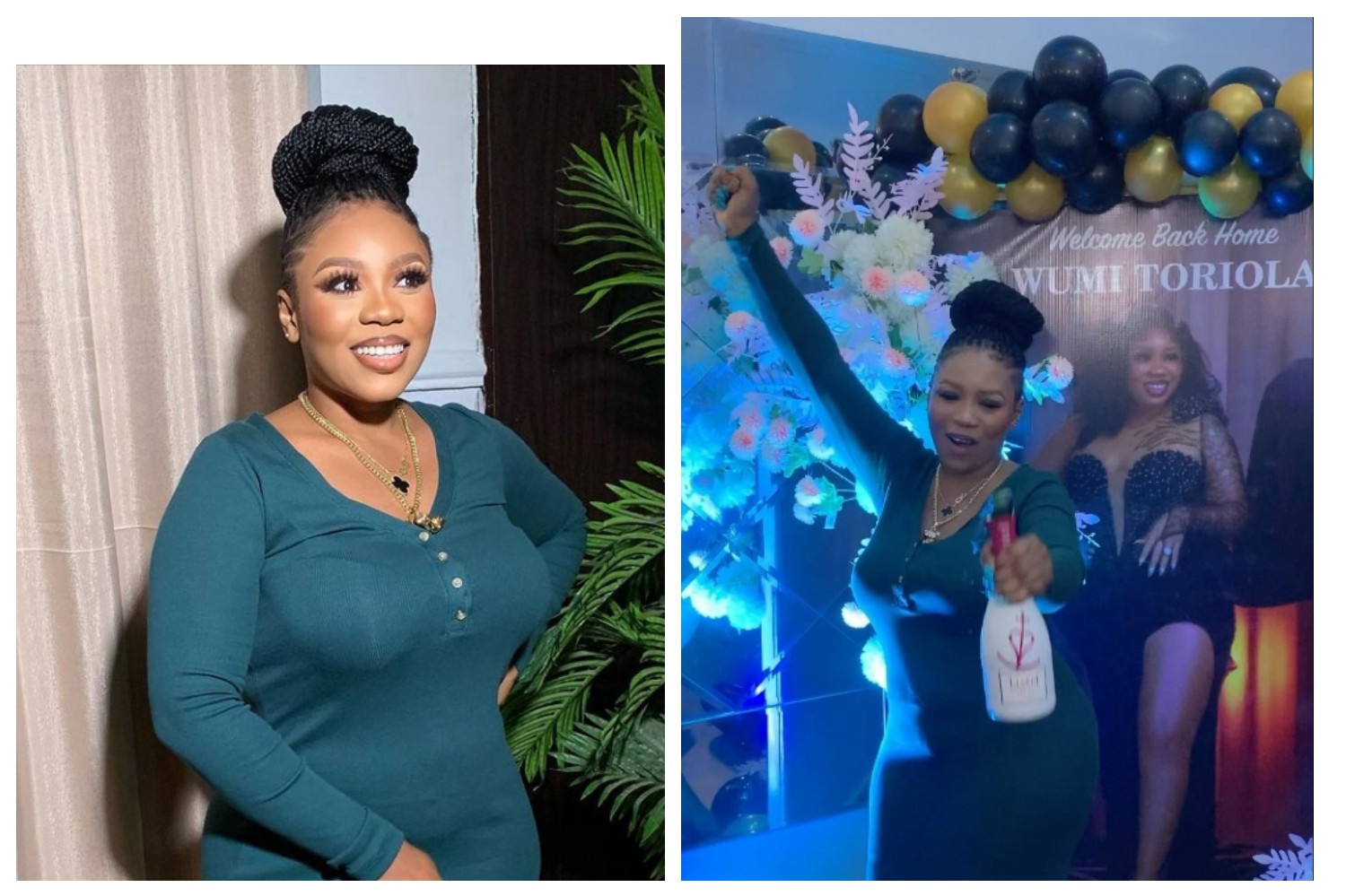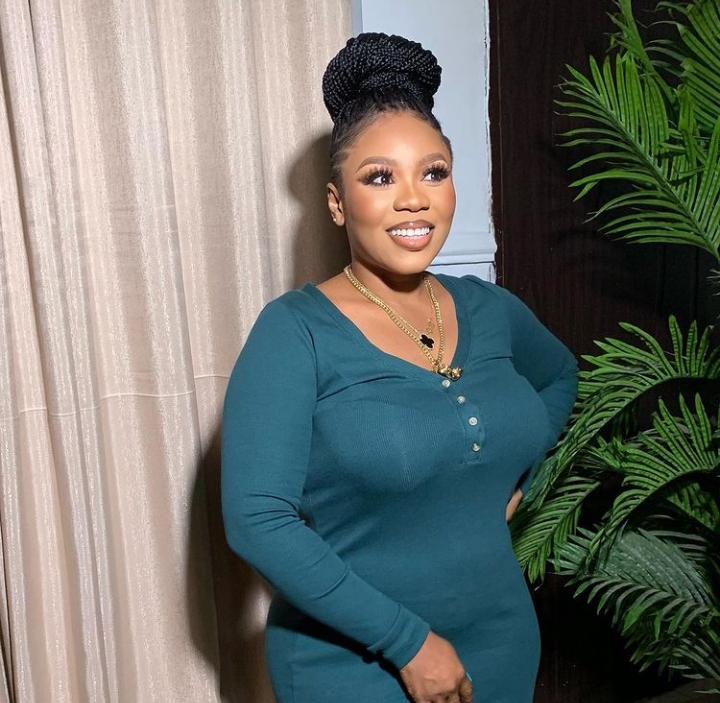 Nollywood actress Wumi Toriola couldn't fight back her tears over the outpour of love she received on arriving in Nigeria.
The Yoruba actress has been outside Nigeria for over a month with her kid.
On arriving Nigeria, Wumi Toriola was treated to a surprise welcome party which caught her off guard.
Wumi, who was emotional, broke down in tears over the thoughtful gesture.
The welcome party was planned by her friends, fans and family.
Sharing clips from the party, she appreciated them for the love.
"Happy Sunday lovers, This is me saying thank you to my beautiful friends, fan, family and my special daughter @iamvictoria_bello for pulling a surprise welcome party for me…
Just 5 weeks holiday and these wonderful people decided to welcome me home. I am grateful to God for the people he was blessed me with".