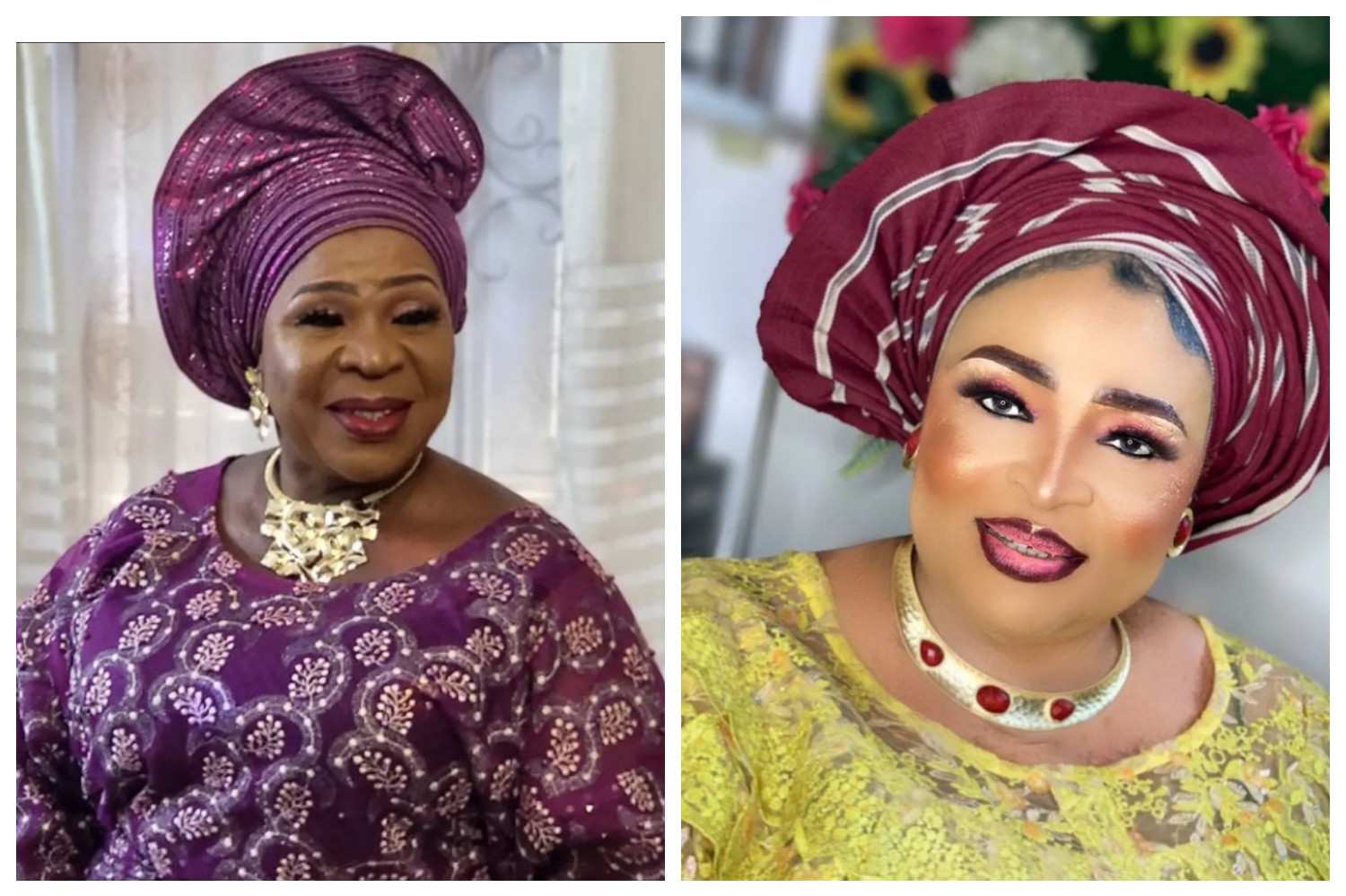 Veteran Nollywood actor Yinka Quadri has shared a post on friendship on his social media page, shortly after veteran colleagues Fausat Balogun, known as Madam Saje and Modupe Johnson, otherwise known as Fali Werepe, threw shades at his 63rd birthday party.
It was recalls that Madam Saje and Fali Werepe almost clashed at Yinka Quadri's 63rd surprise birthday party. The drama started when the latter countered Madam Saje's statement at the star-studded party.
A video that found its way online captured Madam Saje shading her colleague during her speech at Yinka Quadri's birthday party.
Madam Saje, who claimed she had known the celebrant for nearly 50 years, got an exclamatory response from Fali Werepe, who screamed to counter the statement.
Madam Saje, who counted the reaction as an insult, claimed she is a senior to Fali Werepe in the Nollywood industry "Fali, I senior you in this profession – let's say it in public, I don't talk too much, I am your Oga".
Fali Werepe, who doesn't hold any grudge against the actress, said she only called attention to her exaggeration.
"When she said she has been with Yinka for over 50 years, I shouted ahhhhh, and I am not the only one who shouted ahhhh. People know when we started filming, but we haven't been in the industry for 50 years. Me and Abeni are friends, and we can't fight, but we haven't been in the industry for 50 years".
Following this drama, Yinka Quadri shared a photo of himself at an event, accompanied by his friends. The veteran actor noted that friendship is not about who came first but about those who came and never left.
He wrote: Friendship isn't about who came first.. It's about who came and never left… Anything is possible when you have the right people there to support you.