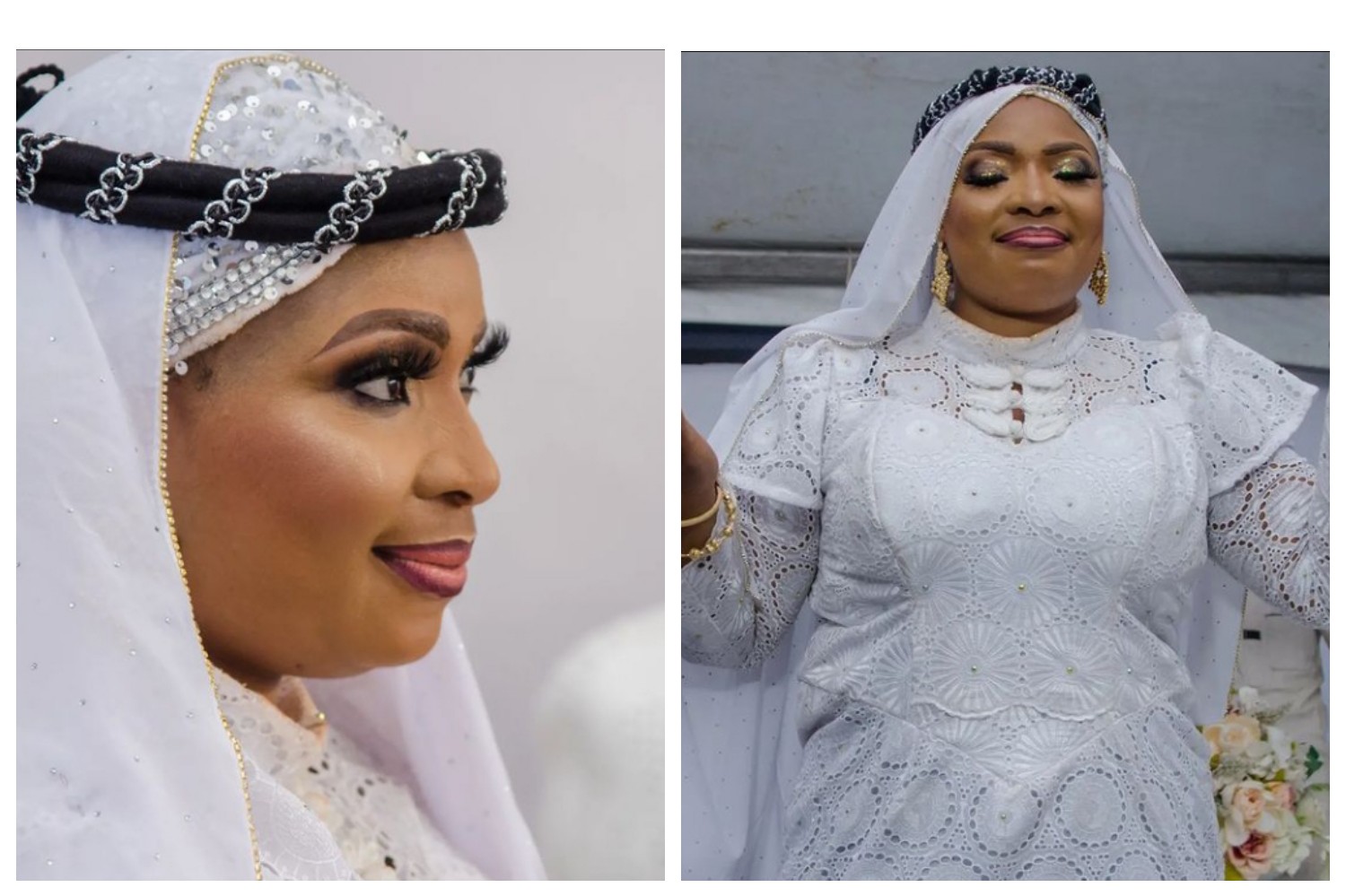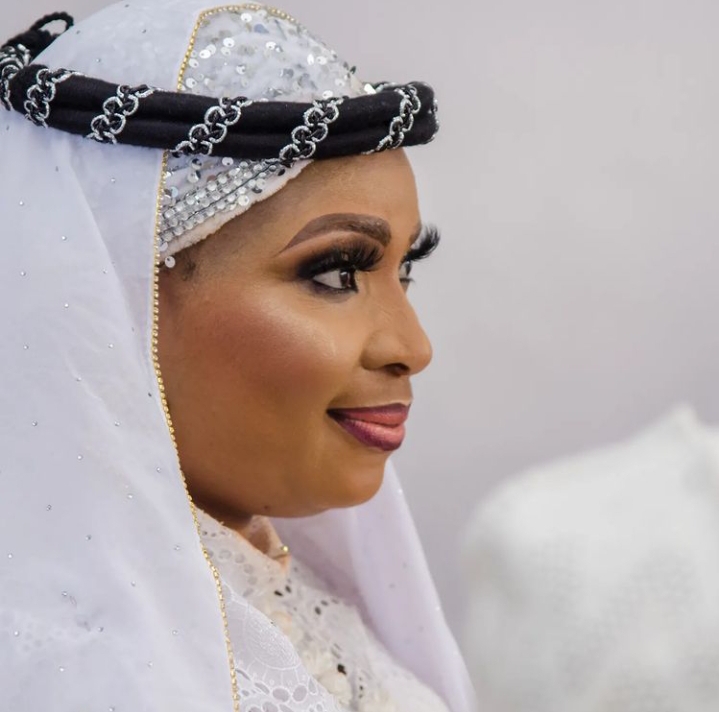 Nigerian actress Laide Bakare has announced date she will launching her new book, titled 'how to get rich in '6 months'.
Nollygistvibes recalls that shortly after Laide Bakare acquired a multi-million naira mansion and two SUVs, reveals that she will teach her follwers how to be a millionaire within 6 months.
She wrote:
My BOOK,HOW TO GET SUPER RICH IN 6 MONTH IS COMING SOON💪 How can you call it show off, when i haven't even told you i just got this NEW Benz last week, There is no secret to my success, its the result of PREPARATIONS. HARD WORK AND learning from my failure. MUCH EFFORT 👌MUCH PROSPERITY 💃💪🙏👌 I REPEAT. my sweat 😓, MY MONEY, my Reward , my pride , my home my happiness. If you think p**zy can get you all these Achievements 🤣haaa!!! omo!!! The Area go just expand in vein ni o🥰 so stop lying to the public, ME ke? 🤣 ME wey be say, NA paiko i dey 🤣 even presently I DO NOT HAVE A BOYFRIEND, My focus is majorly on my Business and my children.
In a recent update, Laide who will be celebrating her birthday next month reveals that she will be launching her book December 25th, 2022.
In her word, she wrote:
This @saotyarewa track says it all for me all 💃🙏😊💪🙏 my Birthday is Next month 💃 you know how we do it guys 😛 The most Awaited BOOK LAUNCH Of all Time comes up December 25th. Save the Date
see the post below;